Governments to Start Regulating Bitcoin by the End of 2021, Deutsche Bank Report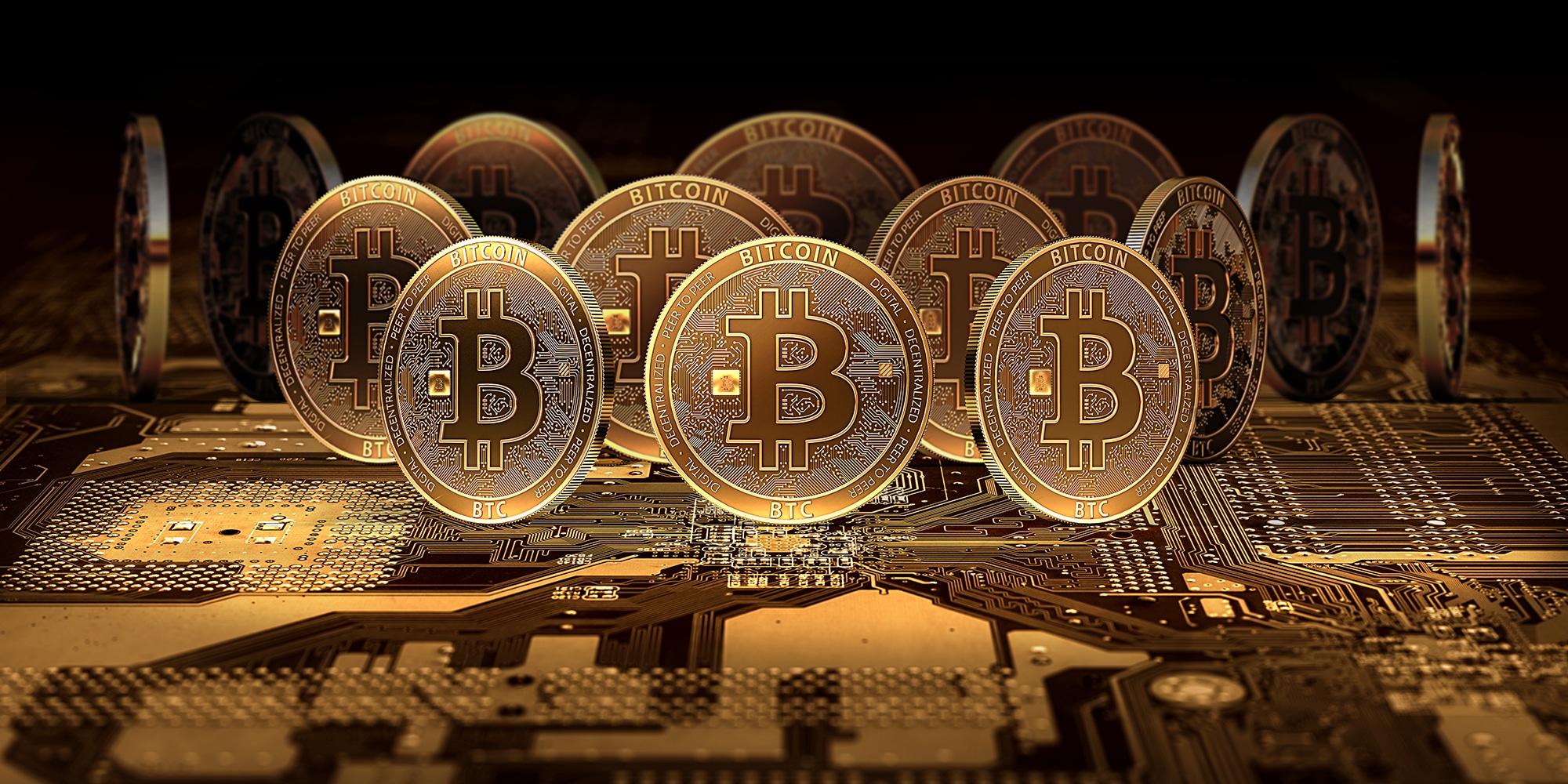 By the end of 2021 Governments will start regulating bitcoin says the Deutsche Bank.
Germany's multinational financial services company and investment bank Deutsche Bank have recently published a report which essentially discusses the world pioneer cryptocurrency Bitcoin.
Report; "The Future of Payments: Series 2 Part III. Bitcoins: Can the Tinkerbell Effect Become a Self-Fulfilling Prophecy?" is a part of the Bank's research reports concerning the future of payments all around the world. The report admitted that because of its $1 trillion market Bitcoin is not anymore a trivial thing for governments to ignore.
The report put forward both long and short prospects of Bitcoin.
Short term prospects:
It asserted that in the short term Bitcoin is going to be "ultra volatile". The causes report cited to make such assertion are: coin's rather low tradability and its vulnerability to "the small tactical asset allocations and the entries and exits of large asset managers"
It stated that the bitcoin's transactional activities related to payment of goods and services do not even account for 30% in total. Nevertheless, a large portion of Bitcoin transactions is investment-specific.
It further compared the liquidity of Bitcoin with that of Apple shares, as it noted that 28 million Bitcoins transferred their ownership in 2020 (150% of total bitcoins in circulation) in comparison with Apple's 40bn shares that changed hands (270% of its total shares in circulation).
Long term prospects:
The report proposed that:
"Bitcoin's current valuation is pricing in a shift toward cross-border digital currencies; the hypothesis is that Bitcoin, as the leader, will benefit from network effects and become an important means of payment in the future"
"The next two or three years should be a turning point for Bitcoin; consensus about its future may emerge as people monitor digital currency developments" the report concluded.