Head of Kraken OTC: Cryptocurrency market repeats past of Wall Street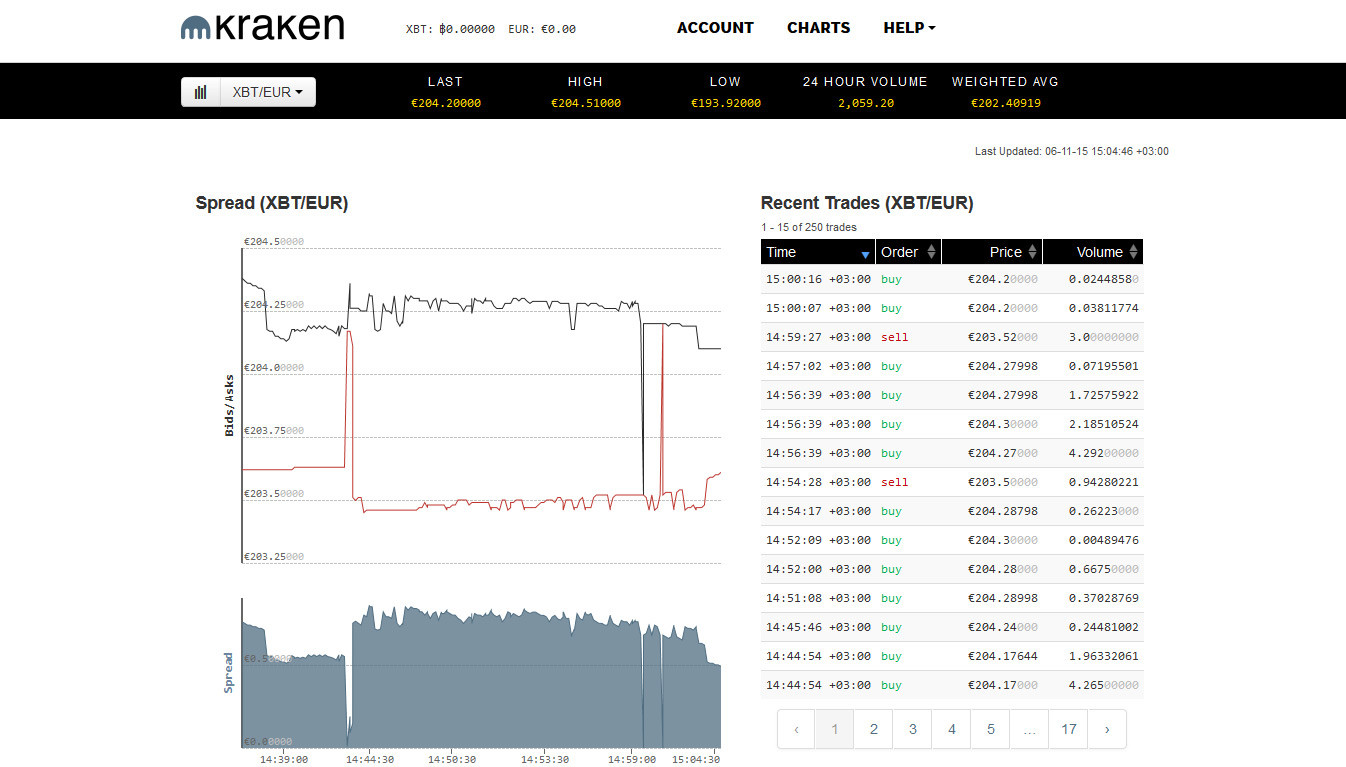 In an interview with Nasdaq TradeTalks Nelson Minier, the head of the Kraken OTC trading division compared the cryptocurrency market to Wall Street in the old days and expressed the opinion that the cryptocurrency market is gradually becoming more mature and ready for institutional investors.
"Wall Street ain't what it used to be. The first 15 years I was on Wall Street, it was fun. I was very fortunate, I started in the CDS market which feels a lot like crypto. Here you have a lot of financial innovation, a lot of trading…It feels very much like that, there's a lot of energy and enthusiasm about this progress and where it's going,"
At the same time, more portfolio managers and large institutional investors expressing interest in the new asset, as part of their diversification strategy, while the cryptocurrency market evolves and matures. He also mentioned that the growing popularity of BTC and crypto, in general, can be attributed to the fact of decreasing returns on more traditional financial investment instruments.
However, he also warned anyone who considers trading or buying BTC, that it is a highly volatile investment product.
"I think it's still one of the most volatile assets on the planet. We just dropped from $10,800 to $10,000 in a few blinks," Minier added.
Furthermore, when discussing a growing belief that BTC can be considered a safe haven for investors who want to hedge against the risks of traditional markets, Nelson Minier said:
"I'm not so sure that it's a safe haven asset yet, but I do think that it's starting to act like one. I think that people are starting to portfolio manage, are starting to come in slowly. And when the market is getting shaky you saw Bitcoin rise, I mean, you wouldn't see that before, it was trading like a risky asset."