India's Second Largest Private Bank Kotak Mahindra Joins Ripple's xCurrent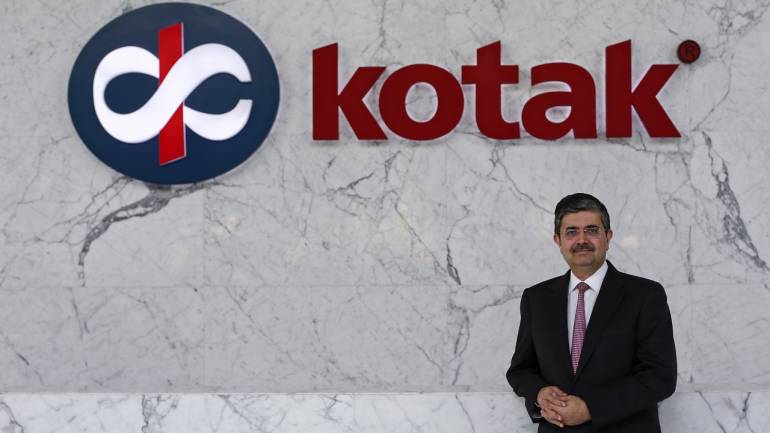 Banking sector is growing rapidly in India. The figures show that about 80% adult population of the country operate a bank account. The inflow of remittances in the country has increased a lot during the past few years. In 2017, remittances of $69 billion were brought into the country. To facilitate the customers within the country and across the globe, Kotak Mahindra Bank has announced partnership with Ripple. Here, it is pertinent to mention that Kotak Mahindra is the second largest private sector bank in the country in terms of market cap. The bank will use Ripple's product xCurrent for speedy, smooth, and cost effective inflow of transactions in the country.
Here, it is important to mention that Ripple started its operations in India in 2017 through an office in Mumbai. The main objective of its blockchain platform was to revolutionize the money transfers both within the country and globally. This partnership will enable the bank to settle cross border transactions within seconds. Moreover, the customers can also track their transactions with the help of end to end encryption.
Read Also : 5 Best Places to Buy Ripple XRP in India
The Chief Digital Officer of Kotak Mahindra Bank says that the bank is using new technologies to enhance its services for the customers. He further says that use of xCurrent will enable the bank to provide transparent and efficient global payment services to its customers. The South Asian Managing Director of Ripple also seems happy at this partnership. He is of the view that Kotak Bank will provide its customers a new experience of global remittances. He also says that the company will try to connect Kotak Bank with other users of RippleNet across the globe.
More than 25 global financial institutions are already using RippleNet. Use of RippleNet by Kotak Mahindra bank will increase customer experience of those customers that involve in global remittances.