Ripple Controls more than 50 percent of Indian's Crypto Market But wants More!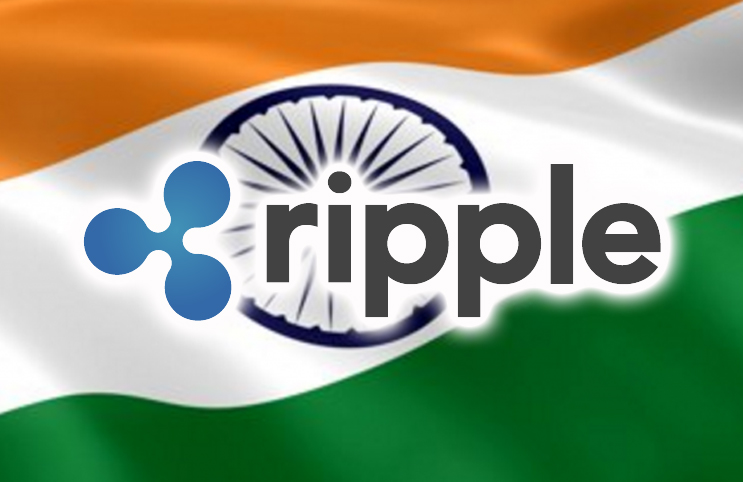 Talks of cryptocurrencies often strikes fear to establishment. The fear is apparent in BSI but it recently spread to India. An emerging economy with more than one billion people where a considerable portion are unbanked. Recently, the RBI and Supreme Court sync imposing a ban on cryptocurrencies even after it was clear that the RBI decision to ban Ripple and other cryptocurrencies was a reactive move and crypto stake holders in the country weren't involved.
Now, this reiteration by the Supreme Court upholding RBI decision is coming at the benefit of Ripple. According to Senior Vice President of Product at Ripple, Asheesh Birla, Ripple now controls more than 50 percent of India's cryptocurrency market and are still trying to convince more Indian banks to make use of their RTXP protocol. 
RTXP is their payment processing platform which is known to be cheap and settles transactions almost instantaneously. If Ripple manage to draft more banks to their network then these banks will be part of a larger network of global banks who see immense value in Ripple's revolutionary ledger.
That is possible if we consider what Asheesh had to said. While speaking at the Scaling and Digital Disruption in Fintech panel, he was confident that the only way they (Ripple) would go about and tap the more than two billion customers in the country was to present to the top three banks the befits of utilize their time-tested and efficient platform. 
By doing so, they would have access to 80 percent of the total banking market share in India besides unbanked mobile phone customers when they begin targeting Telcos. Furthermore, he said business has been good after deciding to make in-roads in the country. They have been closing deals week in week out and are ready to make Ripple a go-to platform for cross border payment processing.
While talking to Yahoo Finance, Birla said:
"where's the future? And so, we realized in the next five years, one billion people will become banked in India, but they'll be banked through their phone. So, then we started targeting mobile phone providers and telcos"
Regardless of their bullish move, there need to be caution. RBI cryptocurrency ban is still in force and it demands new players to comply with regulation.