New Report Says Ripple Is A Potential Competitor To Indian Traditional Banking System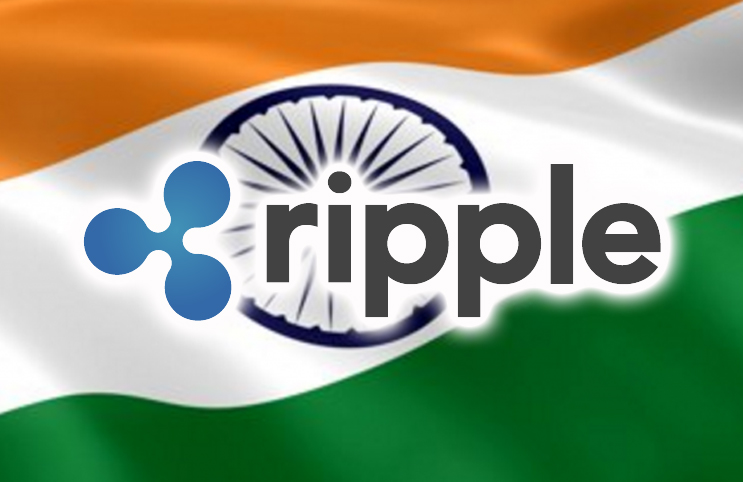 Ripple, a popular cross-border blockchain payments firm based in San Francisco, offers various payment solutions to all across the world. A new report says that it may become very hard for the traditional banking system of India to compete with the advanced solutions offered by Ripple. It has arisen certain concerns for the Republic of India.
A Report For India's CCI (Competition Commission Of India)
A report by Ernst & Young has been created for India's CCI (Competition Commission Of India), which focuses on providing a detailed overview of distributed ledger technology (DLT) or blockchain technology and its competition with the global traditional banking system. It highlights strong as well as weak areas of blockchain technology and the potential it possesses for its adoption all across the entire world.
Earn & Young has regarded the blockchain payments giant Ripple as a potential competitor to the conventional banking system in the report saying that the solutions provided by the firm are likely to give a hard competition to the Indian as well as global traditional banking system.
As per the report, there are several benefits of the distributed ledger technology, such as it could be utilized in various areas or fields, including HR management, government, Healthcare, BFSI, and insurance, etc. The report claimed that as soon as these fields get integrated with blockchain technology, these blockchain tech-based solutions are likely to begin competing with other solutions which are not based on the distributed ledger technology. The report says that in the field of cross-border payments, this competition has begun already.
Cross border payments facilitated by blockchain technology are cheaper, and they take place in a faster way. And there is no need to do prefunding for these payments as well. Ripple was mentioned as an example in the report whose native cryptocurrency XRP is used for cross-border payments and remittances.