Number Of Active Bitcoin Addresses Has Increased By 105% In 2020 Amid BTC Bull-Run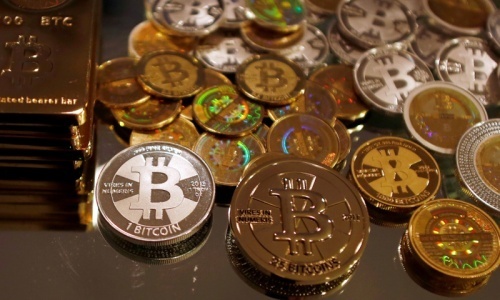 The world's top-traded digital currency Bitcoin (BTC) has seen significant growth in its price value throughout this year. Despite facing a severe price crash in the mid of March, the leading digital currency was able to record its fresh all-time high value by surpassing above the price figure of $24,000. Alongside Bitcoin's price value, other key metrics have also shown positive performance throughout this year.
Most particularly, active Bitcoin addresses have increased significantly amid the bullish cycle of the top-ranked digital currency. According to the data shared by the cryptocurrency market and data analysis firm Coin Metrics, the number of active Bitcoin (BTC) addresses has surged high by more than 105 percent this year. This metric shows that users are continuously adopting more and more Bitcoin. Also, more and more fresh investors have been stepping into the world's largest digital currency by market cap.
The year 2020 brought a great deal of trouble for the entire world in the form of the COVID-19 pandemic which weakened the economic condition of several affected countries from across the whole world. Along with this, various other problems also arose such as monetary inflation.
Through these problems, the year 2020 highlighted the importance of the flagship cryptocurrency. The government of the United States moved toward printing money in massive amounts. This is one of those factors that have highlighted the role of Bitcoin as a hedge against inflation and a better store of value.
Many investors including retail as well as institutions have acknowledged the importance of Bitcoin as a hedge against inflation and have started investing in Bitcoin. Several financial institutions and big investment firms have stepped into the top digital asset with their massive investments including MicroStrategy, One River Asset Management firm, MassMutual, Jefferies, and some others.