On the Recent Dip, Cathie Wood's ARK Fund has increased its Bitcoin Holdings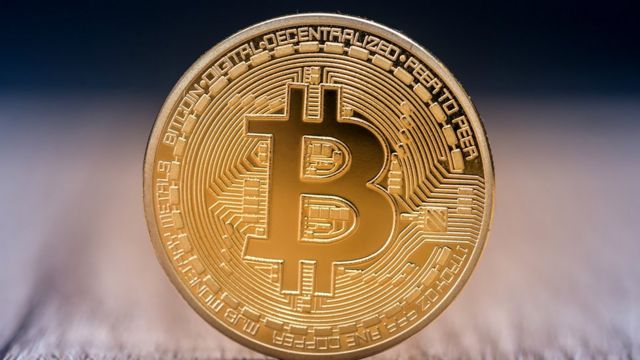 According to the firm's daily trade summary, the ARK Next Generation Internet ETF bought 1,046,002 shares of Grayscale Bitcoin Trust on Tuesday.
The $5.8 billion ARK Next Generation Internet ETF (ticker: ARKW), managed by top fund manager Cathie Wood, is one of the ETFs with the most Bitcoin in its portfolio.
Weightage of ARK funds in GBTC
The bitcoin exchange Coinbase Global has a 3.3 percent weighting in the ETF, or $189 million in shares (COIN). The ARK Next Generation Internet ETF has gained 4.6 percent during the same time period, with a gain of 1.7 percent on Tuesday alone.
The Grayscale fund, which was already trading at a discount to Bitcoin's price, did not lose as much as the cryptocurrency's value. The fund has 4.57 weight in GBTC, as of Wednesday. The trust's shares make up the ARK Next Generation Internet ETF's third largest holding (behind only Square and Tesla).
According to Wood, the recent correction has increased the chances of a Bitcoin exchange-traded fund getting approved by the US Securities and Exchange Commission.
Because such a product is less likely to be approved when prices are at all-time highs, it is regulated by the Securities and Exchange Commission. Meanwhile, the ARK Innovation ETF bought 214,718 shares of Coinbase, the country's largest bitcoin exchange.
Bitcoin Price Overview
Bitcoin is ranked 1 cryptocurrency in the market. The live price of its native coin is $34,020.99 with the change of 7.98%. At the time of writing its market cap is $636,610,302,965 along with trading volume of $62,417,709,839 in the last 24 hours. Its circulating, total and maximum supply is 18,741,043.00 BTC, 18,741,043 and 21,000,000, respectively.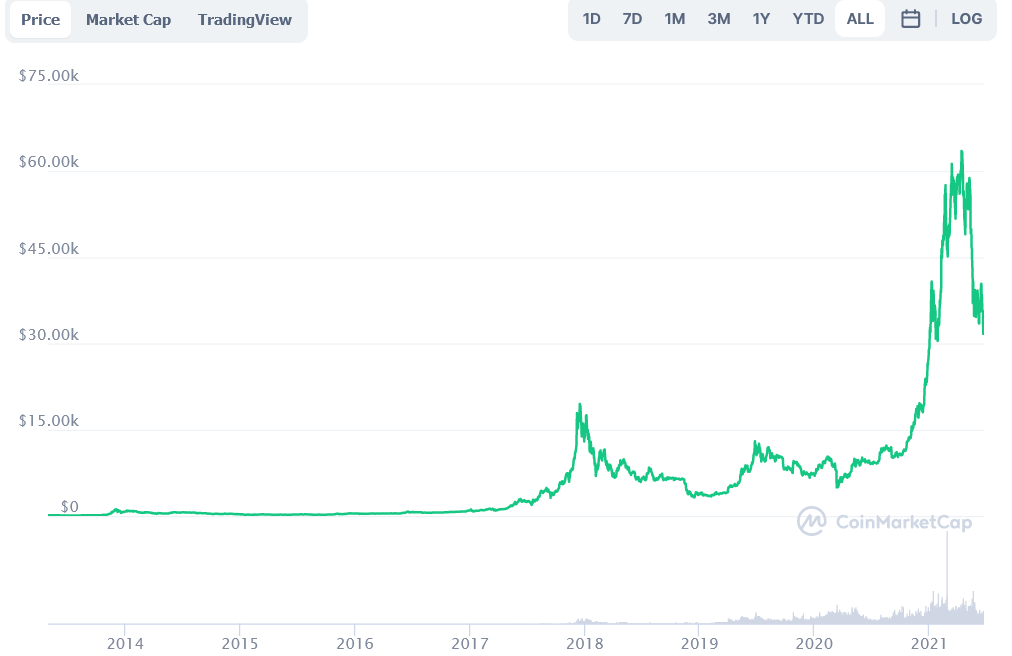 Cathie Wood feels that the big correction may expedite the approval of Bitcoin's ETF and she predicted that the Bitcoin would reach to $50,000.