One of the Largest Bitcoin Whales Accumulates $13.2 Million Worth of BTCs as Investors are Buying the Dip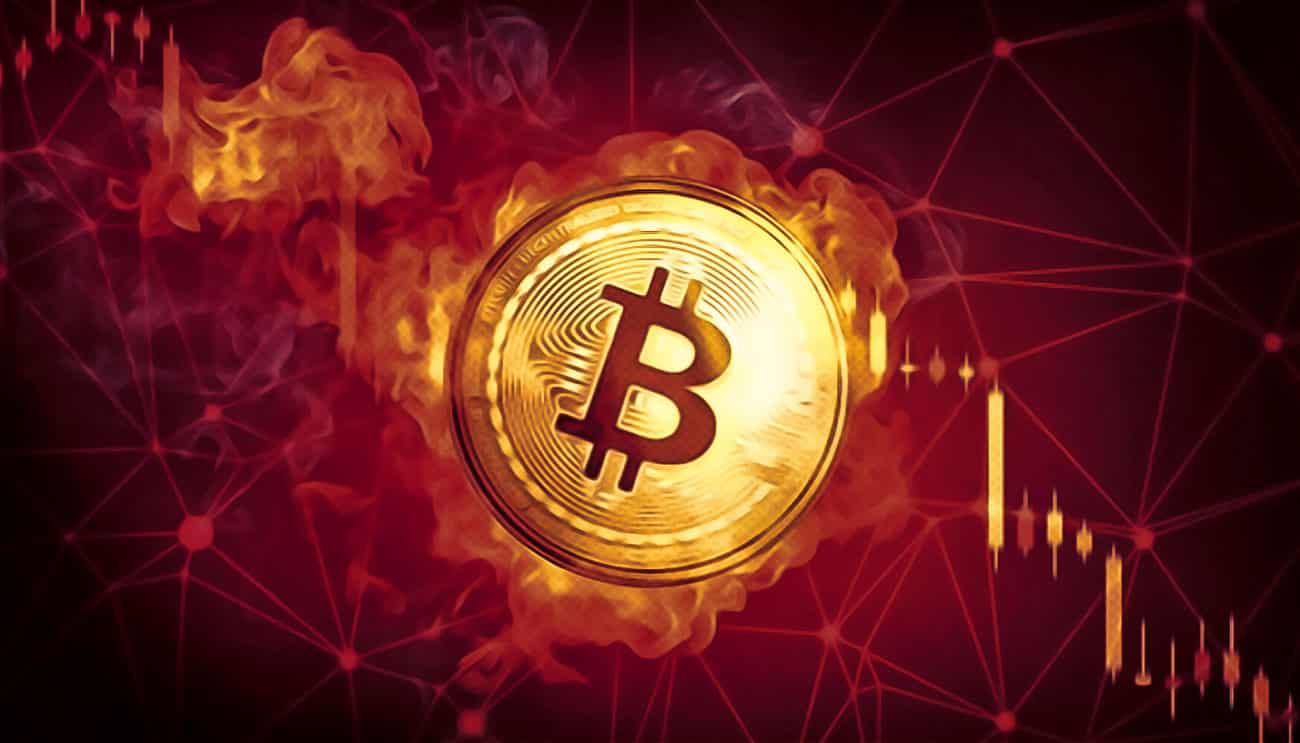 Data shows the world's third largest Bitcoin whale has acquired another fleet of BTC as the coin's price continues to tumble.
Whale Accumulates Another Large Fleet of BTCs
According to a recent BTC address balance check, one of the largest BTC wallets, reportedly linked to the world's third largest Bitcoin whale, has accumulated, just a couple of prior to press.
With the recent inflow the address now holds 111,794 BTCs worth approximately over $4699 billion. The purchase was made at a price of just fractionally above $40,500, for a total amount of $13.2 million.
During the month the address acquired 3,361 BTCs in total. In the meantime only a single outflow of 1,500 BTCs  is recorded so far, at the rate of $49,150 which in total equals to over $5 billion.
Quite strangely, the biggest purchase during the month Sep was made at price of $46,117 when the address acquired 1,465 BTCs on Sep 8 for a total amount of over $5 billion. Data also shows the wallet currently has an unrealised Profit of $2.4 billion.
It is rather clear that like many the whale is following "buy the dip" strategy and so far it seems to be working for them quite effectively.
Is the Wallet US-based?
While generally the wallet is believed to be US-based, some seem to deviate from it as a crypto analyst, taking a dig at USA and SEC, stated on twitter:
"We all guessed that this whale is an American entity, but it could also be European or Asian. Time for Gensler to realize that Bitcoin and crypto belong to the world, not to the US regulators, and definitely not the SEC."
Lastly Trading at $42,000, BTC is currently down by over 3% during the last 24 hours. While for some this ongoing correction could be a worry, many are protecting it as a last sideways moment before the coin explodes to hit new all time highs.