Over $100 Billion Wiped Off, While Michael Saylor Brought in More of BTCs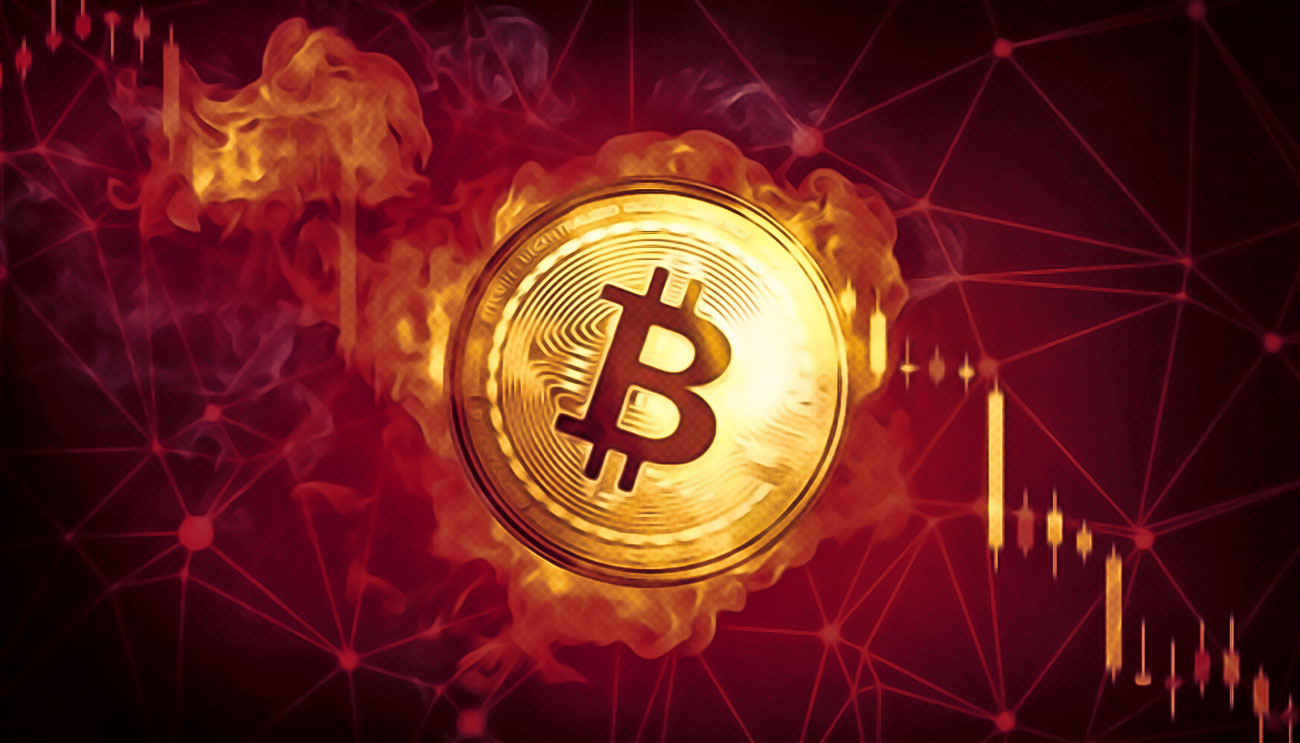 Bitcoin falls below $48,000 as the market dilutes by over 5%.
Over $100 Billion Wiped OFF
Bitcoin currently trading above the $47,000 price level, is down by almost 4%, while the BTC's 24-hour trading volume has also been reduced by 8%.
Before going down below the $48,000, BTC traded above the price level for 5 days. Whereas in the meantime, BTC also recorded a multi-month high of $50,482. Since Aug 23rd high[$50,482], BTC has seen a fall of over 6%, as a result of which approximately $100 billion have been dumped out of the market.
Michael Saylor Brought-in Further BTCs
This recent downfall has come just after, one of the biggest BTC holders in the market, Michael Saylor announced the purchase of a further $177 million[as per the purchase price] worth of BTC's.
The dip has affected the whole market adversely as "literally" all the mainstream tokens are have gone down during the last 24 hours. Among the top 10, while Solana[SOL] received the hardest hit, Binance Coin[BNB] has stood as the least affected.
Near Support Levels
In the coming days, if BTC surpasses the $51,000 resistance mark, its progress towards the all time high is highly probable. Whereas the coin seems to have the support of $44,000 price mark. If BTC falls further below, it could potentially be getting support from $40,500 and $37,500.
Thanks to a price surge, during the last couple of months, BTC is up by approximately over 70% since a mid-July low of $28,000. Whereas, the premier coin is down by over 26% from its all time high of $$64,863.
Lastly, though the correction did have wiped off billions of dollars, it is not alarming at the moment. Rather it could prove a supporting base for BTC towards new highs.