PayPal Announces To Extend Its Crypto Offering To UK Residents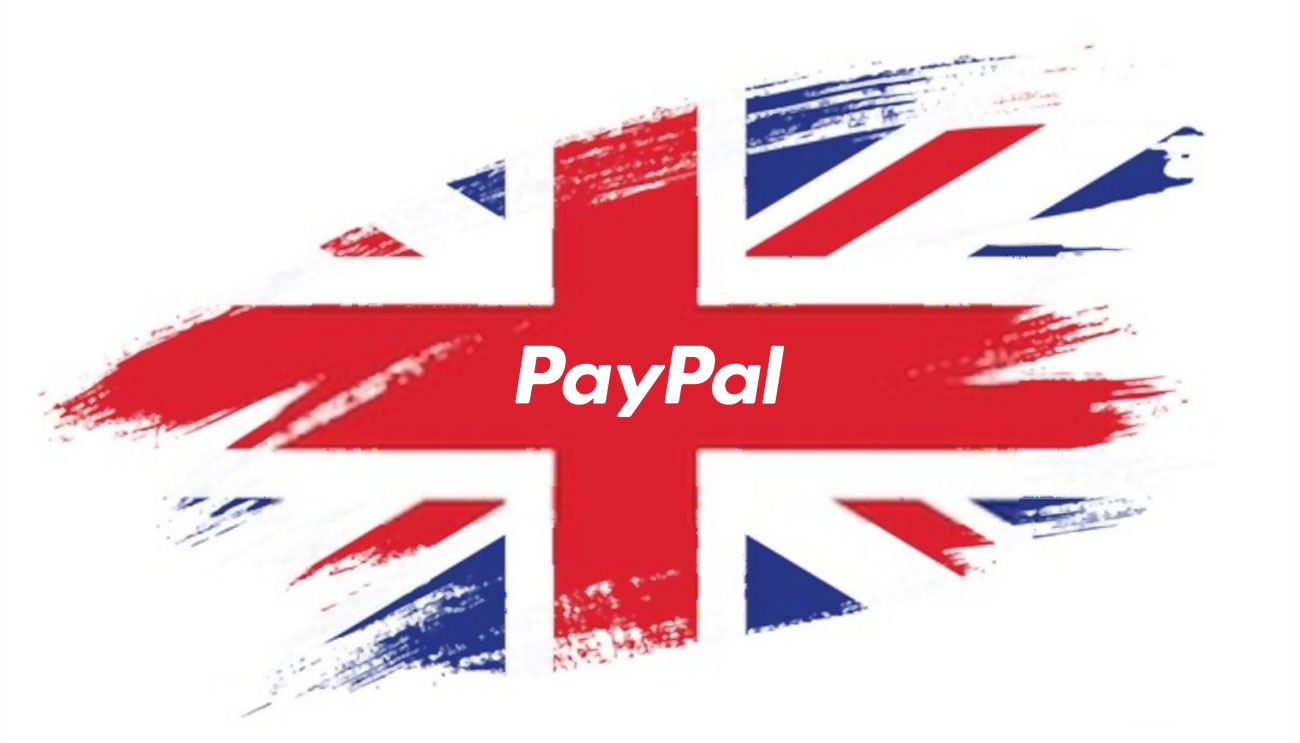 The online payment giant PayPal stepped into the world of cryptocurrencies last year when it added support for top digital currencies, including the world's largest digital currency, Bitcoin (BTC), and some others. Initially, it announced cryptocurrency support only for the residents of the United States of America. Now it has decided to expand its cryptocurrency offering to its customers in the United Kingdom too.
In an announcement made recently, the payments giant said that it is going to extend its digital currency offerings beyond the United States and is bringing this service to the residents of the United Kingdom.
Now, the customers of the company in the United Kingdom will be able to utilize payment platforms for buying and selling digital currencies, as per a report issued by Carl Quintanilla, a journalist. According to the journalist's report, the payment giant is expected to expand its crypto services for the United Kingdom citizens within the duration of the next few months.
* PAYPAL WILL ADD CRYPTO TO VENMO WALLETS IN FIRST HALF $PYPL (h/t @JohnSpall247) pic.twitter.com/ETsgKqXC6V

— Carl Quintanilla (@carlquintanilla) February 11, 2021
In addition to that, the firm has also revealed that it is going to allow its digital currency services to those users that are holding Venmo wallets. PayPal is likely to add digital currencies to Venmo wallets in the first half of the current year.
Furthermore, the company is also working on an international campaign as a part of which it will launch non-custodial services for users all across the entire world in a bid to provide them with more choice across payment methods.
Last year when PayPal launched trading support for Bitcoin, it propelled the leading digital currency near to its all-time high. At that time, the offering was only limited to the customers of the United States. But now it will be available to the customers in the UK too. This may also prove a driving factor for the price of BTC as the coin is attempting for the $50k breakout.