Phillip Nunn is Betting for XRP's Mainstream Growth Despite BTC's Decentralized Nature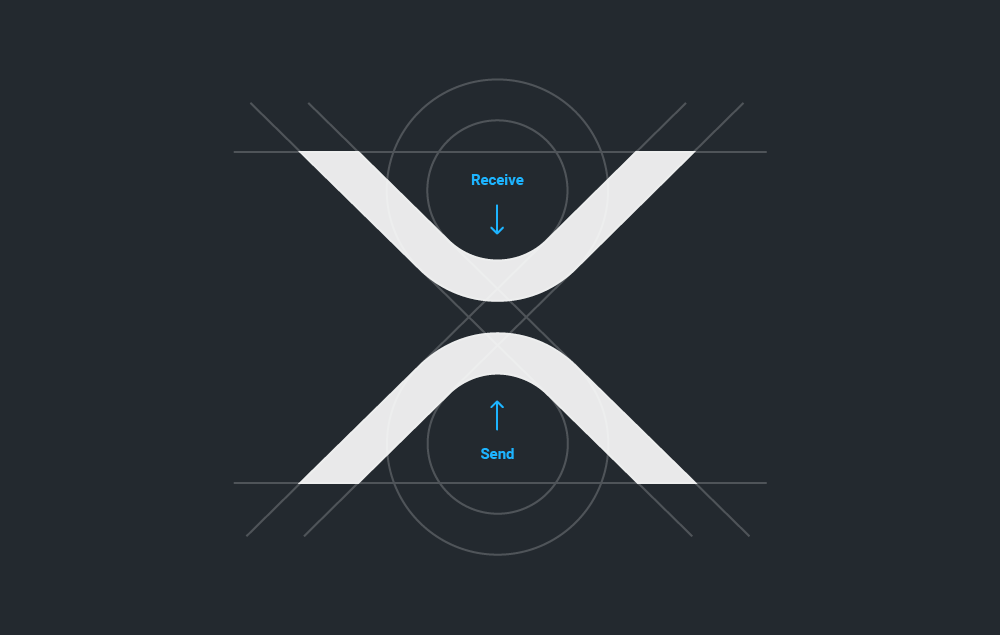 The crashing year has already ended but the market is still running a volatile wave – At press time, the top cryptocurrencies including BTC, XRP, ETH, and other cryptocurrencies are experiencing the downward move. While many analysts bet on flagship cryptocurrency, Bitcoin, Phillip Nunn is betting on XRP and its future.
As such, the tweet reads his opinion as follows;
In its purest sense $BTC #bitcoin is definitely more decentralised than $XRP #ripple

But the fact is one country controls most the bitcoin supply and mining and could essentially wrap it all up. This is worrying $xrp is a great bet for mainstream growth.

— Phillip Nunn ? (@PhillipNunnUK) December 31, 2018
Phillip Nunn who is the CEO of Blackmore Group strongly urged XRP is better to bet than Bitcoin even with centralization. Mr. Nunn put forth the key issue with Bitcoin, he says 'one country controls most the bitcoin supply and mining' which denotes Bitcoin mining is centralized by mining pools that are majorly belonged to China. Unlike Bitcoin mining, XRP is also handled by few firms but it is quite flexible which is why many Banks and financial institutions are already adopting it.
Similarly, in late Oct 2018, Cory Johnson, Ripple's chief marketing strategist also said that the XRP is Bitcoin but it's not controlled by Chinese miners. He says;
The technology of XRP, it's like Bitcoin 2.0. It's Bitcoin, but it's faster. It's Bitcoin, but it doesn't use tons of power. It's Bitcoin, but it's not controlled by Chinese miners. But fundamentally, it is a blockchain digital asset that is used principally for the movement of value."
XRP's mainstream adoption by major international fintech players marked XRP's unique features – as it is a cheaper, fast and efficient way between intermediate banks. Besides banks, major cryptocurrency exchanges are adding XRP as the base currency. As reported by Ripplecoinnews, XRP is considered as the base currency on top crypto trading platforms including Binance and BiTrue. Moreover, in the year 2018, Lykke cryptocurrency exchange and Canada's CCX exchange has listed XRP with fiat and Crypto pair for the first time.