Ripple CEO Takes on Indian Government's Decision to Ban Cryptocurrency Trading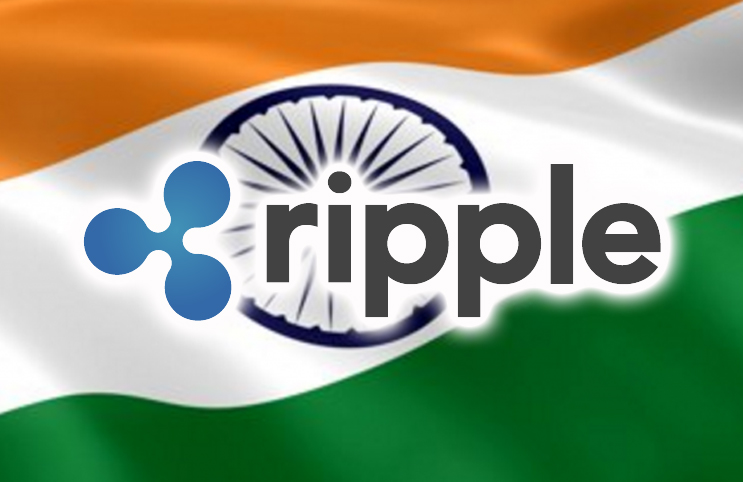 Reportedly, the government of India is once again planning on imposing a ban on cryptocurrency trading. The Indian government will introduce a new law that will ban trade in cryptocurrencies. The Chief Executive Officer (CEO) of the blockchain payments company Ripple Brad Garlinghouse takes on this decision of the Indian government criticizing its proposed cryptocurrency trading ban.
ALSO READ:
Brave partners with Gemini to ensure prompt yet reliable services
Proposed digital currency ban in India
India's new proposed bill is being examined by the federal cabinet of India. This proposed bill reveals the Indian government's plans to ban cryptocurrency trading in the country. According to some sources familiar with it, the bill highlights that India is totally opposing digital currency trading in the country despite the fact that it has some sort of interest in exploring the distributed ledger technology (DLT).
Ripple's CEO Brad Garlinghouse has criticized the Indian government's decision to ban crypto trading in the country. On Wednesday, Brad Garlinghouse appeared on Twitter to share his thoughts on this and said that he was really disappointed with India's decision to ban crypto trading in the country.
He said that the cryptocurrency industry can prove crucial for the country as it could have served a large number of unbanked people in the country. India currently has approximately 190 million unbanked adults. He stated in the tweet:
"Disappointing to see India flip flop on crypto, hamstringing a nascent industry which could serve one of the biggest populations of unbanked/underbanked citizens."
This is not the first time that the government of India is imposing a ban on cryptocurrency trading. Back in 2018, the Reserve Bank of India (RBI) also banned cryptocurrency trading forbidding banks from providing banking services to crypto exchanges. However, the Supreme Court of India uplifted the ban from cryptocurrency allowing banks in the country to provide services to crypto-related businesses.
ALSO READ:
Iran plans to import Autos through Locally Mined Cryptocurrencies