Iran plans to import Autos through Locally Mined Cryptocurrencies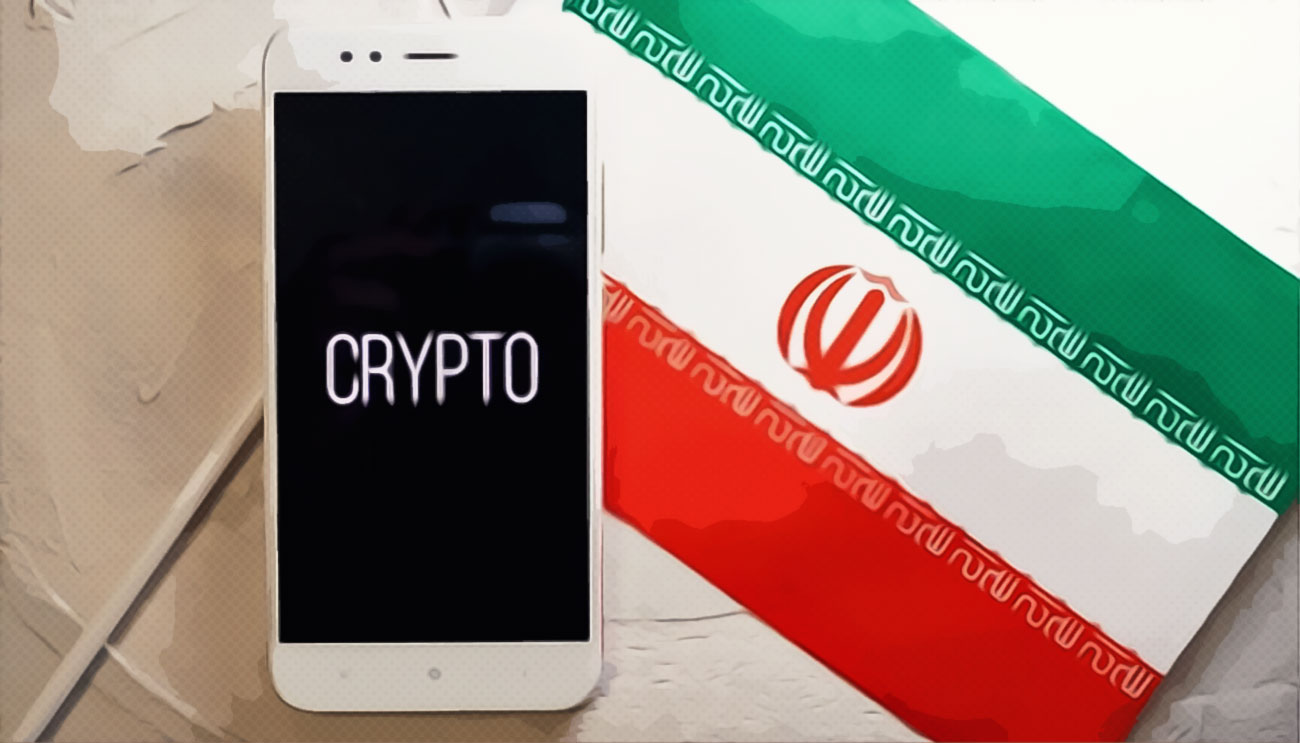 Due to the recent inflation caused by corona, a lot has been happening in the world. Many countries' currency is suffering from downfall including Iran. Rial has declined miserably and therefore, it has been planning to import cars through locally mined cryptocurrency.
CEO of the Kish Free Zone Organization, Gholam Hossein Mozaffari reported to ArzDigital that he is hopeful that Iran will soon reach an agreement with the local banks to utilize cryptocurrency to import cars.
ALSO READ:
MetaMask Releases Mobile Version of its ETH Wallet for Android and iOS Users
Country's downfall
Mozaffari said that the Central Bank of Iran could not provide the required funding because of the poor economic conditions of the country. That is why, they are in favor of acquiring money through the digital currency, without burdening the country's economy.
There are so many factors that led to the country's economic downfall including endemic corruption and economic mismanagement, due to which Iran's inflation had surged to 30% year on year.
The cryptocurrencies in Iran are already being mined on Kish island and Mozafferi is soon expected to have an agreement with the heads of the central banks to discuss the whole scenario. He is really looking forward to developing a cordial bond between the bank heads and the government because it will be a two-way deal. A private cryptocurrency exchange is also expected to launch which would aid the import of autos.
ALSO READ:
How to use Ripple (XRP) for Crypto Betting | Beginner's Guide
Efforts by the government
Iran has been actively working to allow cryptocurrency mining in order to attract foreign capital. President Hassan Rouhani is also very engaged in developing strategies on behalf of the government for renewed approaches to this growing industry. If the central banks agree to this, then importing cars with digital currency will be no issue.