MetaMask Releases Mobile Version of its ETH Wallet for Android and iOS Users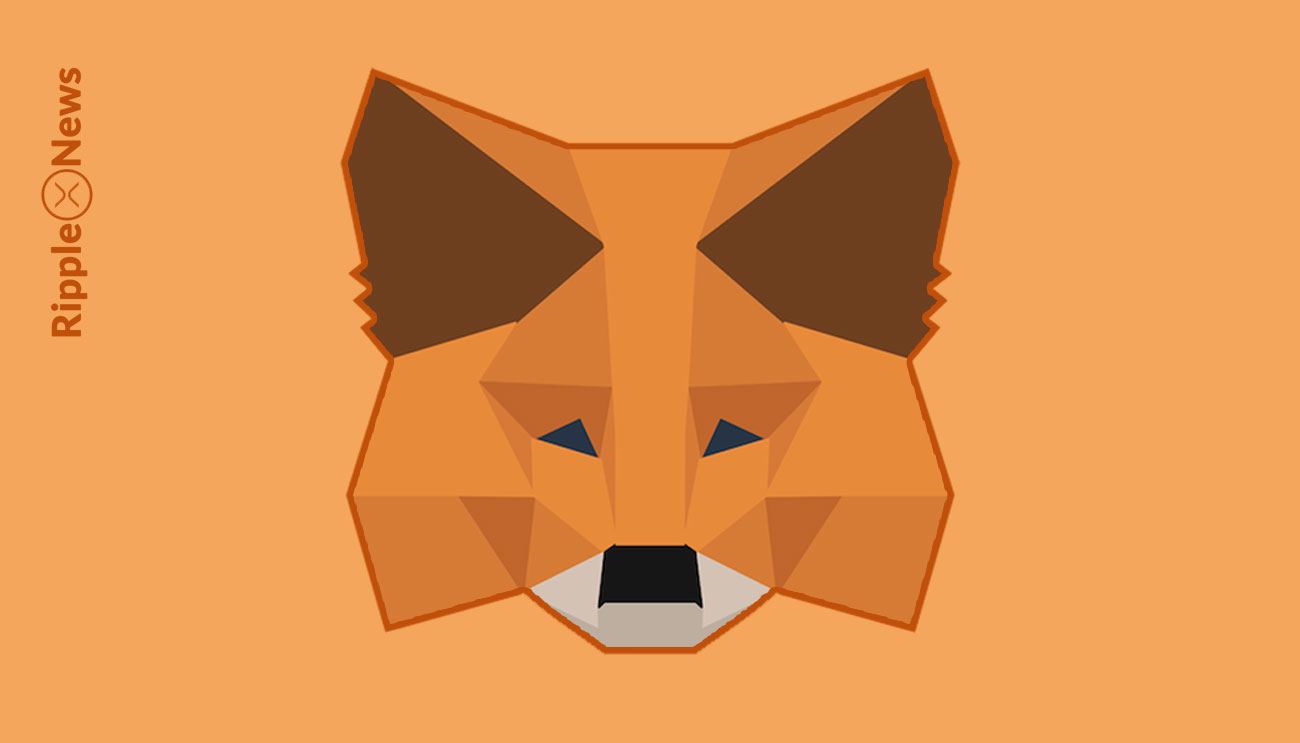 Web3 browser as well as cryptocurrency wallet service MetaMask has announced the launch of the mobile version of its Ethereum (ETH) wallet for the users of Android as well as iOS. The news was announced by the company yesterday on September 4, 2020, on Twitter.
MetaMask mobile app is now available on iOS and Android
Finally, the mobile application of the Ethereum wallet service MetaMask has been launched for Android and iOS users. The MetaMask mobile app is now available to users on iOS as well as Android. Users can download the mobile app and can use the Web3 browser wherever they want.
Announcing the launch of MetaMask Mobile! Download the App and take Web3 with you, wherever you go. Browse and interact with decentralized applications, trade digital assets, play games and more
👉https://t.co/CppRB5NHMB

— MetaMask (@metamask_io) September 3, 2020
Initially, the cryptocurrency wallet was only available to desktop users when it was launched in the year 2016 and there was no access for iOS or Android users. In July 2019, a mobile beta version was launched for mobile users.
But now, the ETH wallet provider has given open access to users of Android and iOS by launching its mobile version. Mobile users can now use this app to make Ethereum (ETH) payments. Through this MetaMask mobile app, it is now easy for its users in 34 different countries to purchase ETH cryptocurrency by using any payment methods such as debit cards, etc.
The Founder of Ethereum-focused Consensys Joseph Lubin has said in a statement:
"It's critical that our ecosystem continues thinking 'mobile-first' and prioritizes UX and dApp discoverability, while not sacrificing on the security and control users of Web3 applications expect. What smartphones have done for Web2, we believe MetaMask Mobile will do forWeb3."
Last year in December 2009, Google delisted the beta version of the MetaMask's mobile from its Google Play App Store. However, it is still available in Apple stores despite the fact that Apple has been imposing restrictions on various cryptocurrency wallet services. Recently, it restricted the mobile wallet of the Coinbase exchange.