TVL on Ethereum Layer-2 Surges to an All Time High, as Network's Gas Fee Continues to Increase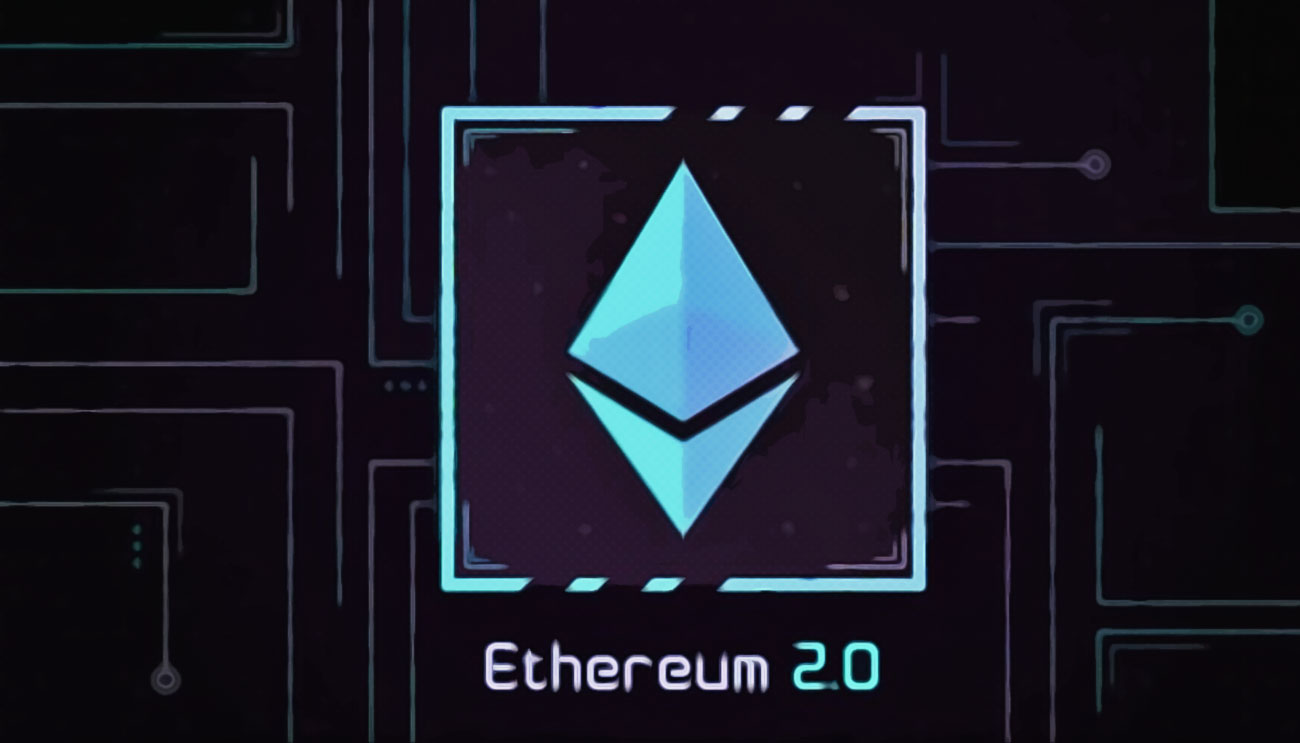 Despite increasing gas fees, TVL(Total Value Locked) on Ethereum Layer-2 has doubled in the past month.
TVL on Ethereum Layer-2 Surges to All Time High
According to the data shared by Layer-2 analytics, L2beat, the Total Value Locked(TVL), across various network and layer-two protocols, has gone up by 110% since the beginning of October. As the market reached an all time high of $5.64 billion recently. At the start of Oct the TVL was $2.67.
Ethereum Layer-2 provides scaling solutions with lower transaction fees and high transaction throughput. An overwhelming 45% of the Total Value Locked(TVL) on the network is held by Arbitrum, as the firm has a lion's share of $2.67 billion. On the second number it is dYdX derivatives DEX(decentralized exchange) that helds a share of $975 million. Whereas, with $580 million, Loopring layer-two DEX is the third largest shareholder.
Ethereum's High Gas Fee
The TVL surged significantly during the ongoing month despite the fact that the gas fee has been at an all time high(averagely) this month. According to BitInfoCharts, on Ethereum Layer-2 the gass fee reached Network's second highest level of $65, as it has grown by over 700% during the last four months. Whereas the average fee in November remains at $40, which as stated above is an all time high.
Hitting new ATHs in $ETH locked in layer2

— Evan Van Ness 🐬 (@evan_van_ness) November 22, 2021
As per Etherscan, the network's gass fee varies depending on the operation at hand, as the analytics platform explained that if the user transfers a simple ERC-20 token it may be charged $45, whereas if a more complex operation is executed, I.e. Uniswap swap, the fee might go up to a painful $140.
Another example of Ethereum's high gas fee is the registration of name on Ethereum name service, as a single name registration could cost hundreds of dollars in gas fee though the cost of actual domain name is barely few bucks an year.