Ethereum to Launch EIP-1559 by July to Burn the Gas Fee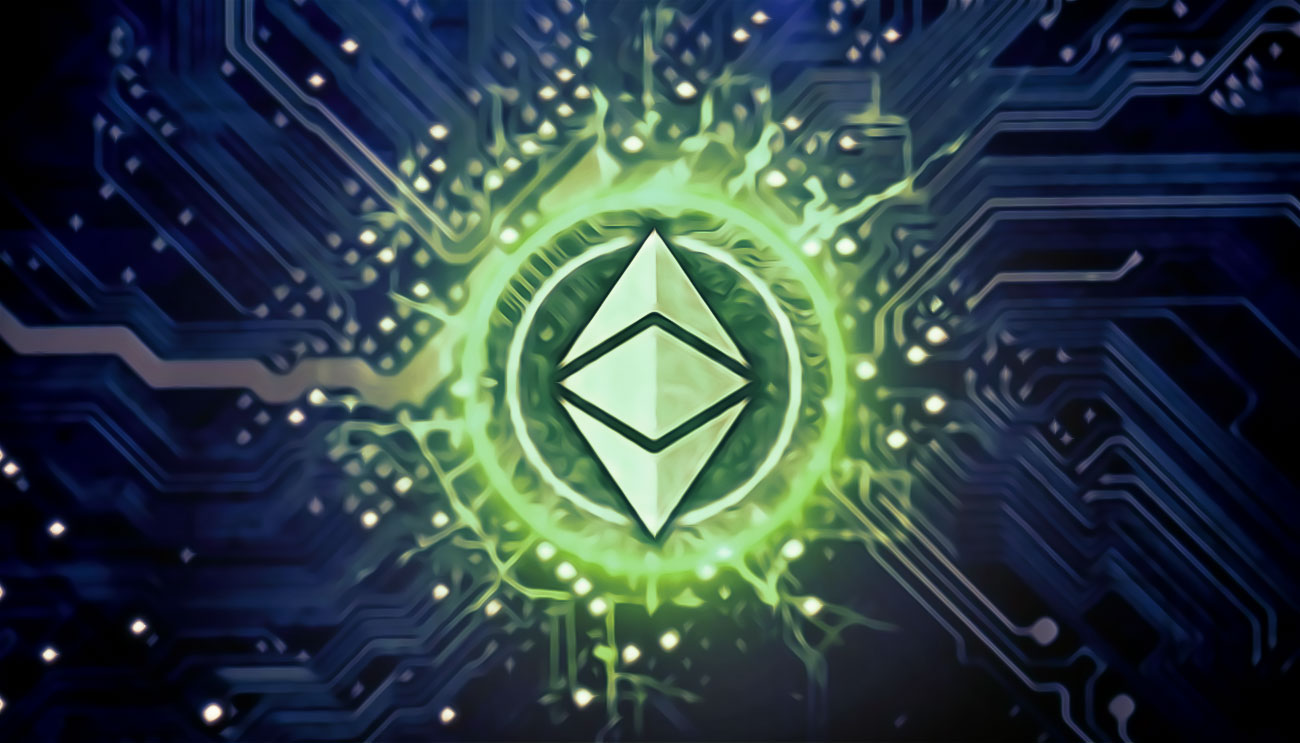 Ryan Berckmans founder of Predictions Global and a developer at Ethereum just recently revealed that the EIP-1559 (Ethereum Improvement Proposal) could be launched by July.
Even though Ethereum is currently skyrocketing, it is also facing a few significant problems and-arguably- one of the most vital ones is Ethereum's increasing gas fee.
Just a few days before ETH recorded its all-time high of $2,036, which pulled Ethereum's demand to unprecedented levels. Though largely, it influenced Ethereum's health positively it did cause an increase in Ethereum's gas fee.
According to the data presented by BitInfoCharts, currently, the average transaction fee at Ethereum is $17, which is certainly rather high, and, in the meanwhile, it also peaked up to $25 on various occasions.
So, this is where the EIP-1559 (Ethereum Improvement Proposal) pops up. The mechanism to be introduced by EIP-1559 will determine the gas fee, by adjusting the current auction process; which will eventually reduce the gas fee by a significant margin.
After suggesting the launch dates of EIP-1559 Ryan Berckmans added:
"One benefit of EIP-1559 is that it helps scale ethereum this year by enabling Arbitrum and Optimism to reliably get their security transactions into the next ethereum block. Since Arbitrum and Optimism are critical to scale ethereum this year, EIP-1559 is too."
Berckmans has fastened rather high hopes with the Upgrade, as earlier this month he suggested that it could stir Ethereum price to the level of $20,000.
Buring of ETH gas fee could profit the community in several ways and one of them is that it would prevent ETH miners from selling their ETH to cover the cost. And, obviously, it would ease the miners as they would not be impelled to sell their ETH, which will resultantly stretch the growth prospects for the platform.
Lastly, ETH is currently down by 13.31%-currently trading at $1,782-from its all-time high of $2,036 that it has reached just a couple of days before.