Ethereum Mining Hashrate Reaches new All-time high of 250 TH/s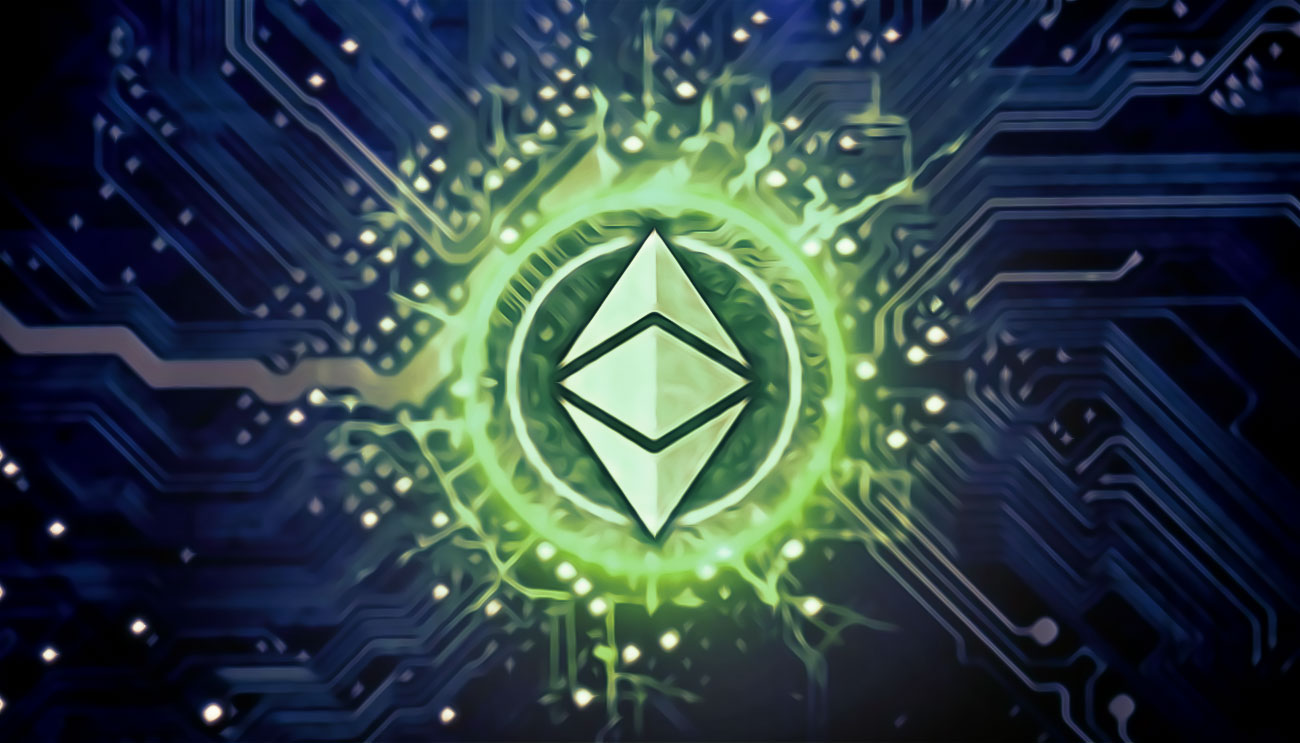 Amid the yield farming craze in the decentralized finance (DeFi) industry, the mining hash rate of Ethereum has skyrocketed. On October 6, 2020, Ethereum (ETH) mining hash rate made a new all-time high by hitting 250 TH/s. However, there are some concerns regarding whether this rise will maintain or not.
An increase of 85 percent since the start of the year
The Ethereum mining hash rate has been surging high since the year 2020 was started. Now it has made another new all-time high by breaking into 250 TH/s recently. With this, the hash rate records an increase of approximately 85 percent since the start of the present year.
However, it is not only the hash rate that has been spiking during this time but Ethereum (ETH) miners on the other hand have also earned a lot of money over the course of recent times. They earned more money as compared to that of miners of the Bitcoin (BTC) network. Mostly, miners have earned profits from fees in the last quarter. Ethereum miners saw their total mining revenue rising three times in the previous quarter.
Comparatively, where Bitcoin miners have been making $10 million on a daily basis after the third Bitcoin (BTC) halving event Ethereum miners hit $16 million on the 3rd of September. Reportedly, out of this over half of the earnings came from fees. Miners earned approximately 75% of their total revenue from fees on the day when the decentralized exchange Uniswap launched its native governance token UNI.
This rise of the Ethereum mining hash rate is being coincided with the ongoing craze in the decentralized finance industry (DeFi) and yield farming. With the increase in the DeFi boom, the hash rate also got increased.
However, some in the community have some concerns about the sustainability of this growth in the hash rate as the Proof-of-Work (PoW) protocol in Ethereum 2.0 is being replaced.