Validators Have Staked approximately 2M Test ETH on Ethereum 2.0 Medalla Testnet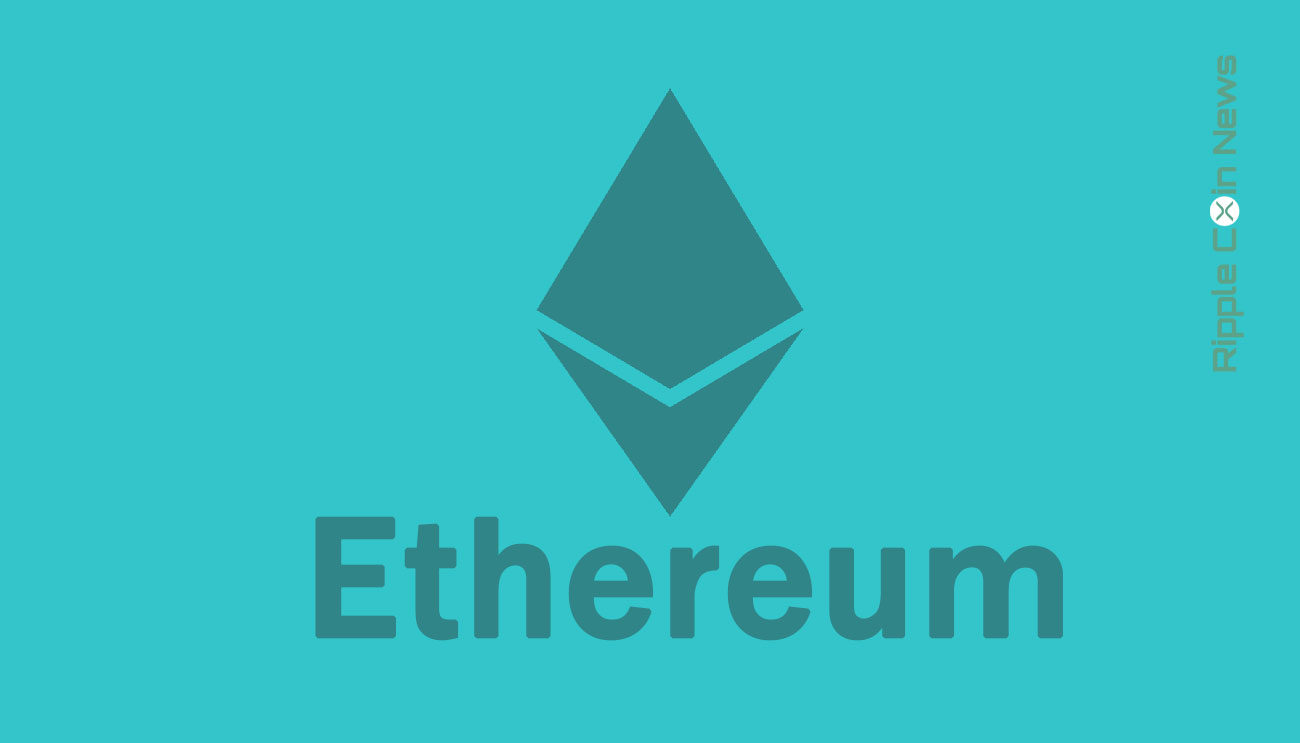 The Ethereum 2.0 Medalla testnet is witnessing a significant increase in participation from validators. Over the course of the past month, the number of active validators on the testnet has reached above 62,000.  This is a rise of 63% within the duration of just one month.
As the number of active validators is continuously increasing, the total number of staked test ETH has also risen up to a new high. Reportedly, there are now almost two million test ETH that have been staked on the Ethereum 2.0 Medalla testnet by validators. This number has come very near to cross the two million figure.

The above chart shows that network participation during the last 24 hours is standing in the range between 72% and 80%.
Moreover, a little over 1.5 million ETH tokens so far now have voted in the favor of validating the Medalla testnent. While on the other hand, these newly-staked two million test ETH tokens have also become eligible for voting.
DeFi's total locked value jumps above $11 billion
Meanwhile, the total value of assets locked across various decentralized finance (DeFi) protocols has crossed the $11 billion figure ($11.16 billion).  Out of the total locked value in DeFi, $2.07 billion is locked in the Uniswap protocol which is the number one decentralized finance protocol at the moment and has domination of 18.57 percent at the time of writing. Uniswap is the first DeFi protocol that has crossed the $2 billion figure in the total locked value.
Following Uniswap, the next DeFi protocol with more value of assets locked in it is Maker with $1.96 billion TVL. After Uniswap, Maker is also very near to reach $2 billion in total value locked. Aave ($1.63 billion) and Curve Finance ($1.26 billion) are standing on the third and fourth spots respectively, as per the data from DeFi Pulse.