New Notification Protocol Allows DApps to Send Push Notifications to ETH Wallet Users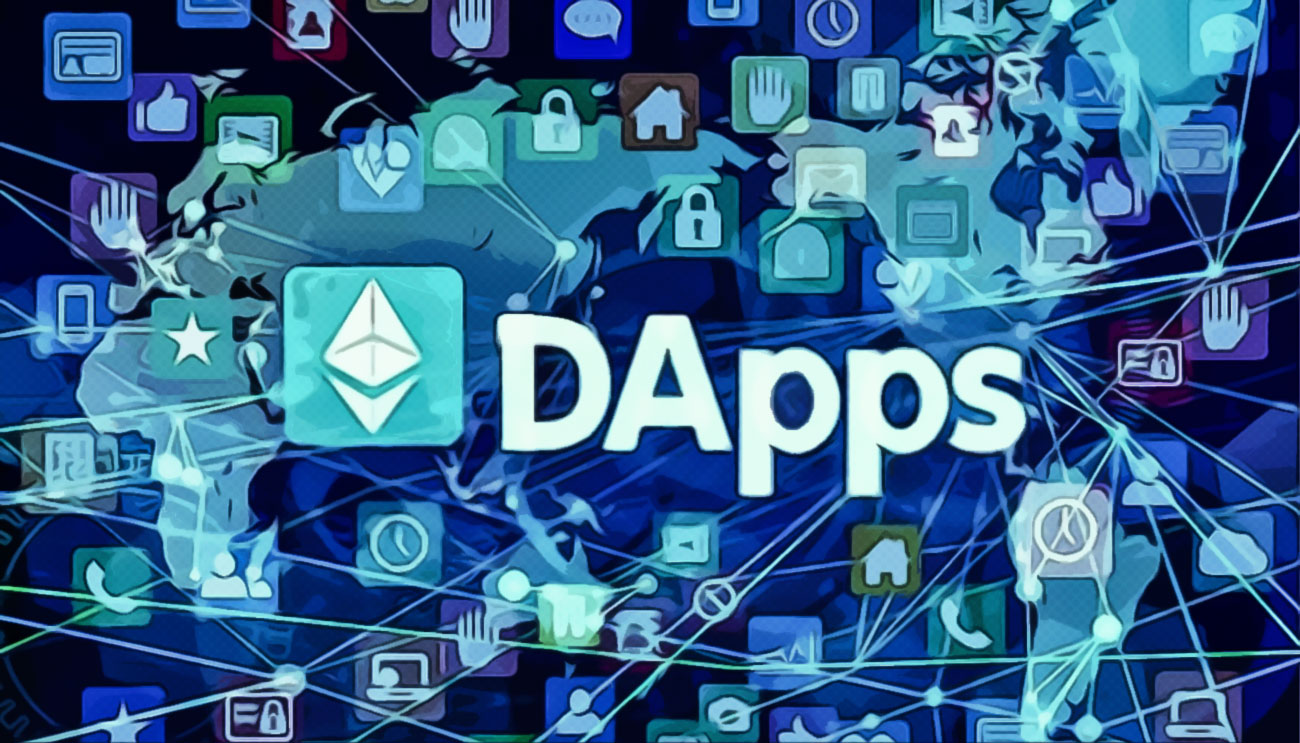 DApps are now allowed to send push notifications to Ethereum (ETH) wallet users though a new service introduced by an Indian startup. A new notification protocol has been developed known as Ethereum Push Notification Service (EPNS) which will let DApps send push notifications to ETH wallet users.
The decentralized notification protocol
EPNS the decentralized notification protocol has specifically been developed for DApps so that they might easily be able to send push notifications to Ethereum wallet users. Talking about this notification protocol, the founder of Ethereum Push Notification Service Richa Joshi said that the protocol was built after they noticed a similarity between the way how applications are being operated on Web 3.0 and how they were operated in the beginning days of the Internet.
ALSO READ:

Flare to launch XRP Utility Fork in December and crypto investors can get their hands on these Spark tokens for free
Explaining her point of view, she said that in the beginning days of Gmail or Orkut, the process of sending notifications was different as compared to now. In order to check out whether they had received notifications or not, users had to visit their Gmail every time.
However, in 2010, Apple brought a change by launching notifications for internet apps. Adding more to this, Joshi said, "It increased the engagement rate by 7x and massively improved user experience."
How the EPNS protocol works
Furthermore, the EPNS founder explained the working process of this decentralized protocol and said that it is a communication layer and can take notifications to cryptocurrency wallets by following the ethos of Web 3.0. The protocol will let users have control over which notifications they want to receive and which they don't want to.
She said:
"The protocol allows users to be in direct control of what services they get notifications from, it imposes rules on the services including spam protection for users, limiting their ability to add wallets as subscribers, etc."
Moreover, the Ethereum Push Notification Service will do the same job for decentralized apps that an Apple Push Notification Service (APNS) is doing for iOS.
ALSO READ: