is it Possible to Launch ETH 2.0 upgrade by November 2020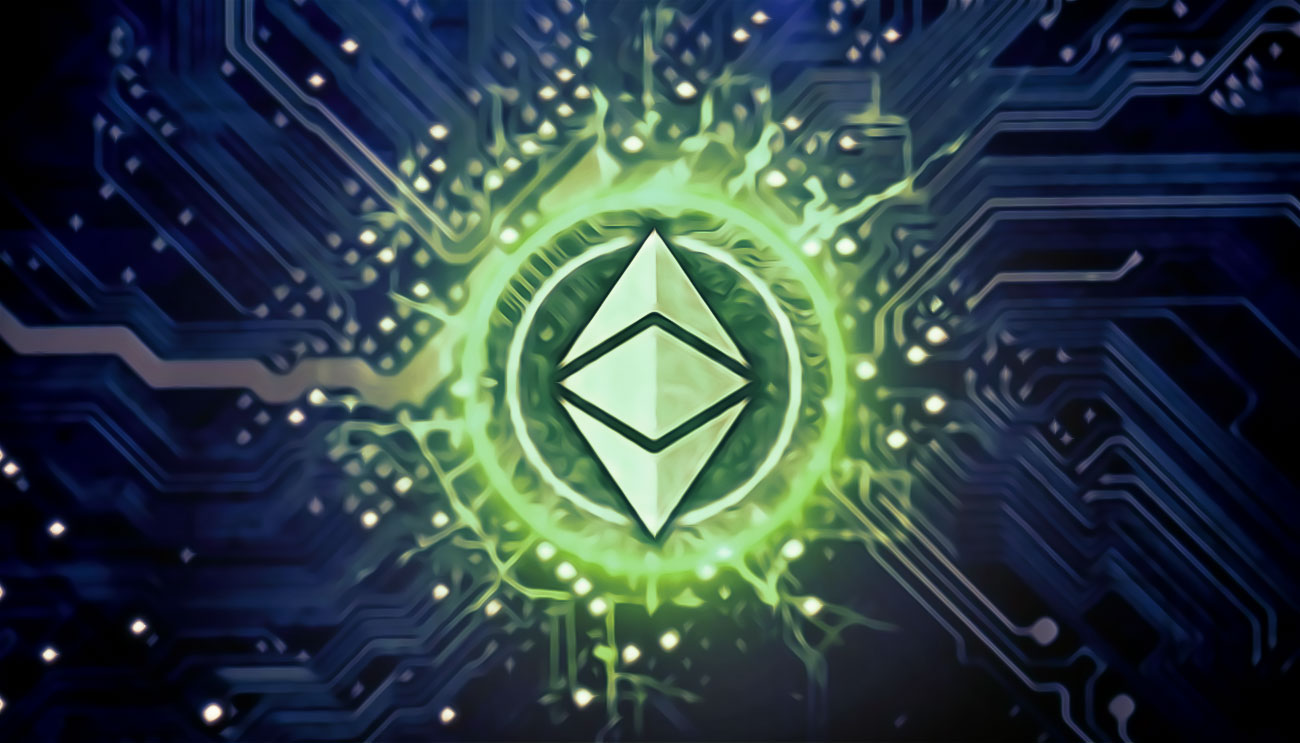 There was some debate going on earlier this year, regarding the new Ethereum 2.0 upgrade. Some people were not sure that ETH 2.0 would go live by 2020.
Justin Drake of the Ethereum Foundation reported to CryptoSlate that the upgrade will take longer to launch because of the need for assurance through running a public testnet for months. Currently, it has been announced that the upgrade will launch by late-2021. Before finalizing it, the new upgrade will run for more than three months by more than 3 customers so that its working is guaranteed.
ALSO READ:
The Snapshot of the Ripple (XRP) Ledger for the Spark distribution will be taken on Dec 12
Ethereum 2.0 ready to release by November
Raul Jordan, a developer working in Prysmatic Labs claimed in a blog that the upgrade is still ready to launch in November as it is undergoing its first phase. ETH 2 can launch without the technical improvements that are still underway by November.
The upgrade is supposed to increase the decentralization of Ethereum, make it more fast and prompt and strengthen the network further.
The Ethereum 2.0 beacon chain is expected to launch in November if everything goes well. There is no reason to delay its release into 2021 unless there is some bug issues that are severe and harmful. This means that ETH 2.0 is well on track for the late 2020 launch.
Even though ETH 2.0 will release by 2020 still it's a complete upgrade that will take years to come out.
ALSO READ:
A Partner of Ripple 'Flare' Plans to Bring Together ETH and XRP Ecosystems
ETH 2.0 needs to upgrade immediately
Analysts have concluded that an upgrade is required as soon as possible. The founder of the network Vitalik Buterin commented regarding the solution for increased transaction fees for Ethereum. He said that the only solution to this is scaling. Other apps like Tether and Gitcoin are doing the same by migrating to ZK rollups today.
ALSO READ:
China Reveals Plans for using Digital Yuan at the 2022 Winter Olympic Games in Beijing