Ripple Is Hiring Senior Information Security Engineer For Implementing Extra IT Security Solutions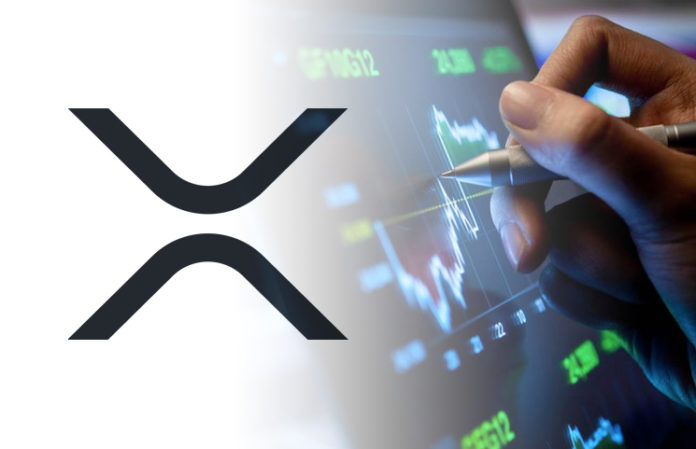 The blockchain payment technology giant Ripple is further expanding its staff by hiring a new person. This time the company is looking for a person that can fit into the post of Senior Information Security Engineer who may aid the company in implementing extra IT security solutions.
Implementing new solutions for extra security
Ripple wants to bring new and advanced technology that can come upon the requirements of its business. Therefore, the company is improving its security standards by integrating and implementing new security solutions into its corporate IT and security infrastructure.
Flare to launch XRP Utility Fork in December and crypto investors can get their hands on these Spark tokens for free
However, for doing this, the company is seeking the help of a person who has certain expertise in this field and can help the firm in developing and implementing new security solutions. Currently, only a vacancy for a Senior Information Security Engineer has been posted by the blockchain tech company.
As soon as the vacancy was announced by the company, this news quickly spread in the XRP community through Twitter users.
The blockchain payment behemoth Ripple is integrating more security solutions because it plans to boost the growth and development of its ecosystem which has always been the mission of the company. Ripple continues to work on more projects for the growth and development of its native digital currency XRP as well as its ecosystem as it aims at furthering the mainstream adoption of them all across the whole world.
A Partner of Ripple 'Flare' Plans to Bring Together ETH and XRP Ecosystems
Moreover, rumors have been growing recently among XRP investors in the community that the blockchain payment tech firm is planning more acquisitions in the near future. These speculations got further fueled after the Chief Executive Officer (CEO) of Ripple Brad Garlinghouse issued a statement in which it pointed out the potential acquisitions that the company is looking forward to making in the coming future.