Russia to Mine Bitcoin Using APG, as Country's Petroleum Sector Giants Enters the Market.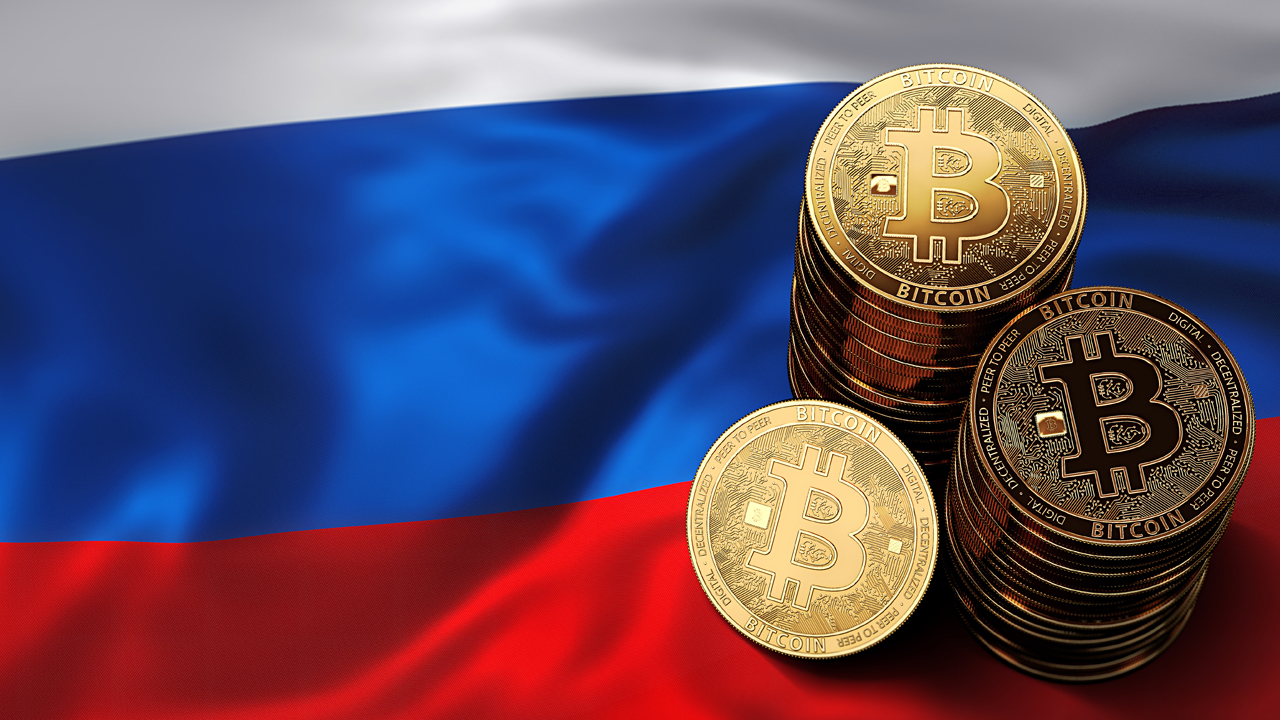 Russia one of the largest Bitcoin producers in the world, is coming up with new ways to mine the coin.
Russia to Mine Bitcoin Using APG
According to the reports, Vasiliy Shpak, deputy chief at the Ministry of Industry and Trade, has put forward a proposal to the Central Bank and Ministry of Digitalisation.
The Ministry of Industry has proposed to mine Bitcoin using Associated Petroleum Gas. As per the proposal initiated by some of the largest oil and gas producers in the country, the companies are interested in using Associated Petroleum Gas to run mining farms on their oil rigs.
Considering that Russia does not have a clear crypto policy yet, the proposal was filed to ask relevant forums for their position concerning the concept.
Experts say as a consequence of a crackdown by the Chinese government on some of the world's biggest crypto mining farms operating in the country, the damaged entities are looking for other options and the project could be of some interest for them.
Russia One of the Largest Bitcoin Producers
On a bright side it has been recently made clear by the government that they are not banning crypto in the country unless it is used as a means of payment. The government says allowing crypto to be used as a means of payment will take the state's power to control money supply away from them, and it compromises Russia's financial sovereignty.
Moreover, it is to be noted here that Russia is currently the fourth country around the globe that consumes the most energy to mine Bitcoins. While China, USA and Kazakhstan are at top of the list with usage of 46%, 17% and 8% of  world's total energy consumption respectively, Russia consumes 7%.
Further, Russia is also home to the world's third largest Bitcoin mining farm. The farm offers 38 PH of hashrate while it mines 600 Bitcoins each month.