Standard Chartered tied knot with Northern Trust to launch a crypto custodian, Zodia for BTC,ETH,XRP,LTC,BCH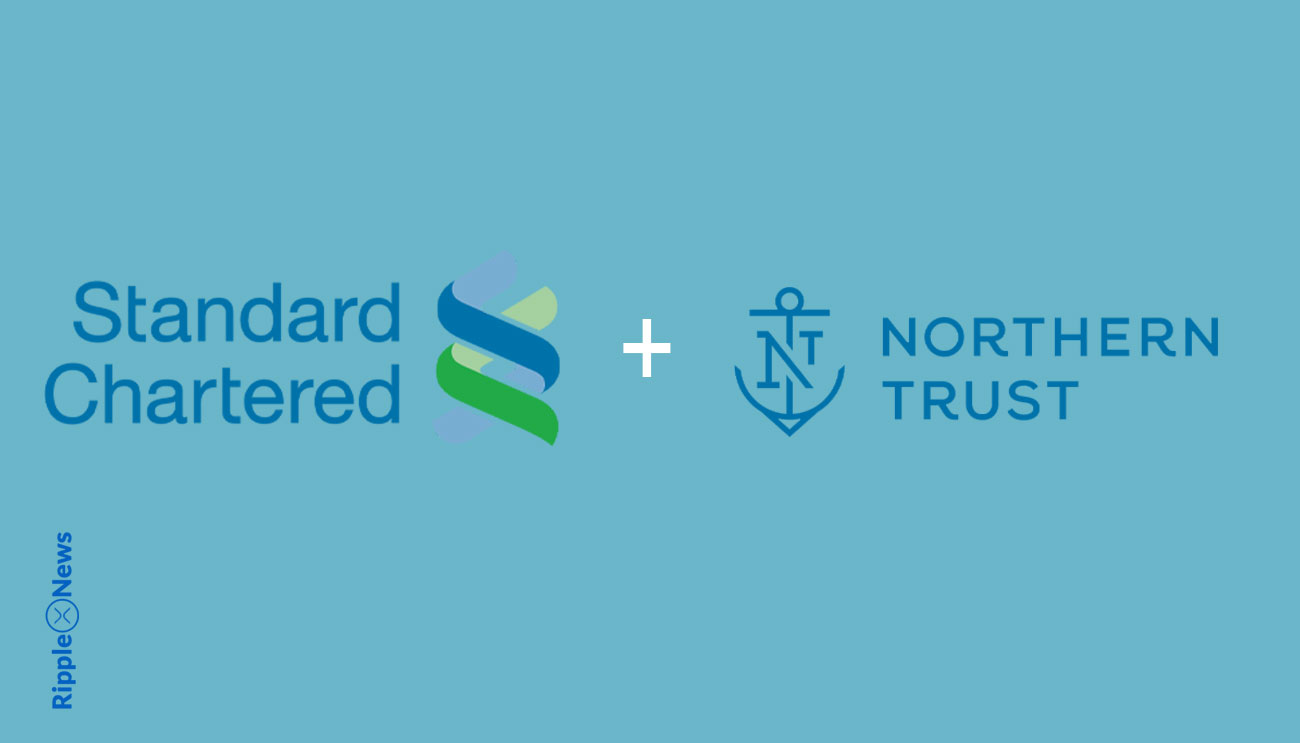 Joining the league of giant financial institutions which includes banks like jp morgan who is also in the digital currency horizon with its crypto coin named JPM coin, the Innovation arm of Standard chartered(Uk based financial institution) has tied a partnership with USA's top institution Northern trust to launch Zodia custody, an institutional-grade custody solution for cryptocurrencies including BTC, ETH, XRP.
it will provide support to Crypto investors by enabling transactions and settlement activities. According to the announcement Zodia is set to go live in London by the year 2021. As the Zodia goes live, it will be providing custody services to Digital currencies i.e. Bitcoin, Bitcoin Cash, Ethereum, XRP, and Litecoin which holds almost 80%( $395 Billion) of the total digital asset circulating in the Crypto Network.
      Further, the Zodia CEO, Maxime De Guillebon stated:
"Zodia was established to address the need for a cryptocurrency custodian that truly understands custody. We combine the risk management, compliance, governance and security approach of a regulated financial institution with the cutting-edge innovation of crypto asset and key management technologies. By doing so, we enable operational efficiency and speed of transaction without compromising on security or reliability."
Additionally, Standard Chartered is collaborating with Hong Kong monetary authority and Bank of Thailand to explore distribution ledger interoperability for cross-border fund transfer and has also invested in Metaco, a core technology provider founded in 2015.
Though with skepticism, many banking groups have entered their feet in the Crypto Market. But the keen interest of big Banking institutions has not yet been monetarized as they only hold 0.3% of total crypto assets. Moreover, as per report, With the Compound Annual Growth Rate (CAGR) values are anticipated to rise to 32% by 2024.
Although, the crypto Network is facing many obstacles these days but is still looking promising as the big corporate giants like Jp Morgan and Facebook, who have recently announced to launch its crypto products Diem and Novi wallet,  is entering the market.