The Crypto Market Goes Green After the Comment from US Federal Reserve Chairman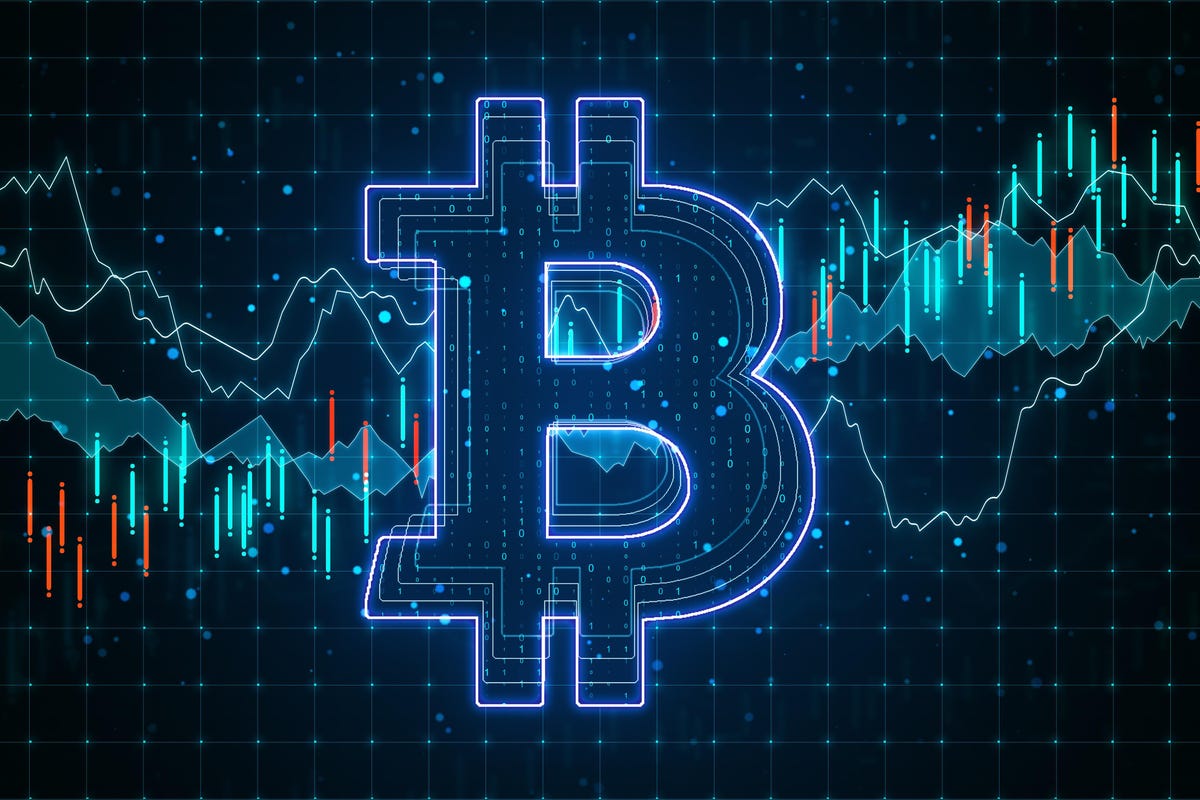 Bitcoin's price has risen to a new weekly high of nearly $48,000, boosted by favorable comments from US Federal Reserve Chairman Jerome Powell. Most alternative coins have had significant daily gains, with ETH breaking through $3,100 and BNB breaking through $400.
The increased volatility that bitcoin has been experiencing over the last few days resumed yesterday. When the cryptocurrency dipped below $41,000 for the second time in a few days, the bulls drove it up by a few thousand dollars nearly immediately.
Bitcoin Reclaims 47k
In the last 24 hours, the bitcoin market appears to have shifted. Bitcoin had dropped below $41,000 for the third time since the start of the week on Wednesday, and the situation appeared to be grim at best. The bulls, like the previous ones, were able to catch this plunge and push the asset higher.
BTC is now trading at $47,585.63 with a move of 10.96 percent as of this writing. The market capitalization of Coin is $892,387,364,992, with a 24-hour trading volume of $35,328,826,664.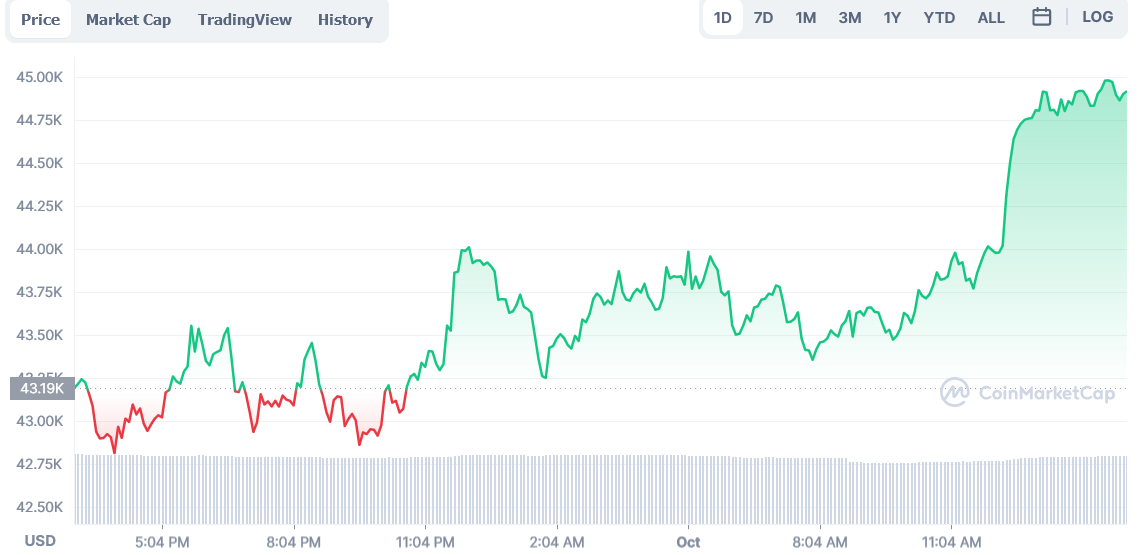 The cryptocurrency even tried to break through $44,000 but was halted. BTC, on the other hand, soared in the hours afterward, approaching $48,000. This comes after the chairman of the US Federal Reserve, Jerome Powell, declared during a two-hour House Finance Services Committee meeting that the US has no plans to ban cryptocurrencies.
On the other hand, in recent days, larger-cap alternative coins have remained unchanged. However, this is no longer the case. Ethereum has dropped below $2,900 and was struggling to get back to $3,000. However, a 5% daily increase has pushed the second-largest cryptocurrency past $3,100 at the time of writing.
Cardano dropped sharply during the week, but is now trading at $2.15, up 4.5 percent. Binance Coin, which had been the best performance the day before, has increased by 7.66 percent to over $400.