Uniswap Becomes the First DEX to Cross $100 Billion of Cumulative Volume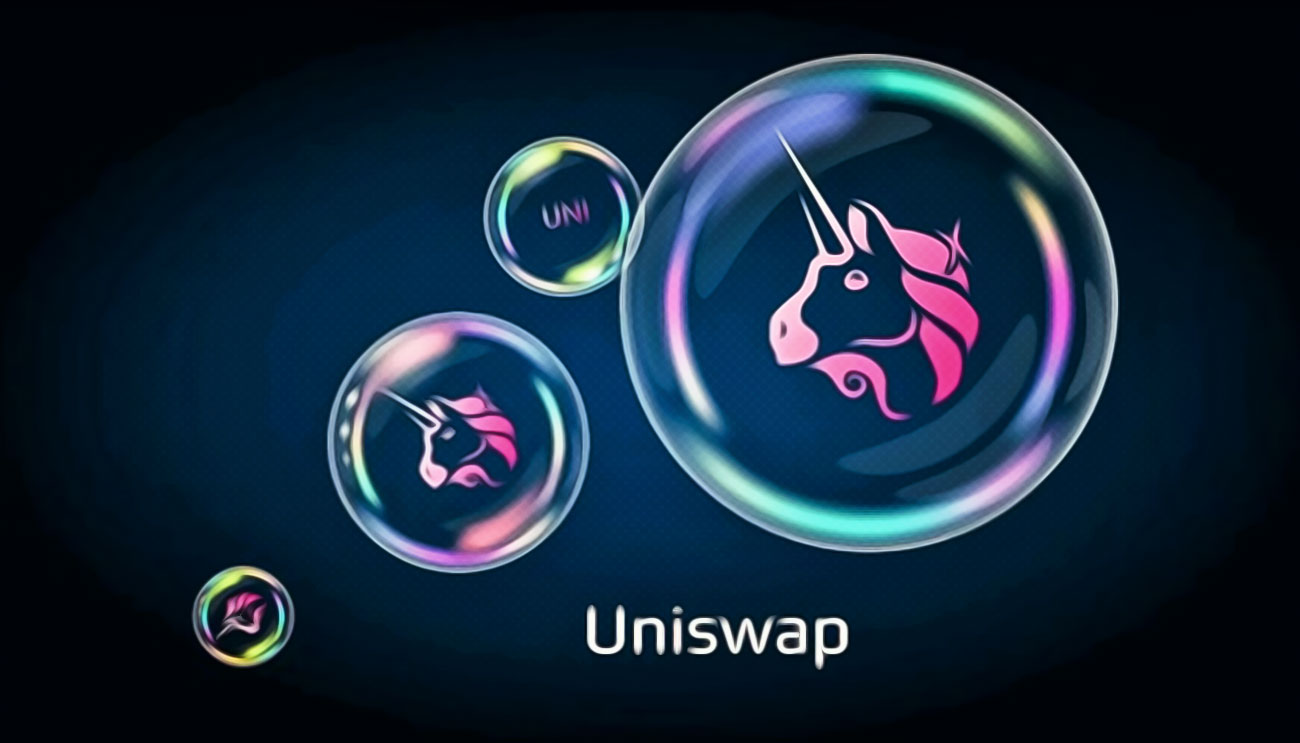 Uniswap now has $100 billion in cumulative volume as it becomes the first DEX to accomplish the feat. On Feb 15th Uniswap founder Haydn Adams took to Twitter and celebrated the achievement.
Accomplishments: both long ad short term
The cumulative value includes all the processed transactions taken place since the launch of Uniswap in Aug 2020. Uniswap was also the first Defi to achieve $1 billion in total value locked. It currently has the largest tvl (total value locked) of $3.99 billion while its strongest rival Sushiswap holds $3.53 billion.
Now if we look at the shorter picture it looks rather promising as well. As per the dune analytics data, Unswap has a 7 days volume of over $7 billion which makes 55% of the total DEX market. However, its closest rival is Sushiswap who only represents 21.8% of the market.
All of these metrics depict Uniswap's success as a platform and also explicates its unchallenged dominance in the market.
UNI Coin
Uniswap launched its native coin UNI back in Sep 2020. since then it has gone pretty magnificently; especially in the last month or so. Though interestingly the coin had doubled its value just 2 days after its launch in Sep 15-when it went from $2.80 to $5.80 just within a couple of hours, its major progress began just last month.
UNI began Jan 2021 with a $4 price level and within the month it went through an overwhelming growth of over 450% as on 30th Jan it crossed a $20 price level.
Uniswap has an all-time high of $23.60, which is achieved just on Feb 12.
Though, since then it is down by over 10% and currently trades at a $20 price level, it is still on a bullish streak; because of stability and the overall market environment.