Decentralized Exchange Uniswap Nears its Next Five Million UNI Airdrop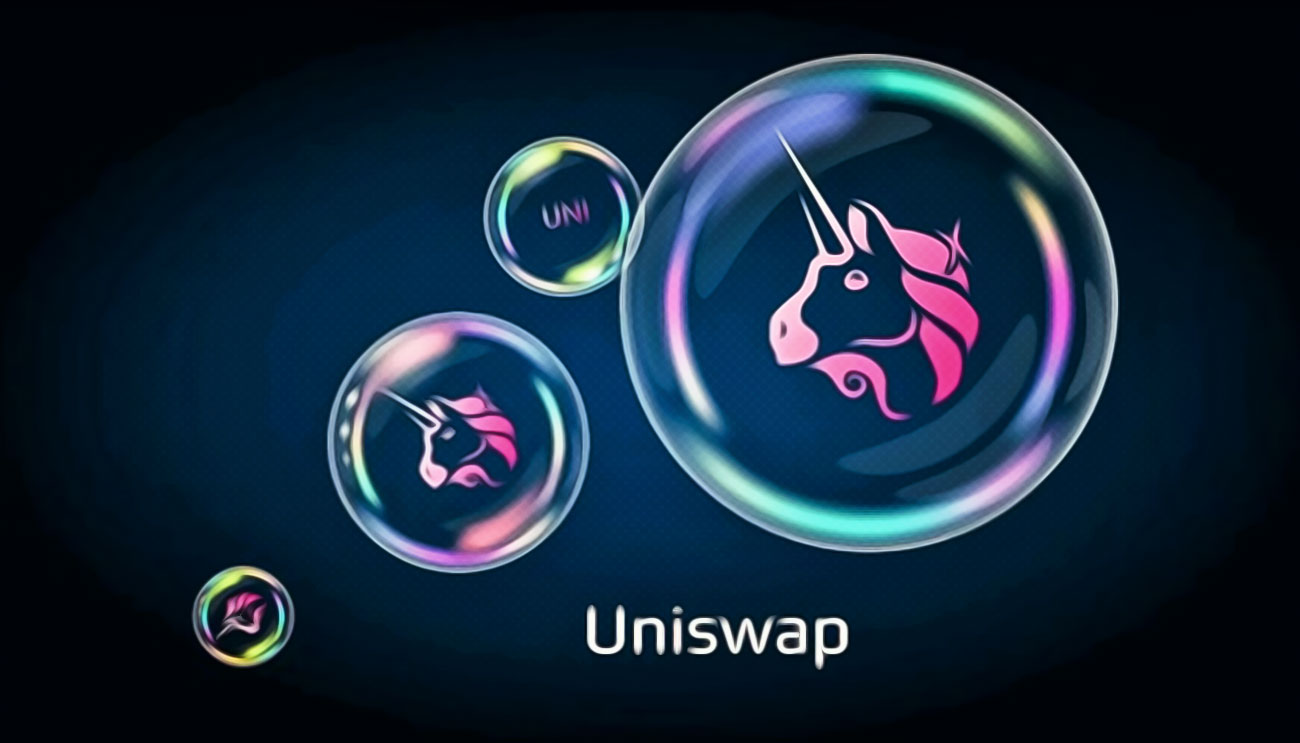 The top-ranked decentralized exchange (DEX) Uniswap has come closer to its second governance 5 million airdrop. On this second-ever governance proposal, the Uniswap community is continuously voting. This latest governance proposal will see the distribution of more than 5 million UNI tokens among users.
Flare to launch XRP Utility Fork in December and crypto investors can get their hands on these Spark tokens for free
A total of 5.05M in UNI will be distributed to 12,619 wallet addresses
The distribution of tokens will start once the proposal is passed. Only those users will be able to get UNI tokens who have interacted with the Uniswap exchange through a third-party. Each user will be able to get 400 UNI tokens. There are 12,619 wallet addresses that will receive a total of 5.05 million UNI tokens. These addresses belong to the famous wallets including Rebalance, MyEtherWallet, Monolith, Argent, Furucombo, Dharma, Opyn, DeFi Saver, Eidoo, and Nuo.
It was the cryptocurrency lending and savings protocol Dharma that set forth this secondary governance protocol. The company said that in the initial distribution phase, its users were left out. Regarding the proposal, the company said:
"The Phase determination was made based on how easy it is to programmatically hook a trading bot into them, as this is a proxy for what portion of these cohorts risk representing multiple addresses per end-user."
For passing this proposal, the governance proposal should need to reach 40 million in the quorum. In the last few hours, around 25.93 million have come in the favor of this proposal. The number of votes has increased by 25 percent. On the other hand, around 1.26 million votes are said to be not in the favor of this proposal. This shows that most of the chances are that the proposal will get passed. The final deadline for the closure of voting is set at 8:00 am UTC on October 31. Dharma intends to initiate another proposal if it is passed.