Use of Ripple XRP by Three Big Money Transfer Firms in 2018 will enable Ripple to Catch Bitcoin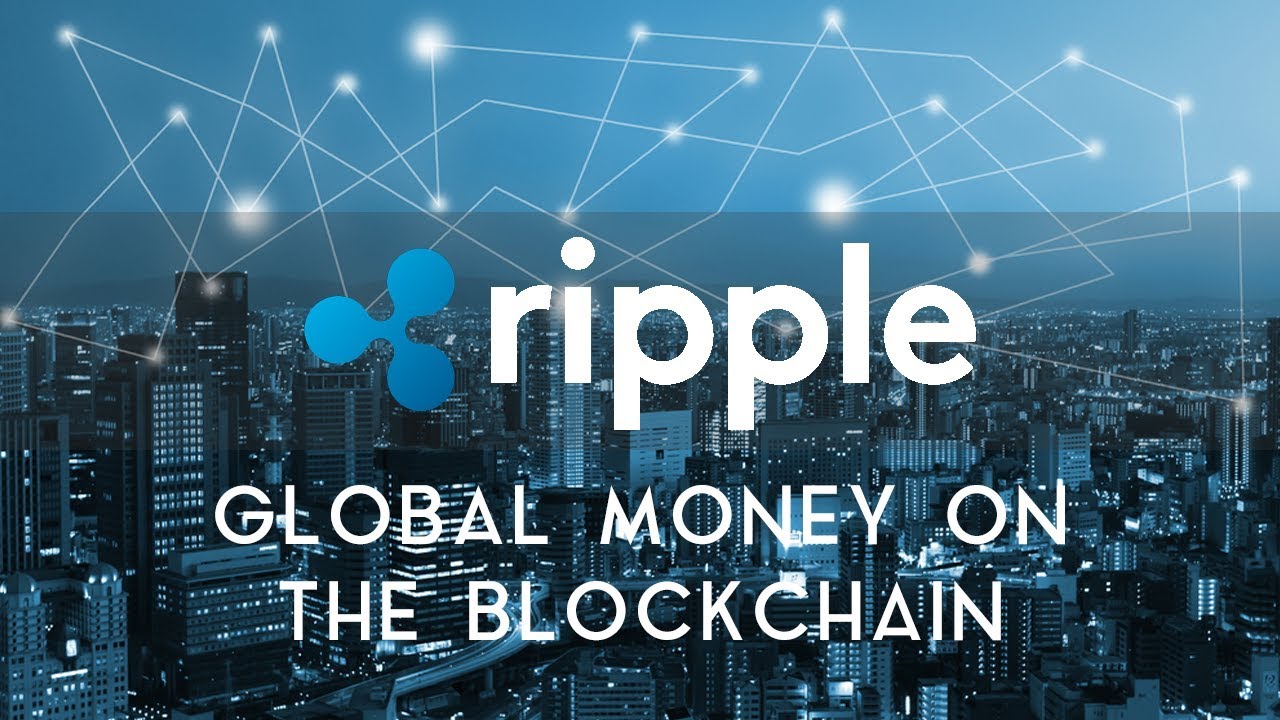 Ripple XRP seems to be the first digital currency that will approach Bitcoin at sometime. This is because more and more banks, financial institutions, and credit card companies are joining this platform for fast processing of cross border transactions. Now, an official tweet from the company confirms that three big money transfer firms will soon join Ripple platform for cross border payments. Although the tweet does not disclose the names of the firms, yet the news will show a positive impact on the minds of investors. Here, it is necessary to mention that Ripple is the cryptocurrency that has shown an increasing tendency for the last two weeks.
Ripple has now become the second largest cryptocurrency due to largest market cap after bitcoin. One thing worth mentioning is that one of the three companies is Mexican financial services firm Cuallix. Mexican financial services firm has announced that it will use Ripple XRP for cross border money transfers. But, the talks of Ripple's Product Vice President with CoinDesk and tweets show that there are many other companies that will soon join Ripple.
Ripple's CEO Brad Garlinghouse has also shared the comments of Banks and Investors who have tested or joined Ripple's payment protocol. He has done so as a response to the New York Times article. This article showed people's concerns over using Ripple XRP platform. Garlinghouse also says that the launching of xCurrent messaging platform has made ripple one of the favorite payment platforms for the investors and banks.
Here, it is also necessary to mention that the value of Ripple XRP has begun to decrease after the statement of Coinbase that it does not have plans to list Ripple XRP in its flagship exchange. However, most of the experts are of the view that Ripple is the only crypto currency that would break records among virtual wallet holders after Bitcoin. The CEO of Coinsquare says that they are going to add Ripple to their blockchain platform. Here, it is also necessary to mention that Ripple is the only crypto currency that will be added to Coinsquare after Bitcoin.
Cole Diamond also says that they are going to add Ripple, Monero, and every other crypto currency that has its own blockchain. He says that Ripple would be the first in this line to be added. Here, it is worth mentioning that Ripple is the crypto currency that has shown 1000% increase in just one month.
The CEO of blockchain platform Polymath also supports Ripple by saying that investors are choosing Ripple because they have a lot of trust in the brand. Talking to Forbes, he also says that people feel comfortable with the name and technology behind Ripple. He further adds that a lot of people are realizing the close link between Businesses and Ripple's blockchain network. The CEO of Ripple also says that the company sells the blockchain technology to banks, financial institutions, and payment providers for real time processing of payments.
Many top economists are warning that due to latest technology of Ripple, it would reach the peaks of success. Some even are saying that Bitcoin will hit zero and become the biggest financial bubble ever.