Will The Uptrend Continue With Bitcoin Facing Critical 2-Month Resistance?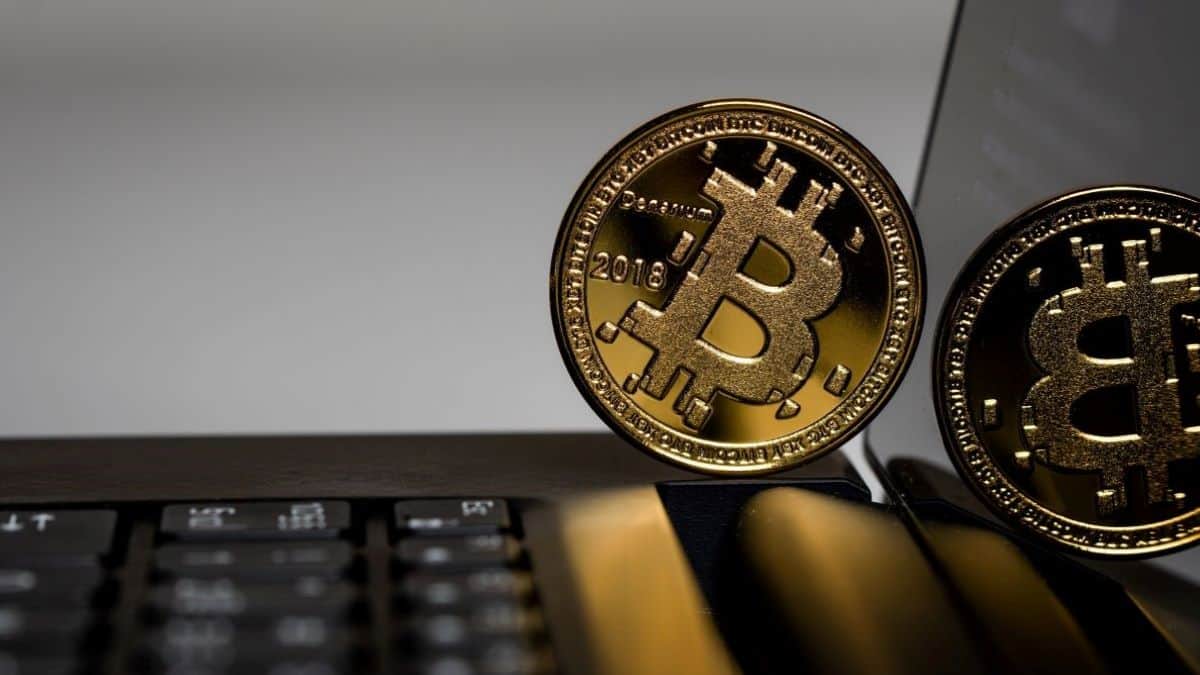 Bitcoin has risen by a stunning 25% this week, reaching over $40K yesterday – its highest level since June 15, 2021. BTC price climbed above the important resistance level established by the 20-day MA on Friday after breaking above a falling wedge formation at the conclusion of last week.
BTC climbed 15% from a low of $35,280 to a high of $40,500 yesterday. Unfortunately, it ran into bearish resistance there. The 382 Fib level, as well as the 100-day moving average line, were broken, and the daily candle closed at $37,300.
Bitcoin market sentiment moved out of fear
The well-known cryptocurrency market Fear and Greed Index is in the neutral zone for the first time since May 12th. It had been in a prolonged state of either fear or extreme fear before that. The Fear and Greed Index we'll be looking at for this study only tracks Bitcoin emotion, not the rest of the cryptocurrency market.
As a result, the sentiment is currently neutral, which indicates indecisiveness. In other words, the index shows that investors are still looking for a clear path.
BTC is currently encountering significant resistance at $40,500.  A confluence of technical indications, such as the bearish, can be found there. The 100-day moving average and the 382 Fib level. This is the cryptocurrency's first imminent hurdle.
The bitcoin market (as well as other markets) is, without a doubt, particularly emotional. People become greedy when prices rise, and scared when prices fall. Market sentiment is critical to observe and be aware of while making an investment or trading decision.
The Fear and Greed Index is one tool that measures current bitcoin market mood. Among the data sources employed are volatility, market momentum, and volume, as well as social media, surveys, domination, and trends.
As of this writing, the index is in a neutral state for the first time since May 12th. Fear or extreme fear has dominated since then, which can be explained by dropping prices, overall stagnation, and indecision.
The daily RSI has finally broken through the long-term downward trend line that was preventing the momentum from building a higher. This line began to emerge in early 2021. On the daily timescale, the momentum has shifted to the positive side and is growing as the RSI rises over the midline.
When the index is in an excessive state of fear, it typically indicates a good buying opportunity, and when it is in an extreme state of greed, it usually signals a good selling opportunity. When it's neutral, however, it's probably advisable to wait for directional indications.