With Daily Gains of 4%, The Market Seemed Ready to Push BTC Above $50,000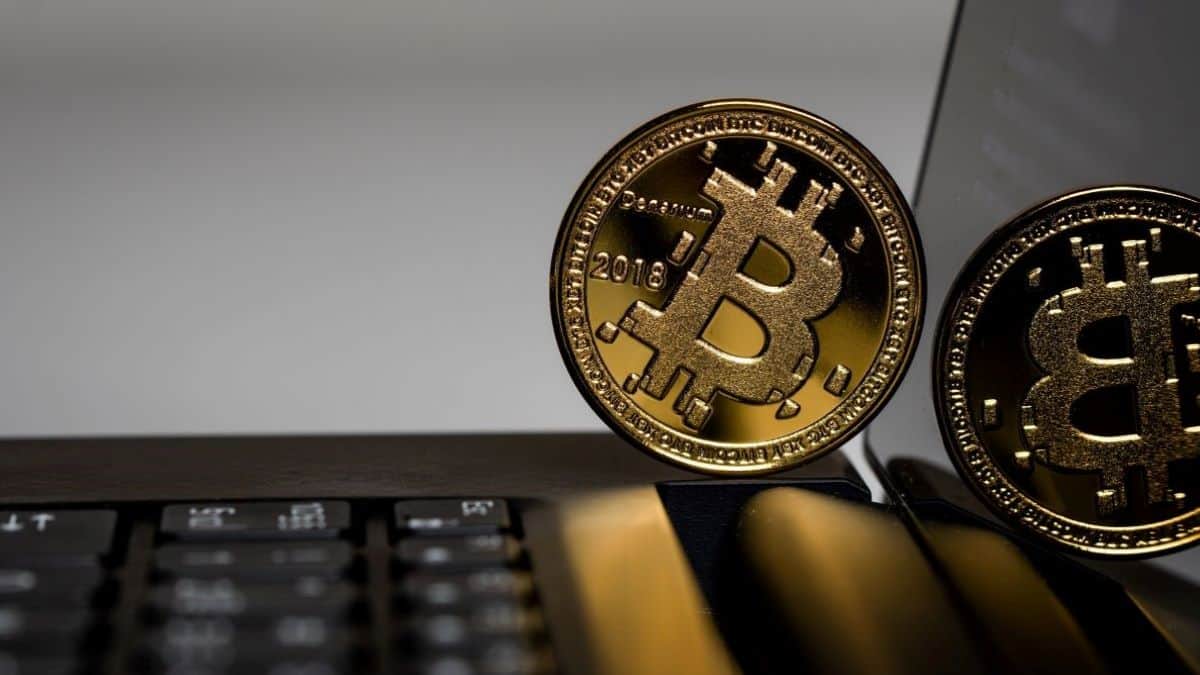 Bitcoin's price has risen from a daily low of $40k to a high of almost $48k this month. However, nothing is consistent in this market. A case in point was the king coin which showed weekly losses before recovering significantly.
Bitcoin bulls have always argued that the asset's price will reach six figures by early 2022. Over the last two weeks, Bitcoin's price activity has been thrilling enough to keep traders and investors on the edge of their seats.
The crypto finally retested and breached the $48k milestone after bouncing near $45k for two days in a row. This brought much-needed relief to the market. Especially because analysts who were anticipating a breakout celebrated Bitcoin's foray above $48k.
Bitcoin Price Statistics
BTC is currently trading at $48,853.01, down 3.84 percent from its previous high. The trading volume of coin has been $38,955,484,972 in the previous 24 hours, with a market cap of $918,190,099,655.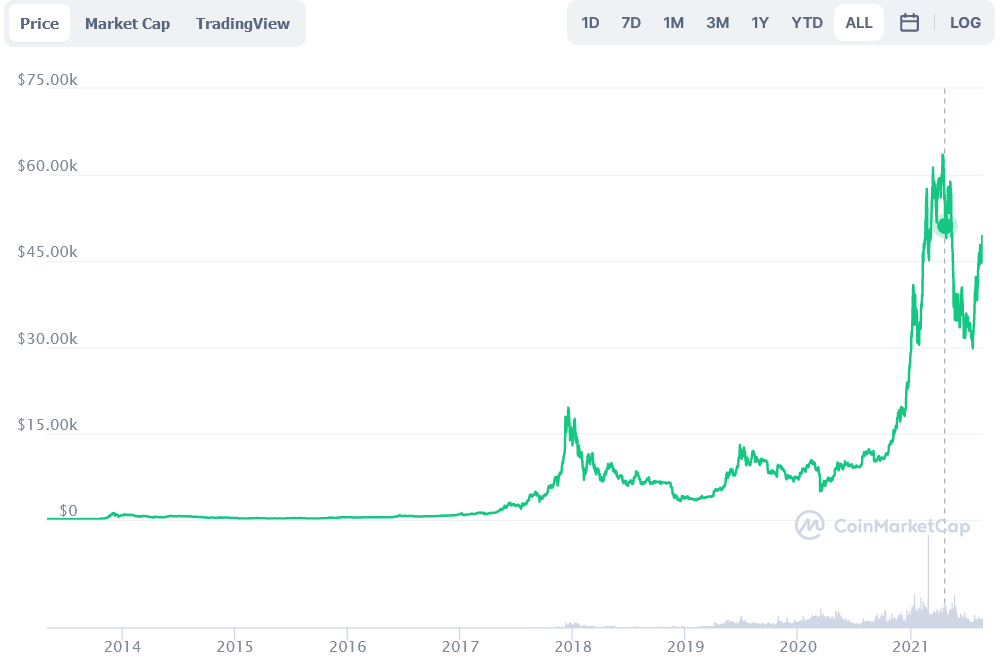 Buyers seamed to be focused on gaining greater support levels, with their eyes set on $50,000. Bitcoin's outflow dominance created the way for a breakout. Bitcoin exchange flows shifted back to outflows in August, according to Glassnode.
#Bitcoin exchange flows have returned to a dominance of outflows through August as investors withdraw $BTC.

The market has transitioned through a number of phases of exchange flow dominance over the last year, with outflow dominance last seen in late 2020. pic.twitter.com/BQLlw06SJr

— glassnode (@glassnode) August 19, 2021
Withdrawals of BTC suggested both a bullish impulse and an accumulation. Over the last year, the market has gone through several phases of exchange flow domination.  The last time outflow dominance was seen was in late 2020, followed by a bull market rally.
Bulls and long-term holders' strength in pushing BTC above $48k paved the way for it to reach $50k. Many Bitcoin bulls and commentators have seen parallels between the current market cycle and that of 2015. During that cycle, there was a local top in the early months, which was followed by a strong rally north. If that's the case this time, Bitcoin's price might reach a new all-time high or a significant top in 2022.