xRapid and xCurrent to Lube the $4.88 Trillion ecommerce Market says Former eBay Executive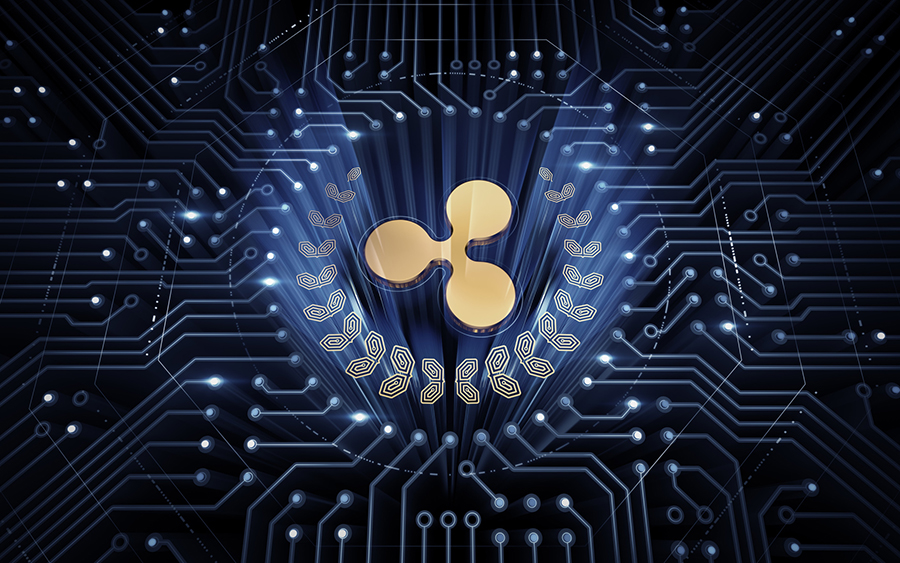 R.J. Pittman, the former e-Bay Chief Product Officer believes Ripple and their three main solutions will be one of the major drivers contributing to the growth of the multi-trillion dollar ecommerce. While reaffirming  comments he made at the Ripple sponsored SWELL Conference, Pittman said current payment systems in place are yet to hit the "critical mass" and considering the importance of payments in the future, proper payment infrastructure should complement cost models and scalable systems  because the future of digital payments is going to be very competitive. At the moment, it is approximated that around 15 percent of all payments are made digitally.
Ripple solutions are designed to be fast, cost effective and their transformational agenda will surely be the lubricants of a global network that ecommerce platform can leverage for better revenue and satisfied customers. Since the network's transactions are transparent, customers and merchants can plugged in to the RippleNet via these ecommerce platform can at real-time exactly know the status of their transactions cutting off the need of human resource intensive contact centers.
"The buyer wants to know: Did the seller ship the goods? The seller wants to know: Did the buyer pay? Where's the money? Who's holding it? And you sort of have PayPal in the middle in most countries, but not in all. And it's sort of this mysterious guessing game. And it was one of the biggest call drivers in the contact center. We had thousands of people in the contact center answering the mystery questions of where my goods is and where's the payment. And even when the buyer did pay, by the way, it didn't necessarily mean that the seller had the money and it was settled. There was a whole other level of mystery of exactly when that was going to happen."
In 2017, sales from ecommerce platforms were estimated to be around $2.33 trillion but the figure is expected to balloon to $4.88 trillion by 2021. Out of the $2.33 billion of global ecommerce sales, the top three ecommerce platforms in the US—Amazon, Wal-Mart and Apple drew $99.9 billion of revenue in 2017 as they controlled just nine percent of the total market share.