Young woman arrested in Australia for multimillion dollar crypto fraud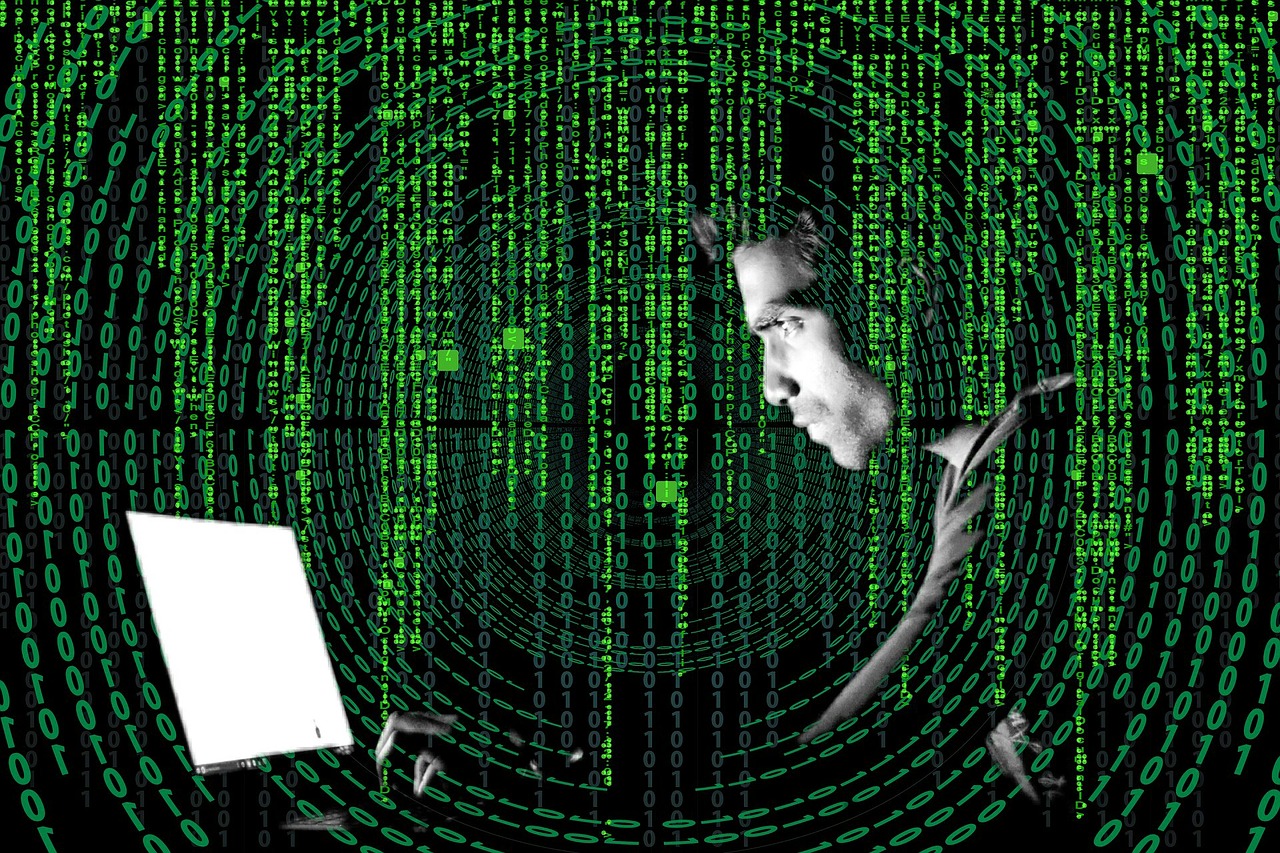 Jasmine Vella-Arpaci, a 21-year-old woman from Australia, made her first court appearance on the 17th of September after being charged with 53 counts of online fraud and identity theft.
The Australian Securities and Investments Commission (ASIC) has announced that she was arrested as part of an investigation into an online syndicate, whose members referred to themselves as "Team Awesome,". The group is accused of stealing and laundering millions of dollars through the use of cryptocurrency.
ASIC alleges that the group purchased stolen identity documents and other sensitive personal data on the dark web. By using fake emails and mobile sim cards they then were able to commit identity theft. The stolen identities were used to open fraudulent bank accounts. At least 70 such accounts have been uncovered so far. Once the bank accounts were opened, the cybercriminals allegedly used the compromised identities to steal funds from the victims' superannuation and share-trading accounts. Then the syndicate laundered the stolen funds through an overseas contact, presumably in Hong Kong to purchase untraceable assets such as jewelry. Funds were later transferred back to Australia through cryptocurrency.
AFP Manager Cyber Crime Operations, acting commander Chris Goldsmid said. "From identity theft, where innocent victims have their personal details stolen and sold online in darknet marketplaces; to hacking and phishing – this investigation has illustrated the devastating impacts that compromise of your identity can have,"
Investigations into the syndicate are continuing, and ASIC said further arrests and charges are very much a possibility.