A Massive Amount of 100 Million XRP Has Been Wired By Ripple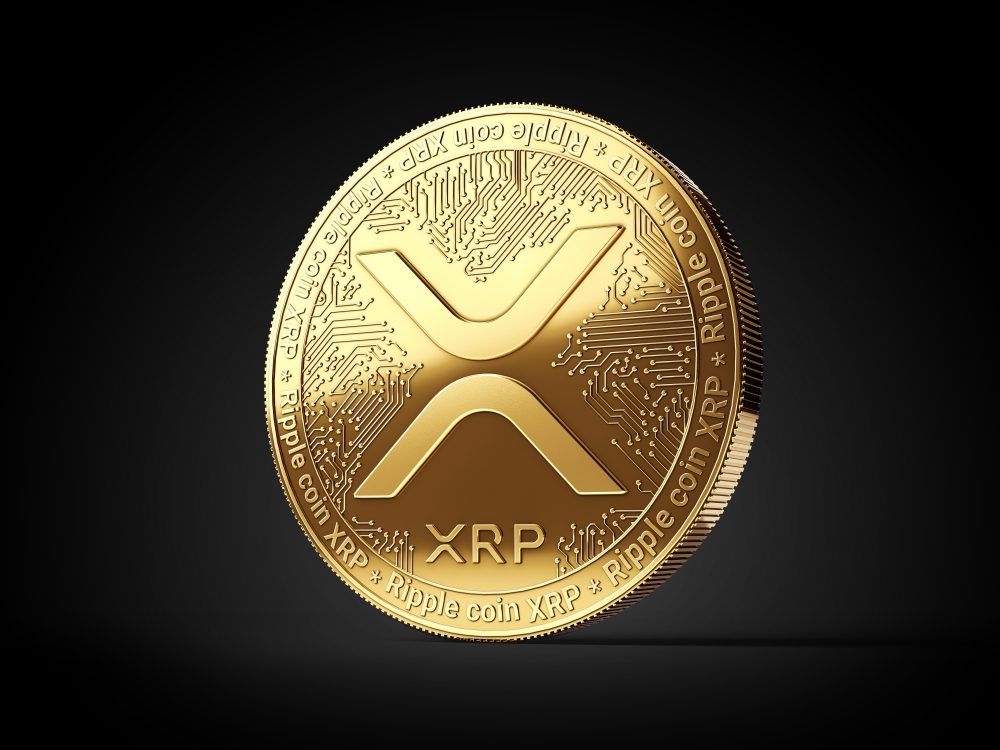 According to the new report shared by the blockchain tracking bot XRPL Monitor, the blockchain payment technology company Ripple has recently moved a massive amount of XRP. As per XRPL Monitor, an amount of 100 million XRP was wired by the San Francisco-based firm in recent times.
Brave partners with Gemini to ensure prompt yet reliable services
100 Million XRP transferred in eight transactions
Reportedly, this massive amount of XRP has been transacted by the company in a series of eight different transactions. Most of this amount was moved between the company's own wallets which are RL18-VN (additional escrow wallet of the company) and Ripple.
However, the company also transferred a part of 100 million XRP to the top digital currency exchange Bitstamp which runs the company's On-Demand Liquidity (ODL) corridor in Europe. Reportedly, an amount of ten million XRP was transacted to the Bitstamp exchange. These ten million XRP are worth $2,548,743. After that, the cryptocurrency exchange Bitstamp also moved an amount of 28 million XRP among its wallets as well.
These 100 million XRP tokens that are transacted by the company Ripple are worth around $2,548,743.
Rippe's ODL and RippleNet network are now accessible in more than 55 countries
Ripple has also claimed that its On-Demand Liquidity (ODL) solution and the global payments network RippleNet are gaining mainstream adoption. According to the official website of the company, both of these are now available in over 55 countries at the moment. However, residents of Eastern Europe cannot access them.
Ripple gets sued over allegations of copyright violation by NPPA
The On-Demand Liquidity solution of Ripple is being run in different countries including Mexico, Australia, the United States, Latin America, Scandinavia, Alaska, and Western Europe. While on the other hand, RippleNet which is a payments network of the company is available in some parts of the African continent, Bangladesh, India, and in China as well.