Billionaire Venture Capitalist Claims that Bitcoin Has Effectively Replaced Gold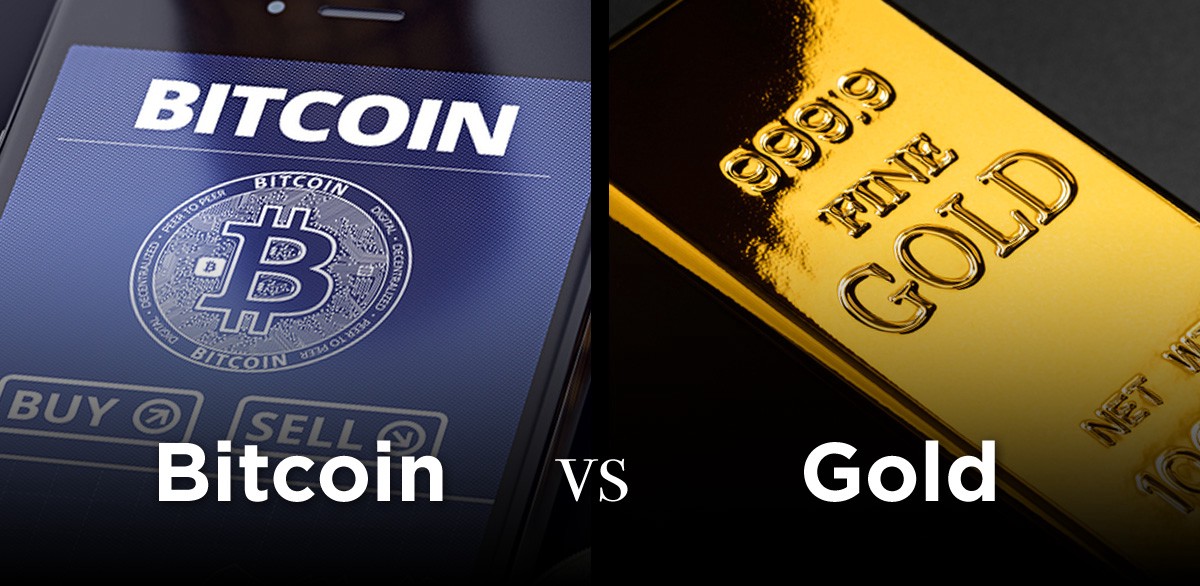 The CEO of Social Capital, Chamath Palihapitiya, has added his support to the idea that bitcoin is or will be better and more widely used than gold in the future. In a recent interview, he claimed that Bitcoin has already overtaken gold, and that its market cap would soon reflect this.
Bitcoin Has Taken the Place of Gold
Outside of the cryptocurrency industry, the discussion over bitcoin vs. gold has grown in recent years, with numerous important figures from other financial industries weighing in.
While some, such as Peter Schiff, continue to dismiss Bitcoin as a viable alternative to gold, others, such as Michael Saylor, Anthony Scaramucci, and Steve Wozniak, believe it has more potential.
A billionaire venture capitalist has weighed in on the dispute between bitcoin and gold. During CNBC's Delivering Alpha conference, Chamath Palihapitiya, CEO of Social Capital, stated that gold had met its match.
"I can pretty confidently say that #bitcoin has effectively replaced gold," says @Chamath.

"And it will continue to do so… that market cap is just going to grow." #DeliveringAlpha pic.twitter.com/KFL4TywfD3

— Delivering Alpha (@DeliveringAlpha) September 29, 2021
Palihapitiya did not set a price objective for bitcoin, but he predicted that by early 2021, it will be on its way to $200,000, with a timeframe of five to ten years. After briefly touching $50,000 in early September, bitcoin is again trading below $42,000.
He has already applauded the cryptocurrency and its benefits, asking investors to invest at least 1% of their portfolios in it. Furthermore, he stated that he first became aware of the asset about a decade ago, and that purchasing pieces of it has become his best financial bet.
He also expressed his worries about inflation, saying he was "extremely concerned." He's betting on hyper-growth enterprises, cash-flow businesses, and uncorrelated assets such as Bitcoin.
CEO is also a supporter of the Solana blockchain, which is a rival to Ethereum, the second-largest cryptocurrency. Solana's popularity is growing, and its native token is currently the seventh-largest cryptocurrency by market capitalization.
Chamath stated that it's difficult for me to estimate a price, but I can confidently state that bitcoin has effectively replaced gold.