Blue Ridge Has Become First US Commercial Bank To Provide Bitcoin Access Through ATMs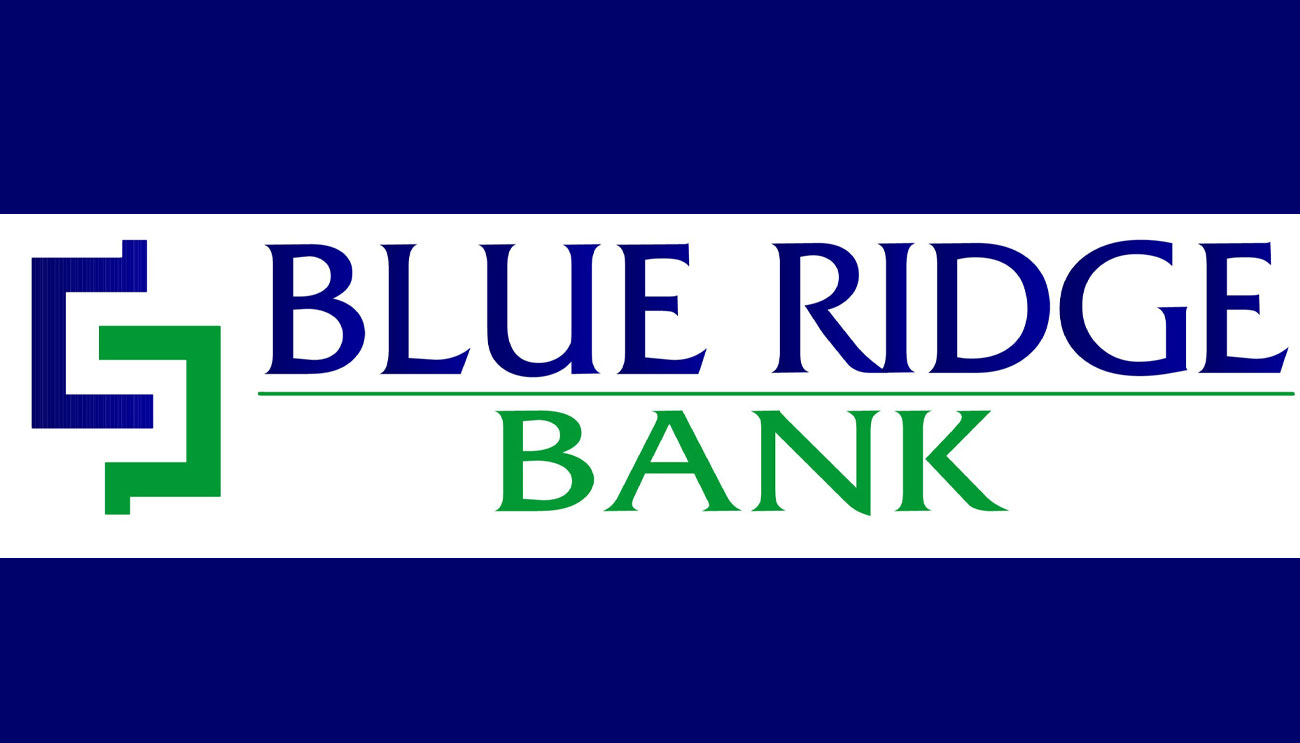 The major commercial bank Blue Ridge Bank has said that it is going to offer access to Bitcoin (BTC) at ATMs for the first time in the history of the United States. With this announcement, it has also become the first-ever commercial bank in the United States to allow BTC access at ATMs.
As a Blue Ridge Bankshares, Inc.'s completely owned banking subsidiary, Blue Ridge Bank offers a wide variety of financial services to users such as the service of card payments, commercial and retail banking, insurance services, and some others with the help of subsidiaries and affiliates.
The bank has now revealed in an official announcement made on Wednesday, the 10th of February, that it is now offering access to Bitcoin (BTC) at its branch locations while providing its cardholders an opportunity to buy and redeem the leading digital currency across its 19 ATMs.
Commenting on this, the Chief Executive Officer (CEO) of Blue Ridge Bankshares Brian K. Plum said:
"Blue Ridge Bank is excited to continue its evolution to serve the growing needs of our current and future customers. The ATMs remain able to serve cash-based and inquiry activity, so this is simply layering on more services and reinforces our commitment to the future of banking for all customers."
It is happening through a strategic partnership with the company known as BluePoint ATM Solutions and LibertyX, which is a company that established the first-ever Bitcoin ATM of the United States of America back in the year 2014. BluePoint ATM Solutions, on the other hand, acts as a resource for community banks and credit unions.
LibertyX's Chief Executive Officer and Founder, Chris Yim, commented on his company's partnership with Blue Ridge Bank and said that they are feeling honored to continue working with the major US commercial bank and BluePoint.