Brad Garlinghouse Advises Coinbase to Add Ripple XRP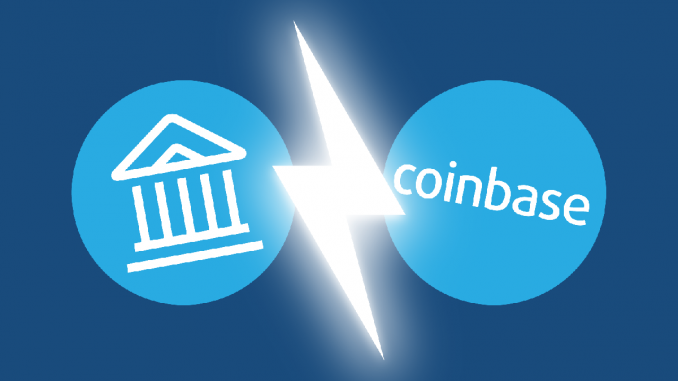 Ripple XRP is the third most valuable cryptocurrency being traded all across the world. There have been many swings in the value of XRP token since January 2018. Here, it is pertinent to mention that XRP token showed bullish signs in the last week of December. The value of the cryptocurrency touched an all time high of $3.60. The currency has shown a decreasing trend after that. In spite of this drop in value, the worth of the Ripple has increased. This is why more and more companies, banks, and financial institutions have joined its database. The value of the token has slightly increased after the addition of XRP to Coinmama crypto exchange.
Now, there are rumors that Coinbase which is the biggest rival of Coinmama is planning to add Ripple XRP to its trading platform. Coinbase is the largest US Bitcoin exchange that is offering trading in Bitcoin, Ethereum, Bitcoin Cash, and LiteCoin. The exchange has also announced in the last week to add Ethereum Classic to its platform. Although the company has said nothing about the addition of Ripple XRP to its platform, yet Ripple CEO Brad Garlinghouse says that it should add. Here, it is important to tell that Ripple sells its blockchain technology to banks, financial institutions, and companies all around the world. Some of those companies are even using XRP coins to decrease the transaction costs and increase the transfer speed.
Brad Garlinghouse says that Coinbase should add Ripple XRP because the company solves various institutional problems in financial field. Earlier, Coinbase has rejected such speculations in March saying that the exchange will only offer trading in cryptocurrencies that obey regulators. Coinbase and other American exchanges are hesitant to add XRP trading because they think that it does not fulfill the requirements of the Securities and Exchange Commission. Here, it is also worth mentioning that the Commission had said that Ethereum does not meet the criteria.
Brad Garlinghouse has proved this speculation of Coinbase and other crypto exchanges wrong by an example. He says that owning majority shares of the currency does not mean that we have control over it. He further says that XRP and Ripple are separate and do not depend on each other.