eToro Set To Halt Trading Of XRP For US Customers In Wake Of SEC's Lawsuit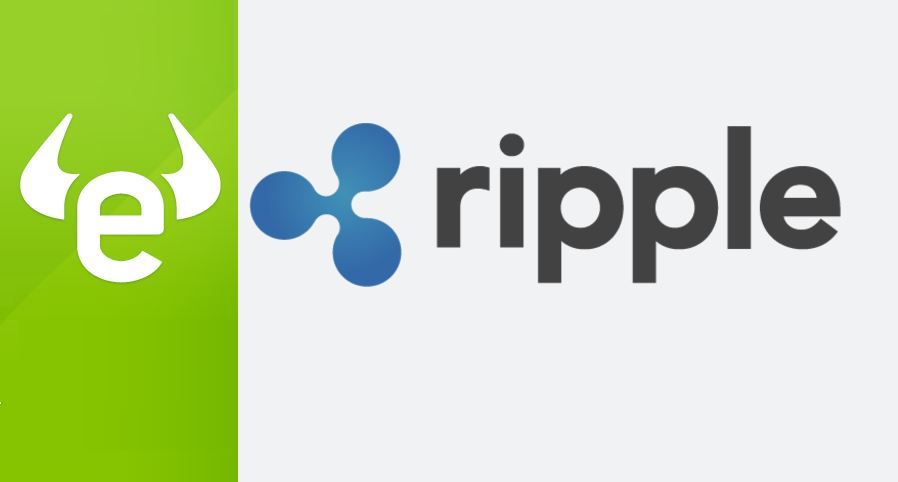 eToro, a cryptocurrency brokerage firm which is based in Israel, is going to suspend the trading of XRP for the customers residing in the United States. With the suspension of the trading of XRP, it will join the extensive list of other digital currency exchanges that have already halted trading support for the native cryptocurrency of the United States-based remittance payments company Ripple.
Trading Of XRP Will No Longer Available On eToro's Trading Platform
The multi-asset brokerage firm announced that it would halt the trading of XRP on the 24th of January onward. After this scheduled date, the holders of XRP residing in the United States would not be able to access the trading of the fifth-ranked digital currency on the trading platform of eToro, said the exchange in the announcement. US customers also will not have the option to purchase more XRP tokens following the suspension.
As per the official announcement of the exchange, the company has taken this decision to halt XRP trading in the light of the recent lawsuit filing by the United States Securities and Exchange Commission (SEC) against Ripple, the founder of XRP, alleging that the blockchain payments firm has sold $1.3 billion worth of unregistered securities. The legal fight between Ripple and the US SEC is still going on and has not cooled down so far.
Following the charges of the SEC against Ripple, a large number of digital currency exchanges halted XRP trading on their trading platforms. Out of those, the prominent cryptocurrency exchanges include the San Francisco-based major cryptocurrency exchange Coinbase, the world's largest digital currency exchange Binance's United States arm Binance US, the South Korean cryptocurrency exchange Bithumb, the OKCoin crypto exchange, and the United States digital assets exchange Kraken.
The lawsuit also affected the price value of XRP, causing a big crash. The fifth-ranked digital currency is still trying to recover from this loss.