Glassnode: Number Of Financial Institutions And Users Holding BTC Long-Term Spikes High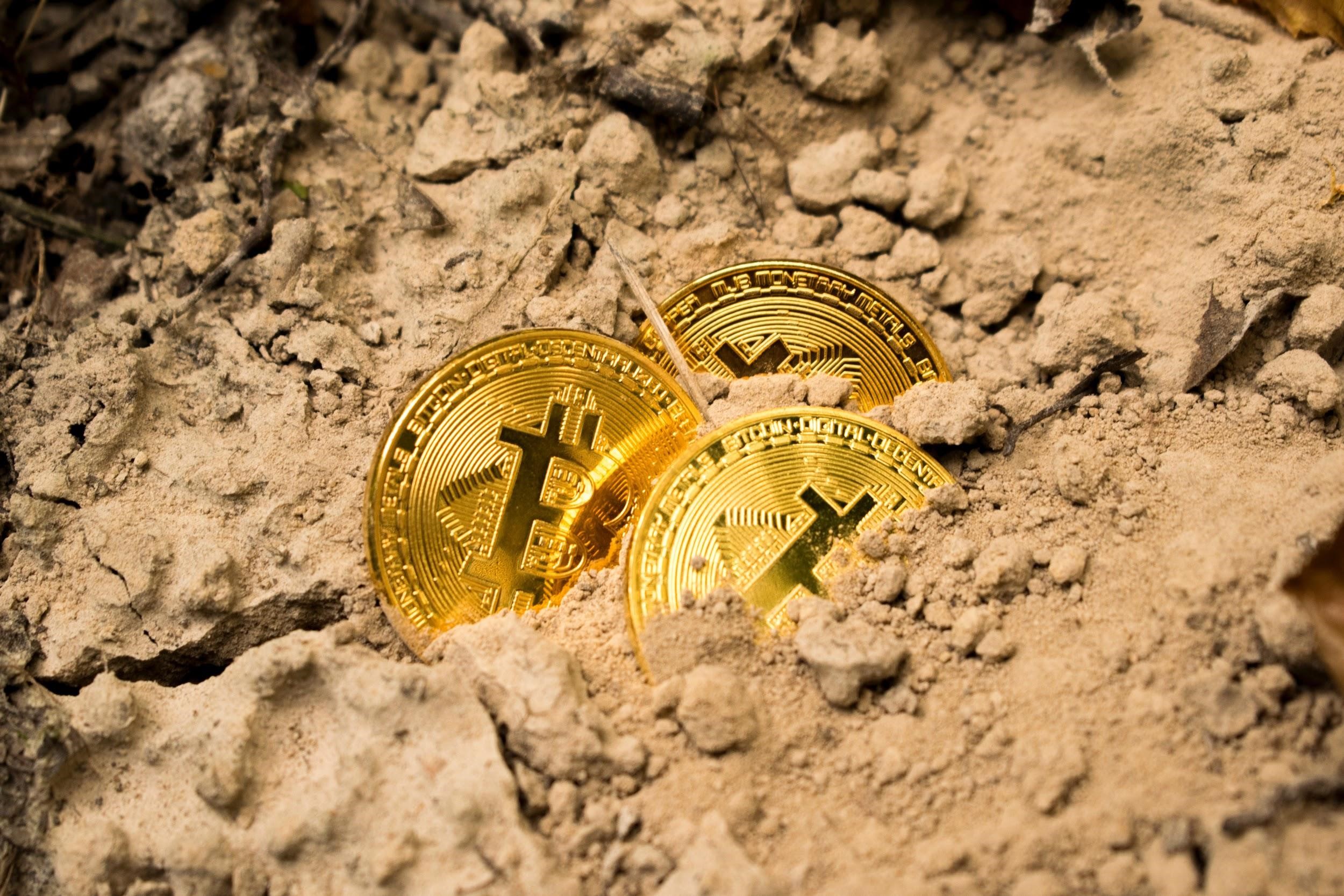 As Bitcoin (BTC), the leading digital currency in the world by market value has recorded a new all-time high value by surpassing the figure of $64k, its institutional, as well as retail demand, has also increased significantly over recent times. A new cryptocurrency report shows that the number of people and institutions holding the flagship cryptocurrency for the long-term in their accounts has risen high within the duration of the past few days.
Glassnode, the blockchain analytics firm, has shared new data according to which the number of financial institutions and individuals who are holding a significant amount of Bitcoin (BTC) in their accounts for the long-term have spiked high recently.
Documenting Bitcoin, a Twitter user posted the chart of Glassnode in a tweet published recently. The chart shows a clear spike in the number of financial institutions and individuals holding BTC for the long term.
The amount of institutions and individuals HOLDING #bitcoin for the long-term has been increasing at a historic rate. pic.twitter.com/aBNWTZ9arm

— Documenting Bitcoin 📄 (@DocumentingBTC) April 16, 2021
The reason behind this huge growth in this fundamental is the fact that the world's largest cryptocurrency in terms of market capitalization has been recording back-to-back new all-time highs during the past few weeks. Most recently, the dominant cryptocurrency nearly touched the mark of $65k on the 14th of April, which was the first time it reached this price mark in its entire history.
The first-ranked digital currency achieved this milestone on the day when the world's one of the prominent cryptocurrency exchanges, Coinbase, had gone public on Nasdaq, which could be a boosting factor for the major cryptocurrency's price rally.
Bitcoin, however, now has slightly moved down from its all-time high value, and as of the time of writing, the price value of BTC is holding at around the figure of $61k with a slightly negative change rate of around 2.16 percent in the last 24 hours.