"I Was Wrong About Bitcoin," Says Peter Schiff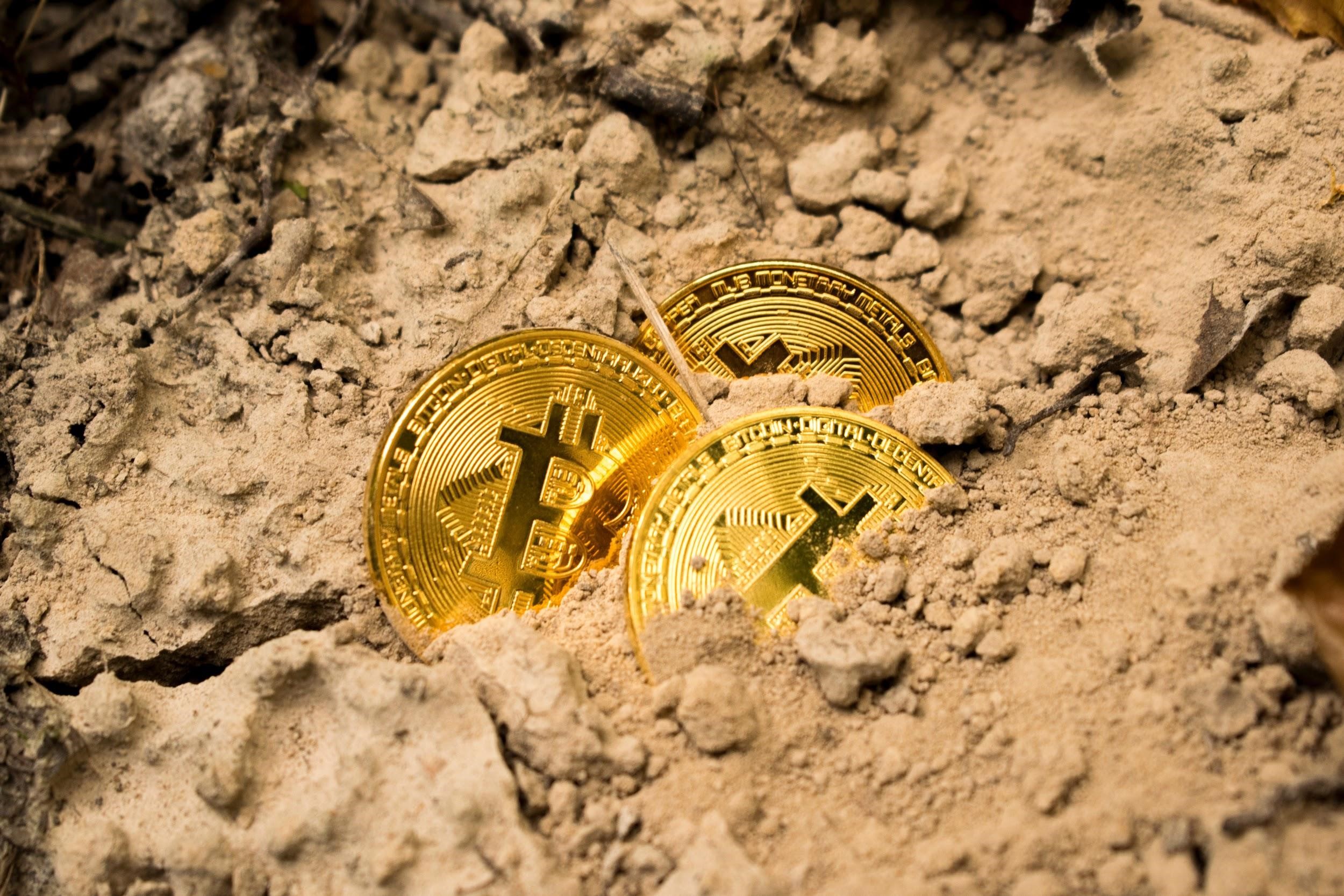 After criticizing Bitcoin (BTC), the biggest cryptocurrency in the world, for several years, a prominent critic has said that his views regarding the leading digital currency were wrong. Peter Schiff has criticized the so-called digital gold for several years as he has been favoring gold over the top-ranked cryptocurrency.
Peter Schiff has publicly claimed that he has been totally wrong about the flagship cryptocurrency Bitcoin throughout the time he criticized this digital currency. He made this claim in a tweet published earlier on the 1st of April.
I was wrong about #Bitcoin.

— Peter Schiff (@PeterSchiff) April 1, 2021
While responding to this statement issued by the Bitcoin critic, one of the Twitter users, John Williamson, said:
"So many of us appreciate and respect you and your work. It would be good to see a vid with your analysis that leads to this statement, your view going forward. BTW I still firmly believe that 'all that glitters is not gold' Thank you, sir."
While on the other hand, one of the Twitter users advised him that he should transform this tweet into a Non-Fungible Token (NFT), which will help him to make some digital currencies.
Meanwhile, the dominant cryptocurrency is still continuously struggling to find a way through the heavy resistance at the $60,000 figure. It has been trying to overcome this resistance level for the past few days, but it has not found any success. At the time of writing, the price value of the coin is changing hands at around $59,134, with a change rate of 0.34% in the last 24 hours. On a daily basis, the first-ranked cryptocurrency's sentiment is slightly bearish.
However, it is trading up by more than 15 percent on a weekly basis, which means there is a slight hope that the major cryptocurrency will sneak through the $60,000 barrier and make a new all-time high after retesting the previous one.