More than 5 Million Customers can now Pay utilities using XRP at Coinsph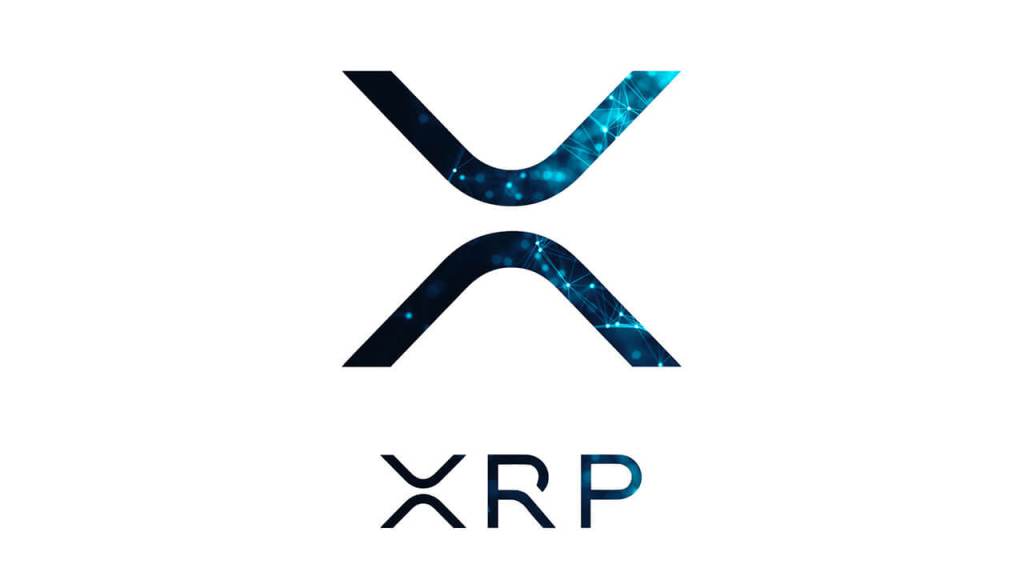 Ripple's figure heads can't be the only ones pitching and insisting that XRP is a utility. Aside the many payment providers spread across the world who see value in XRP, coins.ph, a popular crypto payment platform in the Philippines is yet another provider who finds XRP irresistible. With more than five million customers in the Philippines alone, Coins.ph is adding XRP meaning their customers can settle their bills using XRP instead of fiat.
Coins.ph is a Philippines based cryptocurrency platform that was launched in 2014. That's was two years after Ripple the company was incorporated and two years after XRP came into existence. As such they are amongst the very first believers of cryptocurrency justifying their wide customer base. 
More about Coins.ph
According to statistics, Coins.ph has five million customers but by 2020, the company plans to on board 20 million customers spurred mostly by the influence of XRP, the third most valuable cryptocurrency in the world. Other than XRP which is now available on Android version of Coins.ph mobile version, the platform allows customers to settle bills using Bitcoin (BTC), Bitcoin Cash (BCH) and Ethereum (ETH).
Exchanges and Funds attracted by XRP
Of course, news of such development is encouraging for XRP investors who have to contend with strong sell pressure driving the value of XRP from upwards of $3.2 early this year to 30 cents at the time of press. That's an 80 percent value drop in a span of eight months. 
However, on the bright side of things and complementing developments that draws value as Wirex offering support for XRP and most exchanges as DCEX basing their available trading assets in XRP, the company behind RTXCP and xRapid which make use of XRP are readjusting and decentralizing accordingly. This is of course a huge plus. Remember, even exchanges are following suit and most recently Mike Arrington, the founder of TechCrunch and Arrington XRP Capital acknowledge the benefits of incorporating XRP.