Oil and Gas industry opens up to blockchain technology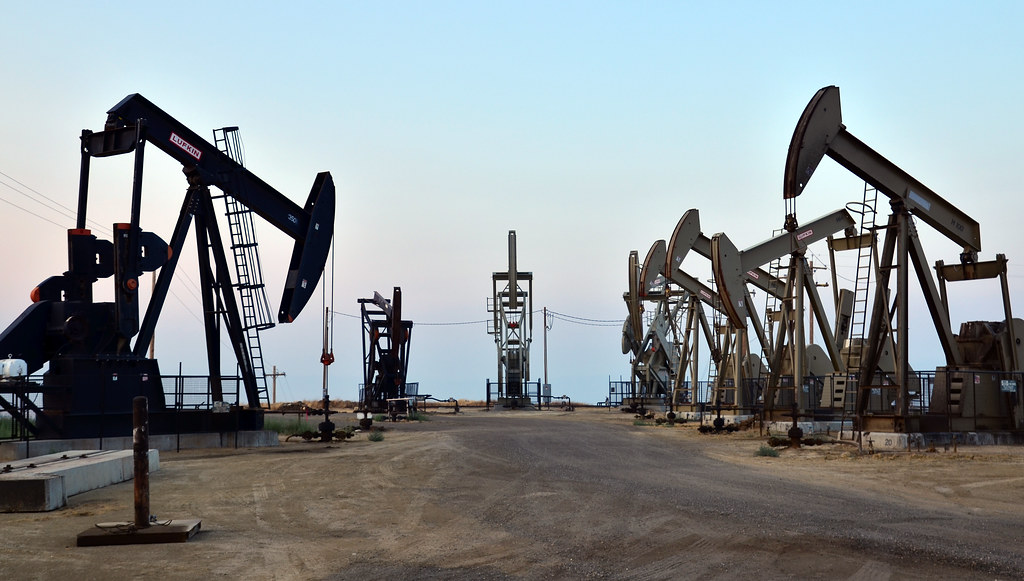 A group of oil and gas companies is set to begin testing blockchain technology, to lower administrative costs, reduce payment disputes and minimize chances for fraud. The OOC Oil & Gas Blockchain Consortium, which was established earlier this year under the non-profit organization Offshore Operators Committee (OOC) that includes companies such as Chevron Corp, Equinor, Royal Dutch Shell, ConocoPhillips, Exxon Mobil Corp, and several others. Oil companies have partnered to explore and establish blockchain use cases across the industry value chain with an aim to address common concerns.
The first contract was awarded to Data Gumbo for a pilot blockchain project focused on water management in the Bakken shale field in North Dakota, USA. Data Gumbo has financial backing from Saudi Aramco Energy Ventures, the venture capital arm of oil company Aramco, and Equinor Technology Ventures, a part of Equinor, Norwegian state-owned oil company and member of OOC Oil & Gas Blockchain Consortium. In a separate project, Data Gumbo is already implementing blockchain technology to track drilling equipment performance in the Gulf of Mexico.
"The promise of blockchain is reimagining how we do business, and the consortium is excited about our first use case with Data Gumbo," said JD Franke, vice chairman of the OOC Oil & Gas Blockchain Consortium.
Separately, Andrew Bruce, CEO of Data Gumbo commented: "As GumboNet continues to add users for water haulage, the ROI becomes more compelling. As additional best-in-class operators and counterparties come aboard, the value and network effects of our blockchain will only increase."
At the moment all invoicing between the parties involved is handled manually which consumes time and increases operation costs. Blockchain will synchronize data across for better transparency, lower administrative costs, improved safety, and automated transactions. Government regulators will also benefit from data transparency as blockchain technology will allow all parties to share a single source of data for guaranteed and secure transactions.