Ripple Has Acquired 40% Stake In Cross-Border Payment Company Tranglo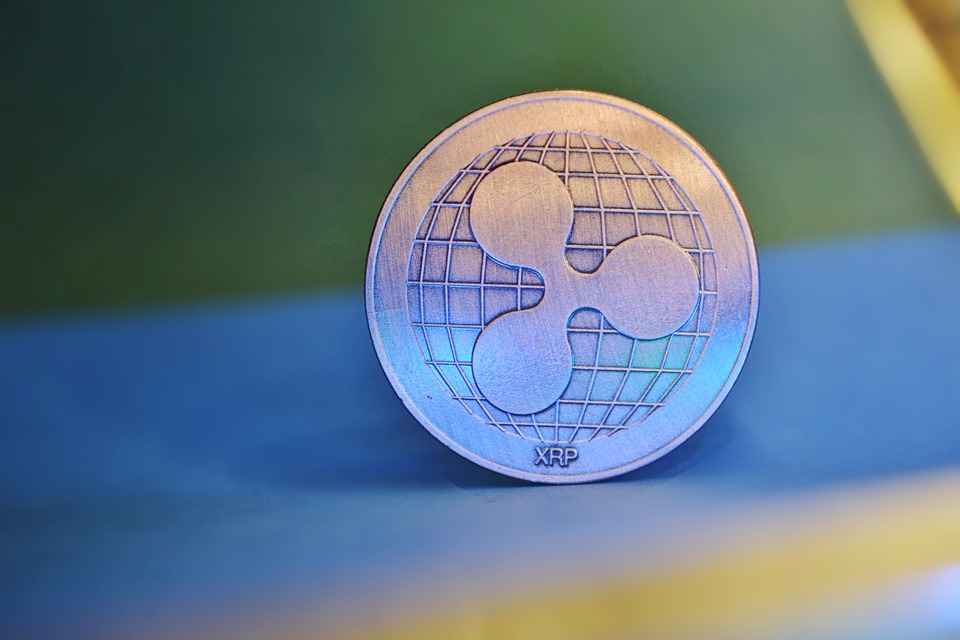 Despite the ongoing legal battle with the SEC, Ripple has nevertheless initiated plans for expansion into Southeast Asia. It has accomplished this by acquiring a 40% stake in a firm based in Malaysia. This is certain to open new doors for Ripple as it looks to gain back some momentum after enduring recent losses and hardships.
40% stake acquired in Tranglo
The aforementioned stake had been made with Tranglo, which itself is a firm based in Kuala Lumpur, Malaysia, that deals in cross-border payments. The stake had been of 40%, and this partnership will potentially be able to allow Ripple to meet the ever-growing customer demand within the area, in addition to simultaneously expanding the ODL (On-Demand Liquidity) service being provided by RippleNet.
According to Ripple representatives, plans for expansion into the Southeast Asia region had been considered for quite some time now. The primary motivator for this decision was the requirement for improvements to the cross-border payment system that had been re-established there, and this needed to be carried out through the utilization of 'standard integration.'
To this end, Ripple had hired Brooks Entwistle, the former executive for Uber, to help with these aforementioned plans for expansion. Entwistle will be leading the Southeast Asia operations as the decision to have him on board was finalized sometime last week. Furthermore, provided that the acquisition itself receives the green light from the appropriate regulators, then Entwistle will most likely also find himself sitting alongside the Malaysian firm's board of directors. Ripple's Vice President of Product, Amir Sarhangi, will also be joining him.
Tranglo expands its influence as Garlinghouse promotes Line of Credit service and ODL
The partnership with Ripple is not the first time that Tranglo has decided to venture forth beyond its country's borders, as it had successfully formed new and improved channels for payment with both Ghana and Nigeria in February. Not only are Ghana and Nigeria the two biggest recipients of remittances in the entire world, but Tranglo also established payment channels with Brazil and Uganda as well.
Moreover, Brad Garlinghouse, Ripple's CEO, has emphasized the importance of customers being able to enjoy both ODL as well as the Line of Credit service. He claimed that the combination of RippleNet with the APAC footprint generated by Tranglo would greatly assist in providing this service.
In other news, Ripple had also recently begun giving out XRP loans to RippleNet members for the purposes of funding worldwide payments.