Ripple CEO Says SEC Lawsuit Has Not Affected Company's Asia Expansion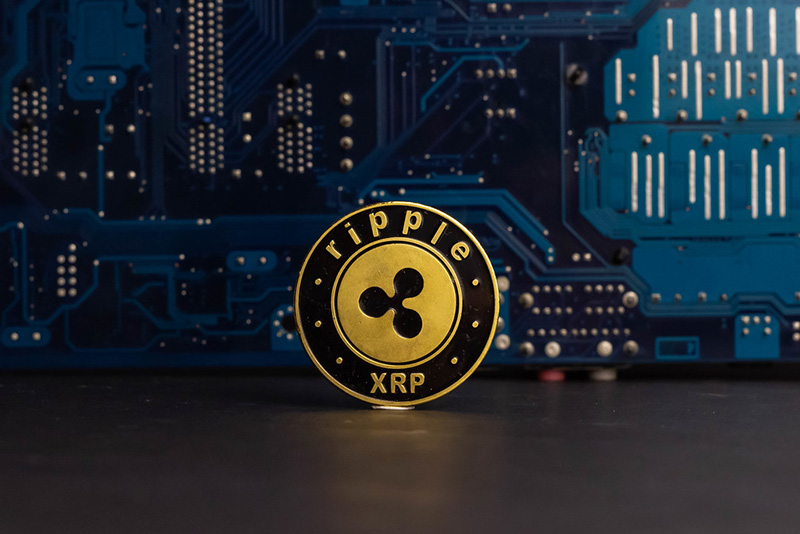 The legal battle between the United States Securities and Exchange Commission (SEC) and the San Francisco-based blockchain cross-border payments firm Ripple started back in the month of December 2020, and we still are hearing some talks related to it. In recent comments, the senior executive of Ripple has claimed that this legal battle has not impacted the Asia expansion of the company.
No Effect Of SEC Lawsuit On Ripple's Asia Expansion
Ripple seems to be doing its business in the usual way despite being in the legal fight with the US SEC over a $1.3 billion lawsuit. And this was claimed by the company's Chief Executive Officer (CEO) Brad Garlinghouse in an interview with Reuter held on Friday, the 5th of March 2021.
Brad Garlinghouse has said that the lawsuit of SEC has not really affected immensely the expansion of Ripple in the Asian market. He said that the lawsuit might have caused some trouble for the company in operating its business activities in the United States of America; it has not been able to hinder any activity of the company currently going on in the region of Asia Pacific. As he said in his statement:
"It (the lawsuit) has hindered activity in the United States, but it has not really impacted what's going on for us in Asia Pacific."
Adding more to his comments, he said that they have already got regulatory clearance from the regulatory authorities in Japan and Asia. This helped them to continue their business growth in these markets.
Asia Pacific (APAC) countries, including Japan, have been doing favors to the blockchain payments company in the past. Moreover, the leading Japan-based financial services firm SBI Holdings is a partner of Ripple as well, and they both are cooperating with each other on a joint venture.