Ripple XRP May Earn Higher Return on Investment than Bitcoin and others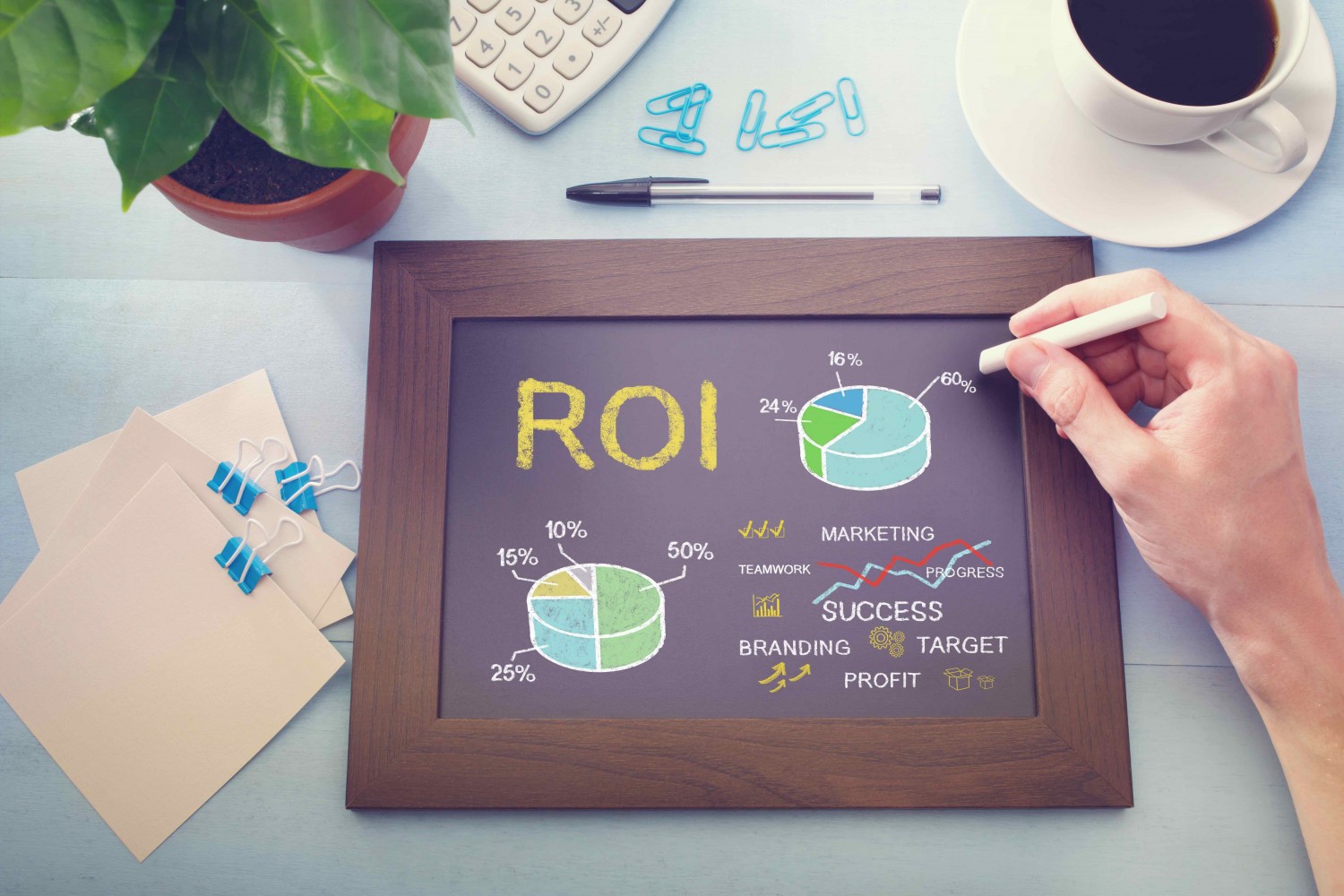 As the cryptocurrency market surges, the experts are eyeing the cryptocurrency that may bring higher ROI. The investors all across the world seem interested in buying other cryptocurrencies than Bitcoin. This is because if Bitcoin reaches its all time high value of under $20,000 this would give the investors 140% ROI. Bitcoin is currently trading at $8400. The equaltion shows that if Ripple XRP regains its all time high value of about $3.68, it would bring 300% ROI. Ripple is one of the top cryptocurrencies and trading platforms that have the ability to revolutionize the cross border money transfers.
Ripple is currently trading around $0.86 but has the potential to hit an all time high value of $3.60 in coming days. The crypto experts are already supporting Ripple XRP by saying that 2018 is the year of Ripple. Recently, Ripple has launched many new products backed by blockchain technology. This has earned Ripple a good name in Banking and Remittance sectors. The overall objective of Ripple is to ease the cross border transactions. Many large banks, money transfer firms, and payment providers are joining Ripple's blockchain. This is because these banks and money transfer firms send and receive millions of dollars on daily basis.
Through using XRP, the banks and money transfer firms are able to move funds across the world easily. All this is being done at minimized costs. The official sources of Ripple are saying that its currency XRP is working as a bridge between fiat and digital currencies. Moreover, it also helps the companies and organizations to develop certain apps by using the Ripple blockchain. Ripple has already established partnerships with Santander, SBI Holdings, and LianLian for easy, fast, and cost effective money transfers.
This integration of Ripple XRP with large banks and financial institutions will surely increase the value of the token. If it happens, Ripple would be the only cryptocurrency showing record increase in price.
Read also: Buy Ripple XRP with Credit Card