Ripple responds to Tetragon, its crucial stakeholder, with heavy hands over a lawsuit filed against it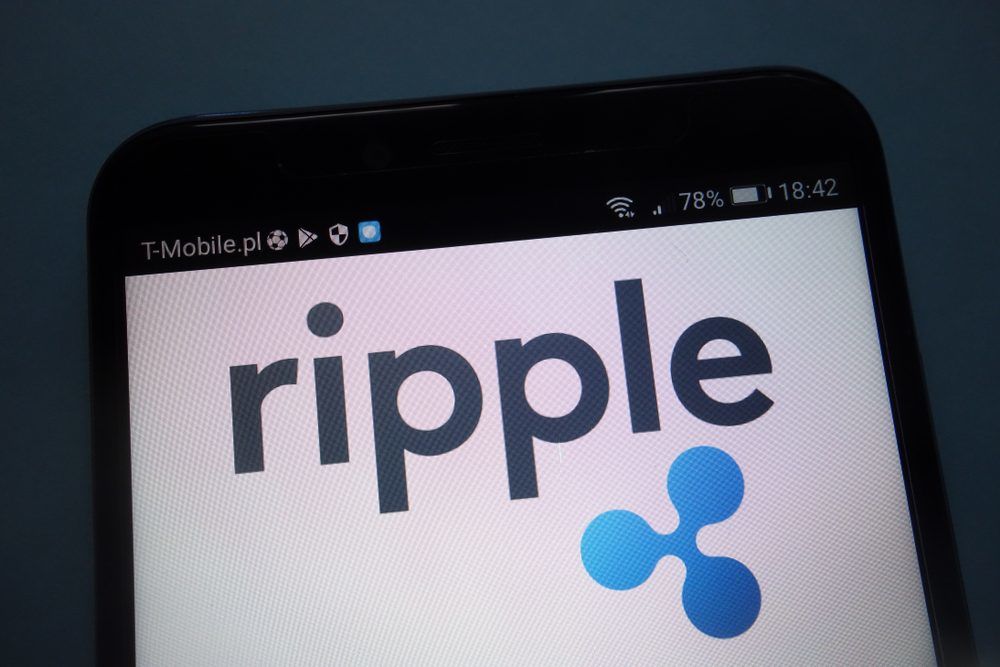 Ripple is not pulling back at all as they responded to the lawsuit been filed against by one of its crucial stakeholders with heavy hands.
Last Monday night, Tetragon filed a lawsuit against Ripple sighting the potential damage Ripple could cause if found that Ripple's XRP is security and not a coin. Tetragon which is a U.K.-based investment firm holding aggregated assets of $2.32 billion filed the sealed petition with Delaware Chancery Court.
It has invested $200 million in Ripple's Series C stocks and sought to "enforce its contractual right to require Ripple to redeem" and to preliminary restrain Ripple from utilizing any cash or liquid assets until the matter is settled. Further, Tetragon asked the court to pursue the trial in an expedited manner.

Ripple on Tuesday responded to the filing as they stated that there is a provision in the Series C agreement that if ever XRP is deemed as a Security, on a go-forward basis, then Tetragon will have the option to redeem their Ripple equity, and since there is no such determination yet Tetragon's "lawsuit has no merit". The statement further stated:
"Tetragon is seeking to unfairly take advantage of the lack of regulatory clarity here in the U.S. The courts will provide this clarity and we are very confident in our position."
The suit is the continuation of the crisis Ripple is struck with, kindled by the SEC lawsuit alleges Ripple of selling unregistered securities worth of worth $1.6 billion. The lawsuit damaged the value of XRP severely, as before the lawsuit was filed XRP traded at the $0.50 price level, and since then the coin has lost more than half of its value and is currently trading at the $0.20 price level. Moreover, many famous crypto exchanges, including Coinbase, and okcoin have either paused the trade of XRP or have delisted it from their platform.