Square Purchases $170 Million Worth Of Bitcoin (BTC)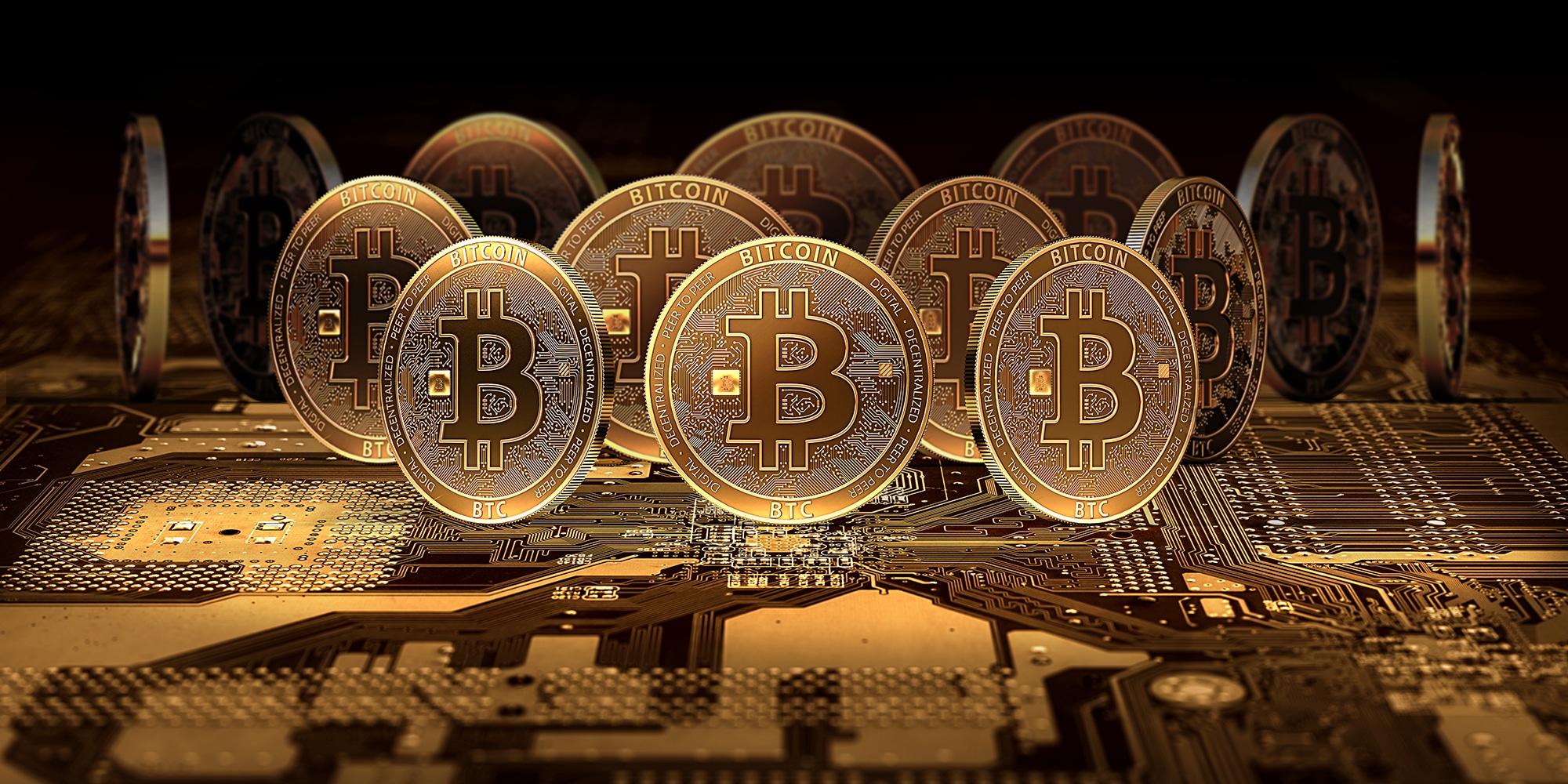 Square, the payments services firm has made another massive investment in the leading digital currency Bitcoin (BTC). As disclosed in an annual earnings report issued by Square on Tuesday, 23rd of February, the firm has bought $170 million worth of Bitcoin. Following this announcement, the price value of the top-ranked digital currency showed a slight recovery and came back above the $50k figure.
According to Square, it has acquired more than 3300 Bitcoin (BTC) with an investment of around $170 million. The purchase was made at an average price rate of $51,235. As of now, Square currently has more than 8000 BTC. Back in the month of October, it acquired 4709 BTC. Square claimed that this accounted for around 5 percent of the total assets of the company by the end of the previous year.
In its annual earning publishing, the company said:
"The investment is part of Square's ongoing commitment to bitcoin, and the company plans to assess its aggregate investment in bitcoin relative to its other investments on an ongoing basis."
Back in the year 2020, Square witnessed $9.5 billion in total revenue, and out of the total revenue of the firm, the world's largest digital currency Bitcoin represented around 48 percent, the firm revealed when it shared its annual report. Moreover, the revenue skyrocketed by nine times in the year 2020 than the previous year.
Moreover, the report noted that the company's finance application witnessed significant growth in the trading of cryptocurrency since the previous year's last quarter. In Q4 of 2020, the company managed to add $1.8 billion in its total revenue. While on the other hand, the company claimed that over one million clients bought BTC for the first time in the month of January 2021.
Following this news, the price value of the flagship cryptocurrency saw a recovery and rebounded above the figure of $50k around where it is currently trading.