Stocks of Giant Tech Facebook, Amazon, Netflix and Google are Now Available in DeFi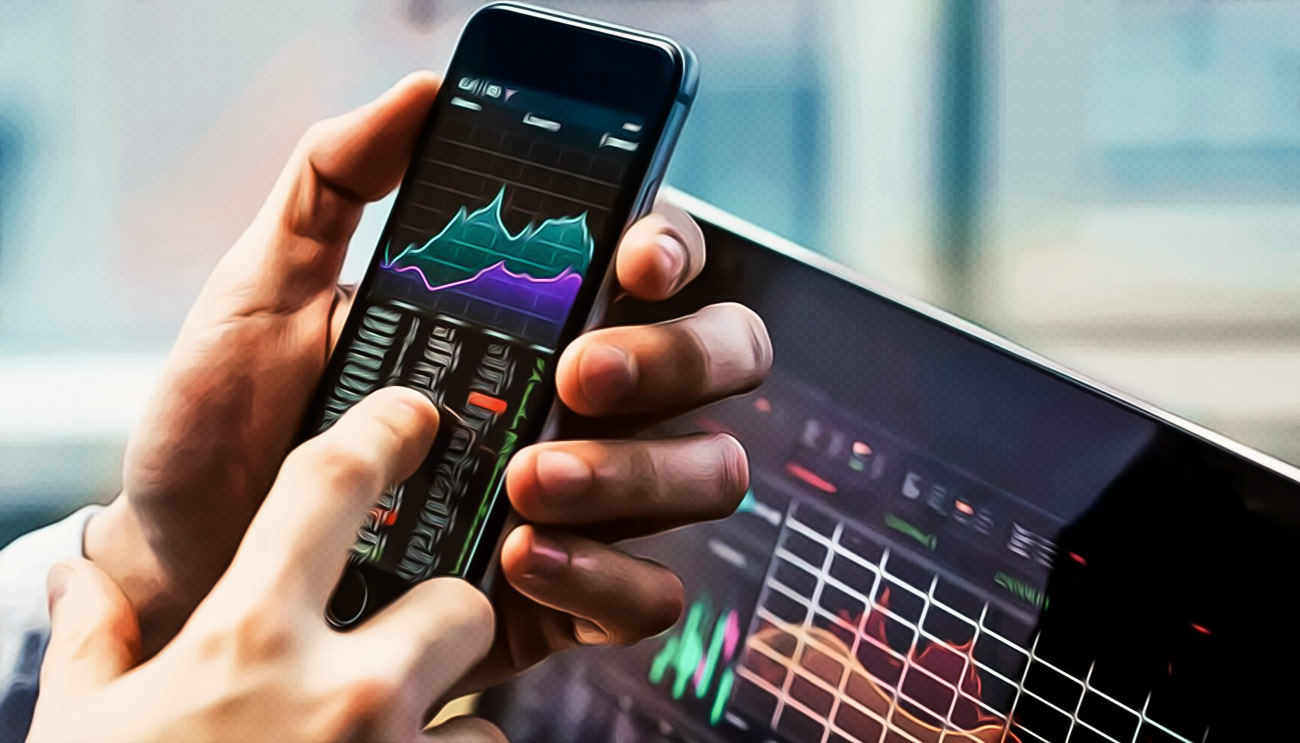 One of the first Decentralised Finance (Defi) protocol for Cross-chain derivatives trading has now added Decencentralized stock trading for giant mainstream tech platforms; Google, Amazon, Netflix, and Facebook.
The Binance-backed Defi protocol, Injective added Defi stock trading following its partnership with Terra (an algorithmically-designed seigniorage share style stable-coin platform, launched in 2018) and Band protocol (Cross-chain data oracle that aggregates and connect the smart contracts with real-world data and APIs, launched in 2020). The platform will certainly be benefited from the inclusion of terra and band protocol as Terra will be offering stock tokenization and Band will be feeding price data via advanced oracle technology. Google, Amazon, Netflix, and Facebook are going to be the initial equities that will be presented on the decentralized exchange.
On decentralized finance, it's the first product offering of its nature. Injective is listing the stocks of Facebook, Amazon, Netflix, and Google, to which they are referring as FANG which has offered high returns to investors before, on its Injective Solstice V2 network. FANG stocks can also be bought in USDT (stable digital cash). Further zero gas fees will be charged to equities traders, which is quite interesting as usually traders are supposed to be charged high gas fees.
CEO of Injective Protocol, Eric Chen said today:
"Investing in stocks still remains inaccessible for billions of people worldwide while the existing platforms act as gatekeepers and suffer from technical challenges. Injective helps to seamlessly rectify these salient issues to allow anyone to trade stocks with zero fees."
On Thursday, built with Cosmos SDK, a high-speed layer 2 derivatives trading exchange is listing traditional equities. Initially, users will be enabled to trade with FANG stocks with others will be listed later
Moreover, the leading exchange FTX (cryptocurrency derivatives exchange) is focusing on taking the industry forward as they listed Airbnb putting it ahead of Nasdaq.
All the developments discussed above are clearly suggesting that Defi is thriving and with giants joining in it can go along way, soon.