Traders Can Use Uniswap Anonymously Thanks To the Protocol's Availability on Incognito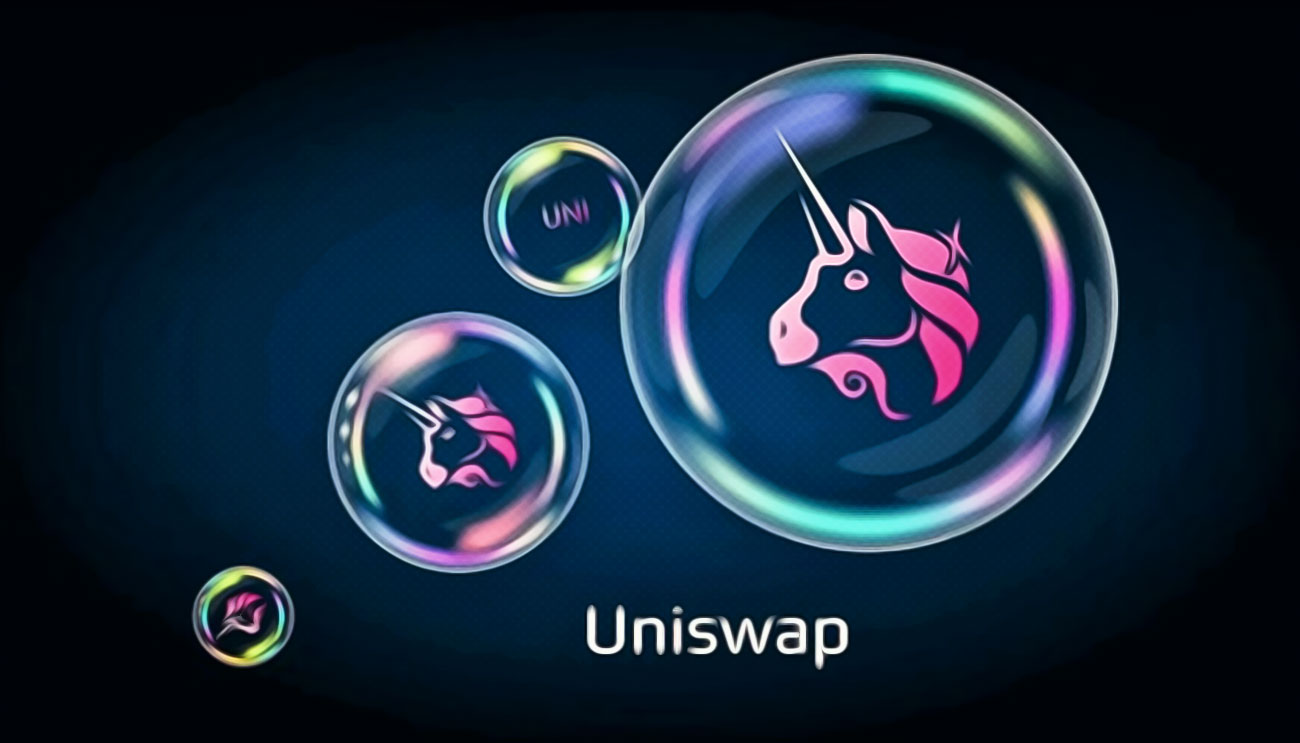 The famous decentralized finance (DeFi) exchange Uniswap has moved one step closer to anonymity. Its newly upgraded private mode will let its users trade on the trading platform of this decentralized exchange anonymously.
Traders of Uniswap can leverage the Incognito platform for using this decentralized protocol and can ensure anonymity during the trading process. Incognito is a platform that has been designed in a way that it ensures confidential trading across several digital currencies.
Uniswap is now available on Incognito
Uniswap is now available on the platform of Incognito. The availability of the protocol on Incognito is helpful for those traders who want to trade anonymously.
Reportedly, cross-chain fees integrated to pool selections are included in this so-called new offering known as pUniswap. Moreover, it will make better the efficiency of costs as well for the traders of the exchange.
It is not the first time that the Uniswap has been able to get its footprints on Incognito rather the protocol has already been available on this platform previously as well. Since that time, the decentralized exchange has grown up significantly in the decentralized finance industry.
During this year, the Uniswap exchange has achieved significant milestones. Once at a time, it became the top-ranked decentralized finance protocol by surpassing the famous decentralized protocol MakerDAO for the first time in the history of the decentralized finance industry. It was the first protocol to cross above the figure of $2 billion in total locked value (TVL) on it. However, this value has now been moved down. As per the data from DeFi Pulse, the total locked value of the Uniswap protocol is now standing at around $1.27 billion.
And it is also no longer the number-one decentralized protocol as Maker has once again regained its position as is currently having a market dominance of more than 18 percent.