Yearn Ecosystem Token Index (YETI) launched by Powerpool, for diversified portfolios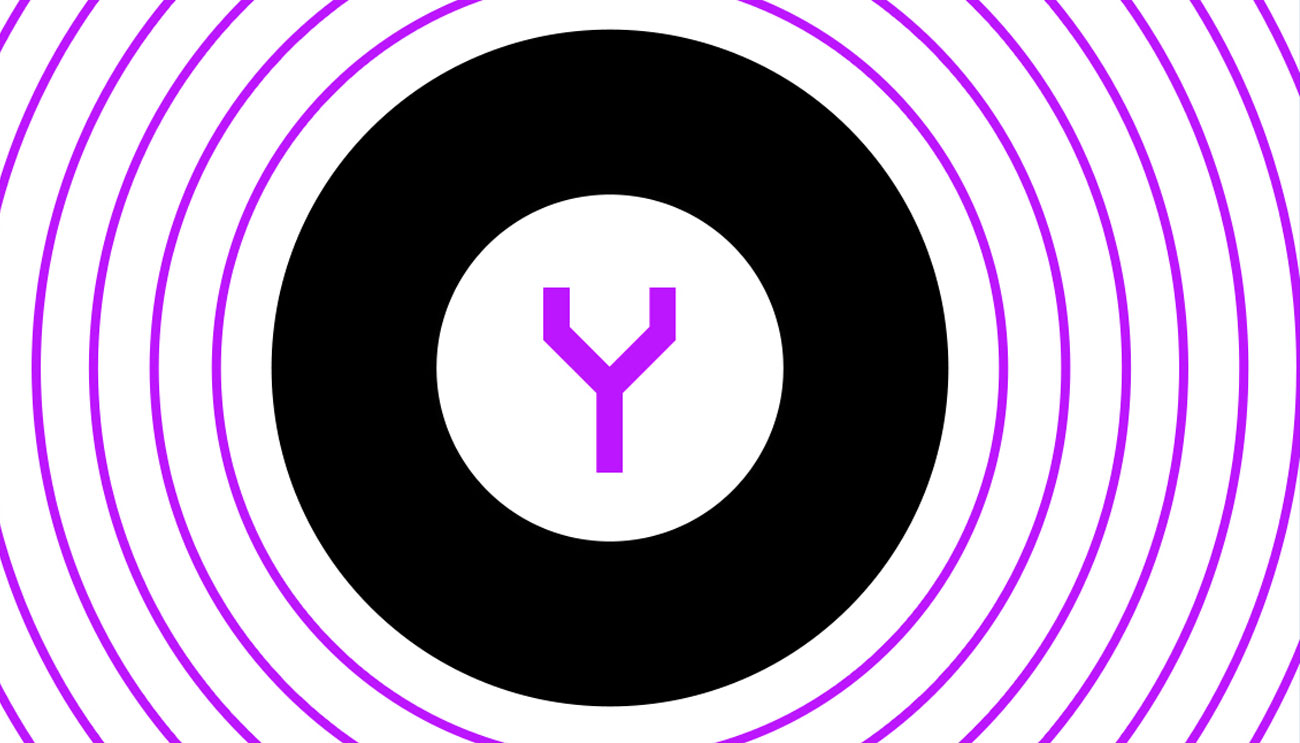 Meta-governance protocol Powerpool after launching its own index named PowerIndex on 30th November has now launched Yearn Ecosystem Token Index (YETI).
Yearn Ecosystem Token Index will diversify a portfolio with the number of tokens within the ecosystem. Index will also be created for Yearn ecosystem tokens: YFI, SUSHI, CREAM, COVER, AKRO, PICKLE, CVP and K3PR. YDI 35%, SUSHI 17% and for all the others 8% each is the suggested weights for tokens.
The first index launched by powerpool, PowerIndex has reportedly, abled to attract $9 million in total value locked (TVL) in just 9 days of its launch.
Though Powerpool is not merged with the Yearn and remained a partner, the merger of the projects such as SUSHI, COVER, CREAM and PICKLE presented in it has made YETI the first index in the network focusing on tokens, majority of which are part of one ecosystem. Further, YETI investors or holders by using a single token will able to vote in all Yearn ecosystem governance proposals and to interface. Through Tokens yield farmers would be able to get additional profit as Tokens will also be included in new pools and vaults within the ecosystem.
According to powerpool there is an aggregated supply of 1.68 million YETI though it has yet to begin trading on Decentralized exchanges which is clearly suggesting positive investor response. Moreover, the DeFi pulse has also launched DPI, its own index token which is currently trading at just over $100. DPI contains 10 DeFi tokens: LEND, YFI, SNX, COMP, REN, MRK, KNC, LRC, REP and BAL.
According to an informal third-quarter revenue report released by Yearn finance, the protocol has made a net income of $3.8 million during Aug, 20 and Oct, 20.0. 3% withdrawal fee has brought the most revenue through it's yVaults. $2.46 million (65%) of which is paid to governance stakers, $300,000 paid for grants and administration expenses. $4.1 million is reported as Gross profit which also includes the potion from the Uniswap UNI airdrop which netted yearn almost $69,000.
Additionally, Yearn finance is hoping to generate more revenue, as they are introducing a new fee structure.