Yearn Finance's Andre Cronje Takes Spot In DeFi Prime's 'DeFi Person of the Year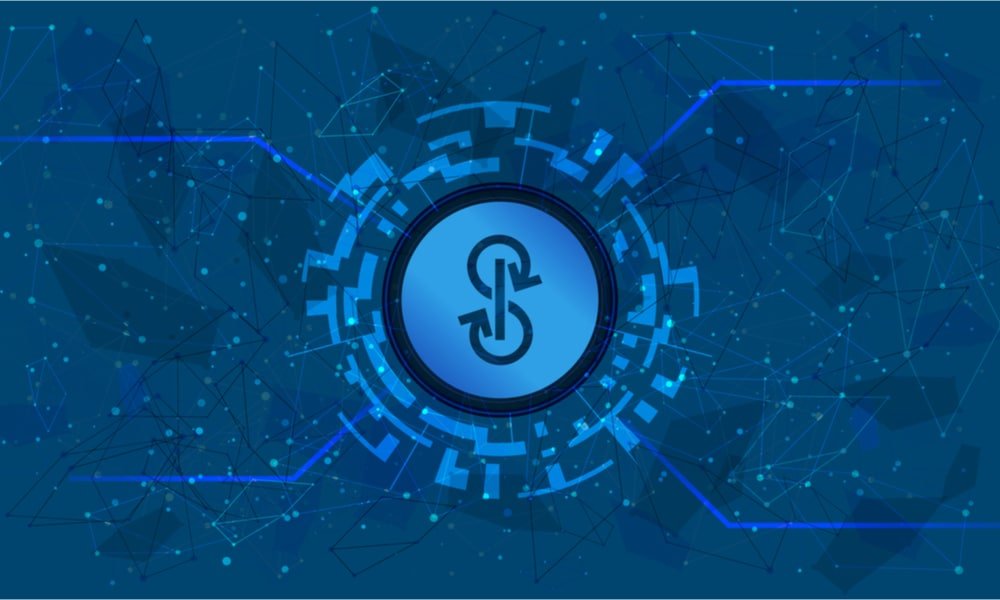 Throughout this year, the decentralized finance (DeFi) industry has seen potential growth with various new protocols and governance tokens being introduced this year. This industry also boosted the growth of the cryptocurrency industry as well. Various personalities were behind the growth of DeFi as they introduced new protocols in the industry. One of these prominent personalities is Andre Cronje who has appeared to be on the top in the list of prominent figures in the industry.
DeFi Prime's DeFi Person of the Year
DeFi Prime, a decentralized finance analysis portal has issued a list of the top innovators and personalities in the industry of decentralized finance. In this list, the firm has revealed the name of the DeFi Person of the Year. As per the list, the founder of the yield aggregator Yearn Finance Andre Cronje is the DeFi Person of the current year.
Now to shine a light on these influential builders here are defiprime's 2020 #DeFi Persons of the Year, starting with our pick for the year's most pivotal builder!@AndreCronjeTech 🔥

⤵️⤵️⤵️https://t.co/n4Beb6w09c

— defiprime (@defiprime) December 16, 2020
He developed Yearn Finance which turned to be a very famous protocol in the industry. It is one of the big innovations that occurred in the space of DeFi this year. Its native governance token YFI even gained more fame throughout this time since its launch. A few months ago, YFI overtook the world's largest digital currency in terms of market cap Bitcoin to become the most valuable digital currency in the world. It was a big surprise in the cryptocurrency industry when YFI achieved this milestone.
While stating about Andre Cronje, DeFi Prime stated:
"He's also an incredibly humble and skilled leader who's laid the blueprint for how to create great DeFi services in collaboration with a committed global community of stakeholders."
Chainlink Co-Founder was one of the Runners up
The co-founder of the leading decentralized price oracle platform Chainlink Sergey Nazarov was one of the runners-up for this title. Other contenders include the founder of the famous decentralized exchange Uniswap Hayden Adams and the Chief Executive Officer and the co-'founder of Aave Stani Kulecho.