The professor at MIT and former chairman of CFTC, Gary Gensler is chosen as the chairman of SEC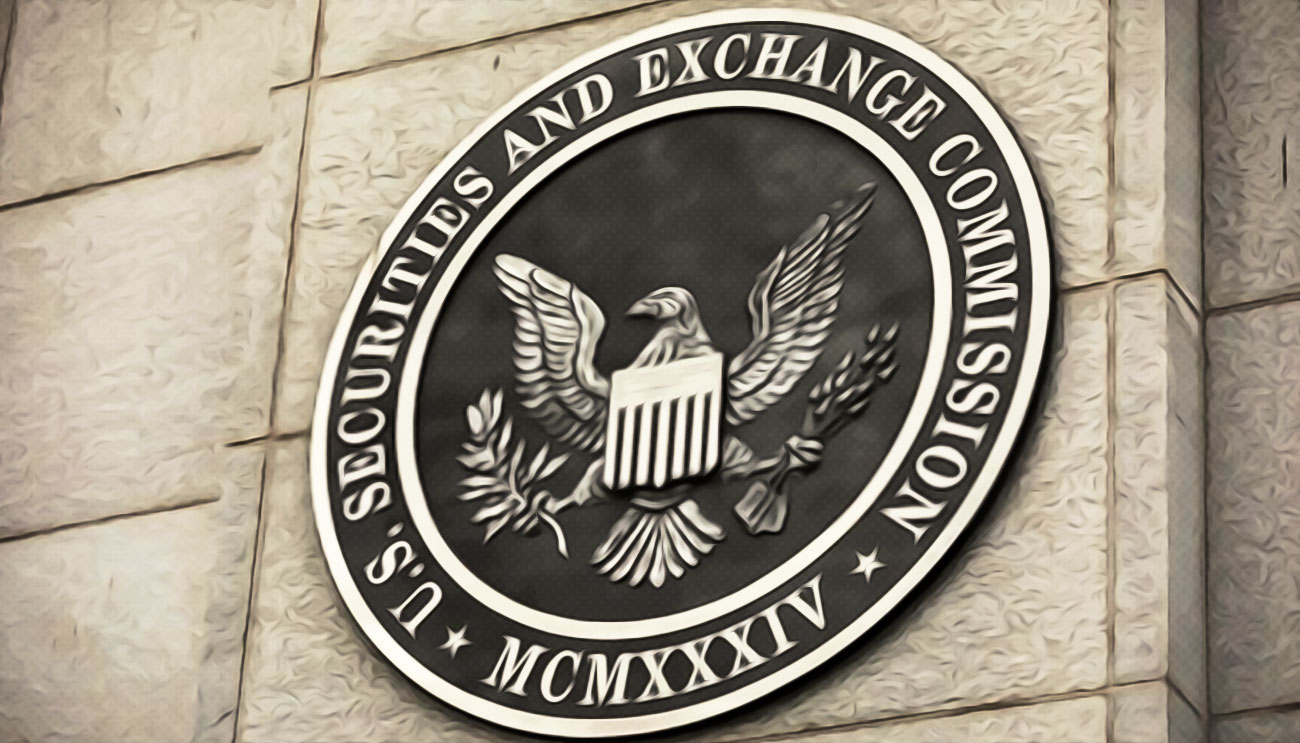 President-elect Joe Biden has picked Gary Gensler, who previously served as the 11th Chairman of Commodity Futures Trading Commission under President Barack Obama from the year 2009 to 2014, as the SEC chairman who will be replacing Elad L. Roisman.
During his tenure as the Chairman of CFTC, he assisted to prevent a financial crisis in 2010 by spearheading the passing of the Dodd-Frank law.
Credential of Gary Gensler:
Gary Gensler, 63 years old Democrat veteran statesman before stepping into public service had been working at Goldman Sachs and was also Chief Finance Officer for the Hillary Clinton 2016 presidential campaign.
He is the professor of the practice of Global Economics and Management, MIT Sloan School of Management, co-editor of Fintech@CSAIL, and the senior advisor to the Digital currency initiative of MIT's media lab.
Furthermore, Gensler is also a member of the New York Fed Fintech Advisory Group that regularly shares its perspective and advises the president regarding financial technology.
The familiarity of Gensler with the crypto market:
The crypto market has always felt that there is a lack of knowledge among the statesmen regarding the workings of digital currencies, though its enigmatic nature is one of its main causes, this time around we shall see Gary Gensler as the Chairman of SEC who is highly educated as far as the idea of digital currency is concerned.
Gensler taught a course at MIT in 2018 on the subject that how Bitcoin and blockchain can be integrated into the existing financial system.
Citing his familiarity with the digital currency concept, many are consider Gensler's appointment a major reprieve for the Crypto market and Bitcoin ETFs. Affirming the notion is his statement that he had stated back in 2019:
"Shared blockchain applications might help jumpstart multiparty network solutions in fields that historically have been fragmented or resilient to change. Even in this slightly less ambitious form—acting as an innovative irritant to incumbents and traditional technologies—cryptocurrencies and blockchain technology have already prompted real change and can continue to do so,"